Siam Serpentarium is the largest snake edutainment in Asia where you will learn everything about snakes. The entrance of the Serpentarium opens with a big mouth of a snake and will let you enjoy the day with snakes.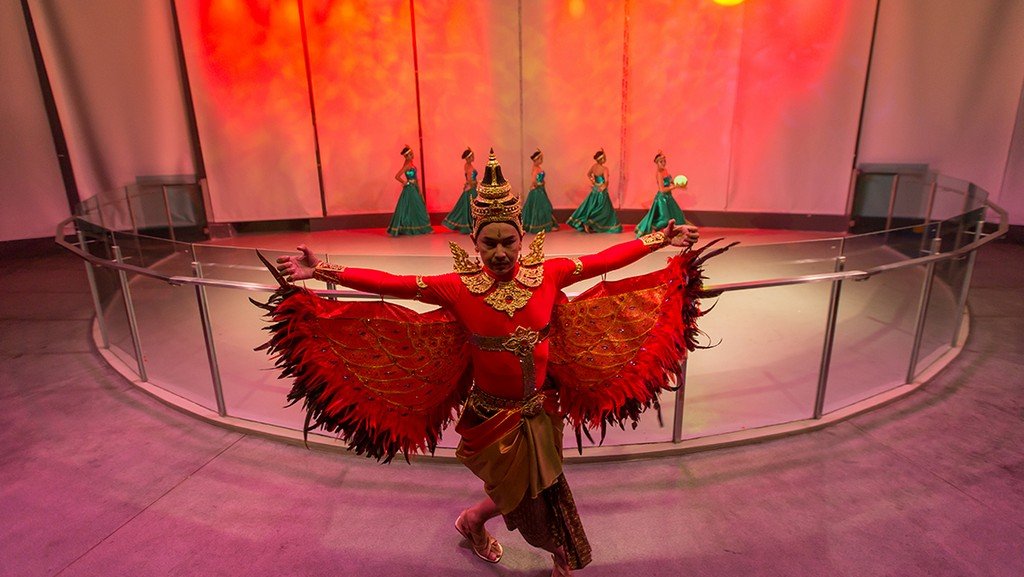 In this incredible edutainment center, you will learn the different type of snakes, how they live, born, survive & enjoy their dangerous presence in confinement. You will learn everything about this fascinating creatures.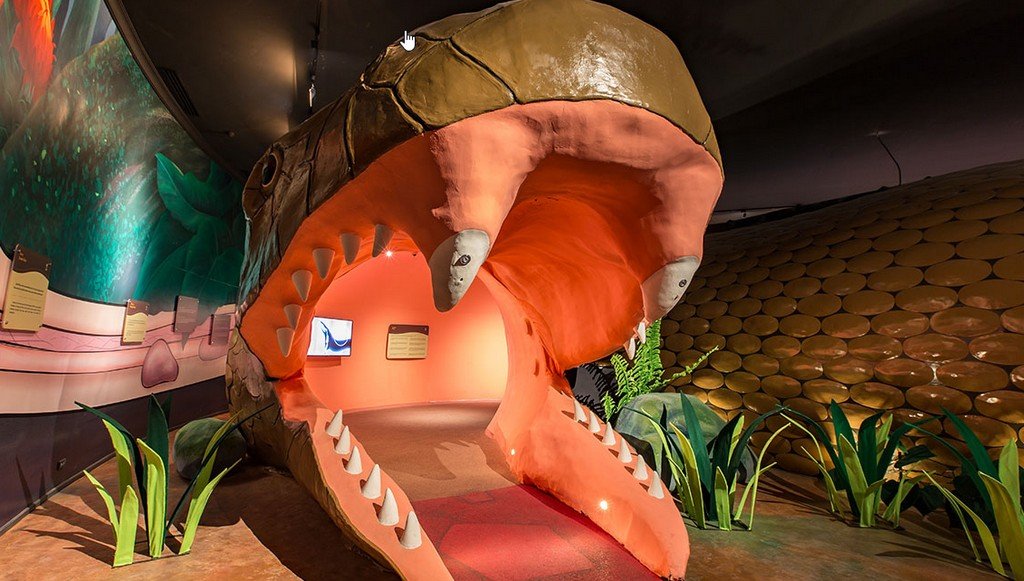 Also, the interior of this fantastic center is just excellent. You will constantly feel the presence of these creatures & something you will get a feel of being the snake. Some of the rarest snake species are kept in this Serpentarium.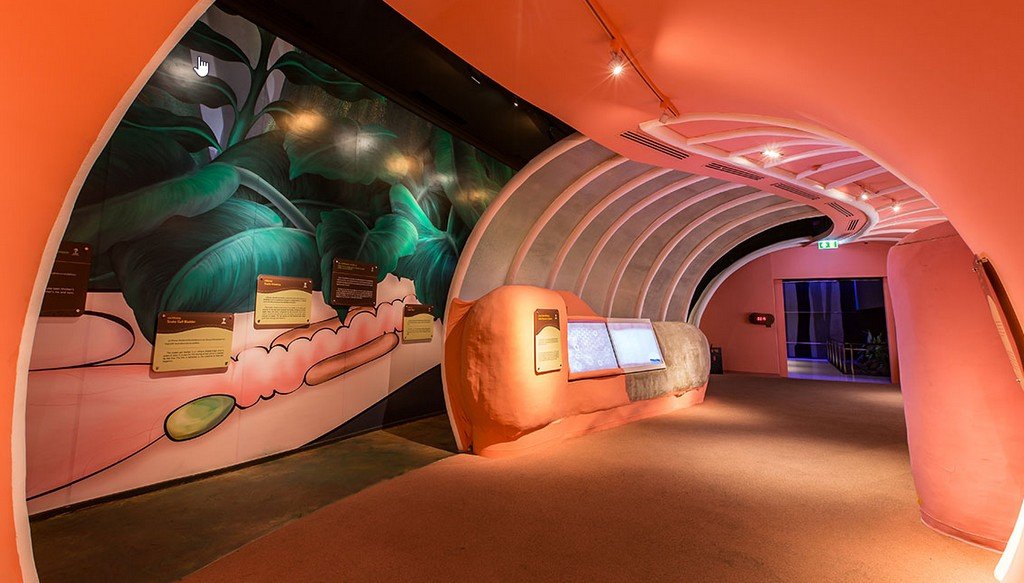 This fascinating Serpentaria is divided into different parts. Snake Museum shows the life cycle of a snake how the born, how they live, how they reproduce & also how the hunt.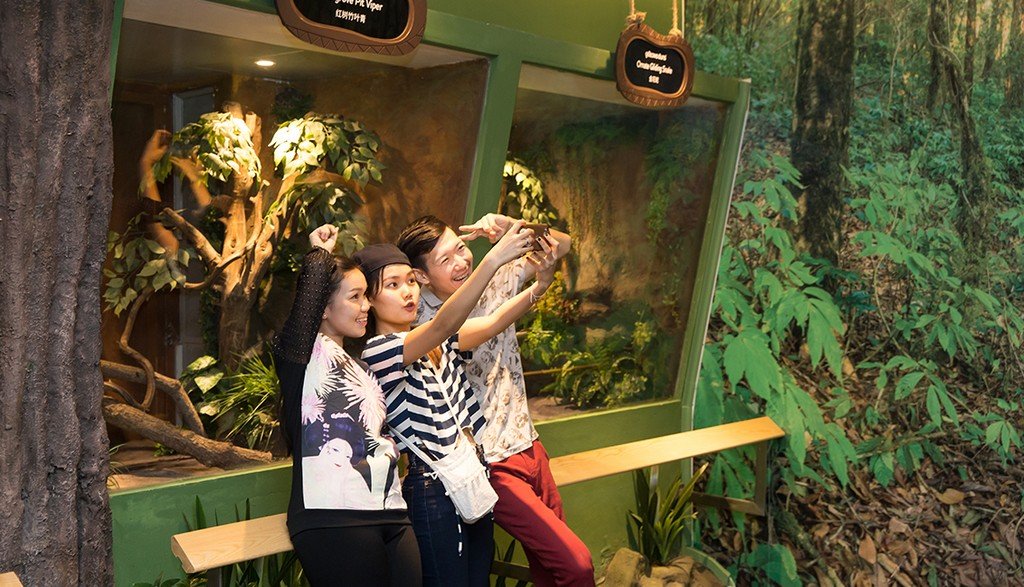 In Snake Planet you will enjoy the presence of 70 rarest & exotic snake species such as King Cobra, Golden Cobra & colorful Ball Python.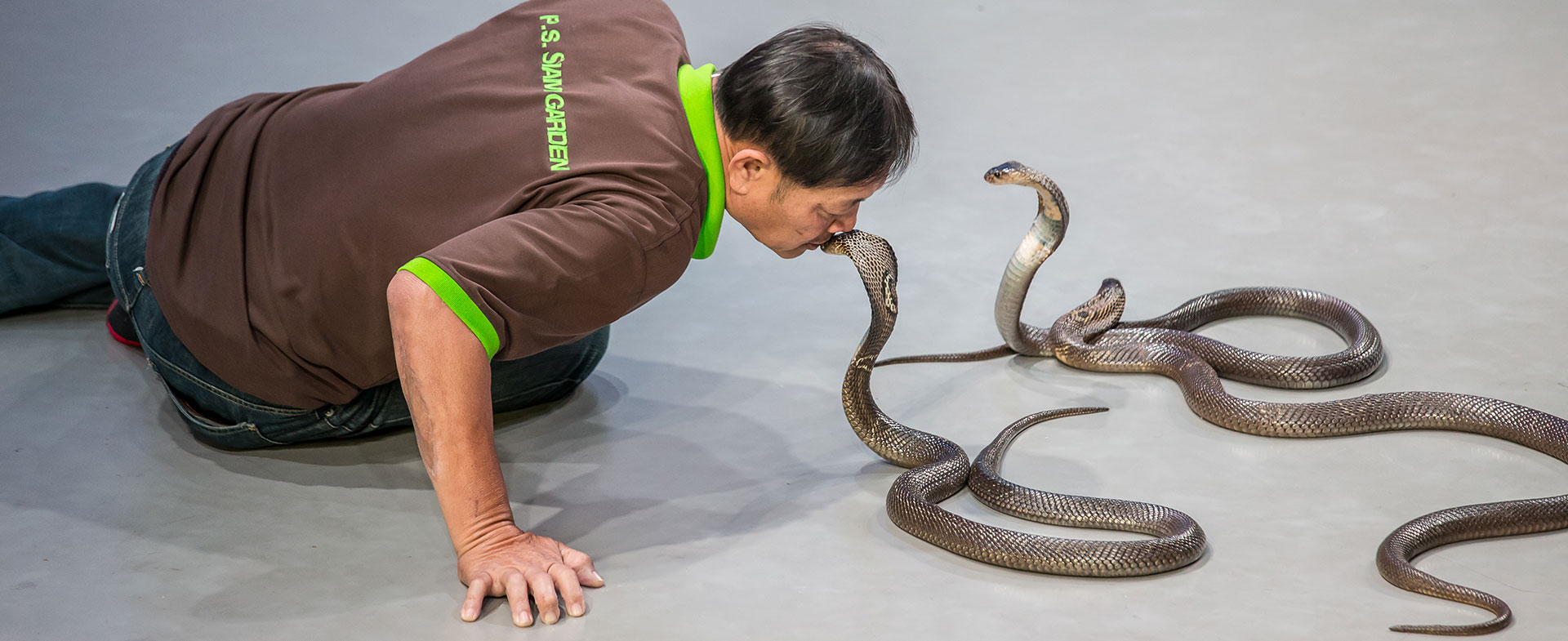 Naka Theatre shows the history of the snake with incredible performance.