Siamese Spa of Chiang Rai brings you their special spa service in a convenient location. Treat yourself to a rejuvenating activity that takes your stress away. Professionals will take charge to make sure you receive the best massage and spa treatments.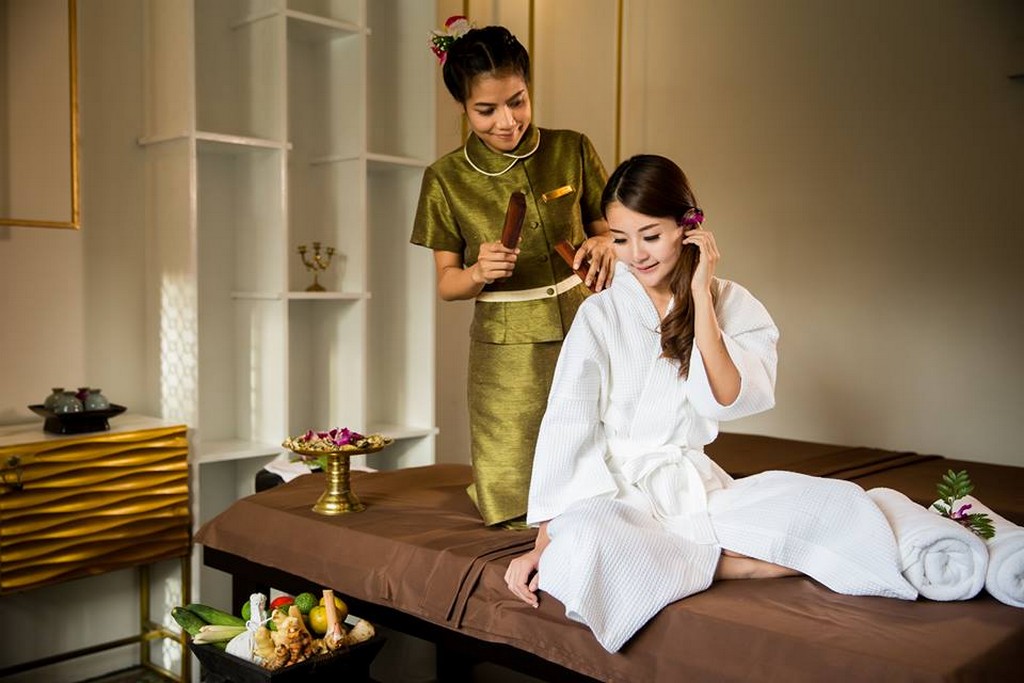 Be pampered with the utmost care and refreshing vibes that the Siamese Spa offers. Experience the art of the contemporary Lanna Spa with a wide range of spa treatment options available to choose from.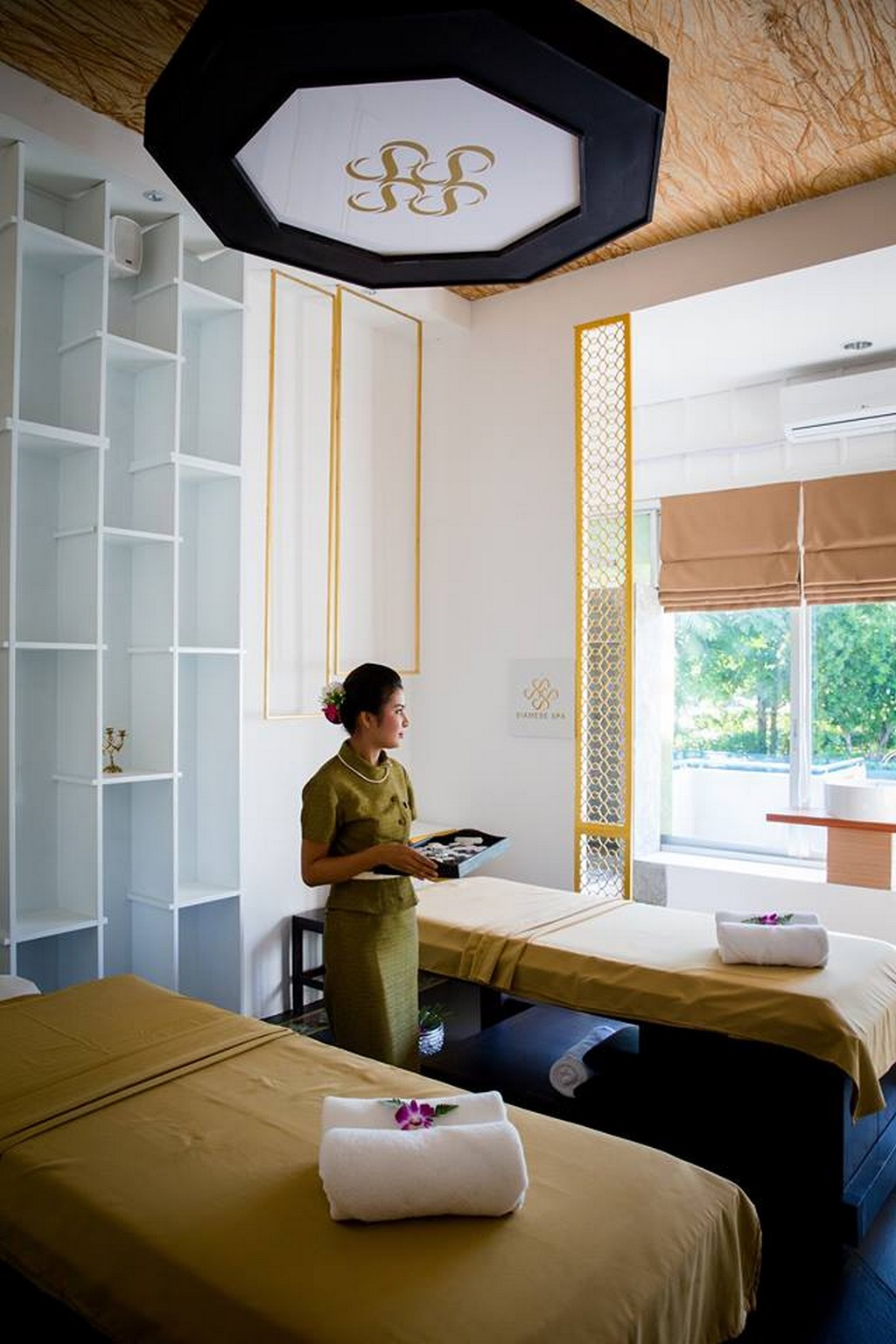 All the products and ingredients used for the spa treatment are natural and of herbal elements. So get closer to nature and heal yourself naturally.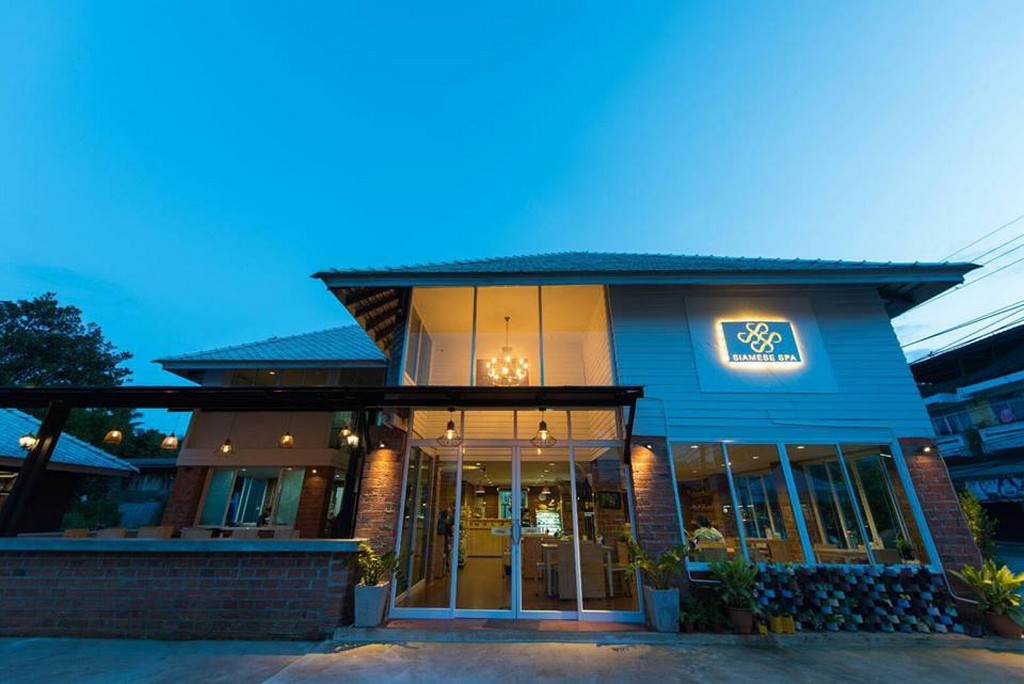 The interior of the Siamese spa will bring peace to your mind and body where everything is calm and beautiful. Lie down, take a deep breath and relax while the experts treat you and take your stress away.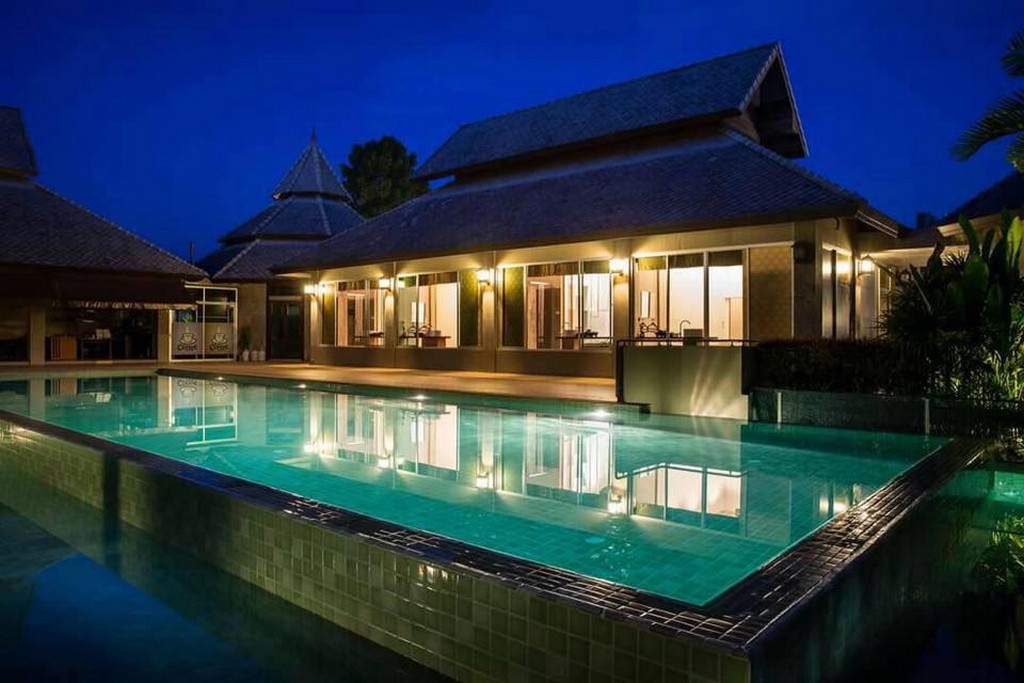 The Thai and local hospitality are evident in the high-quality services that the Siamese Spa has in store for you. You have the options to choose from signature Spa packages, special massage and herbal treatments according to your preference. While visiting the ancient city of Thailand, don't forget to relax at the Siamese Spa with friends or by yourself.