Simon Star Show is an exciting nightlife show that hosts experienced performers to perform skilled acts and dancing. You can expect full of entertainment and an enjoyable evening out by witnessing the shows in Phuket. The stage performers wear over-the-top attires and costumes that are vibrant and filled with colors.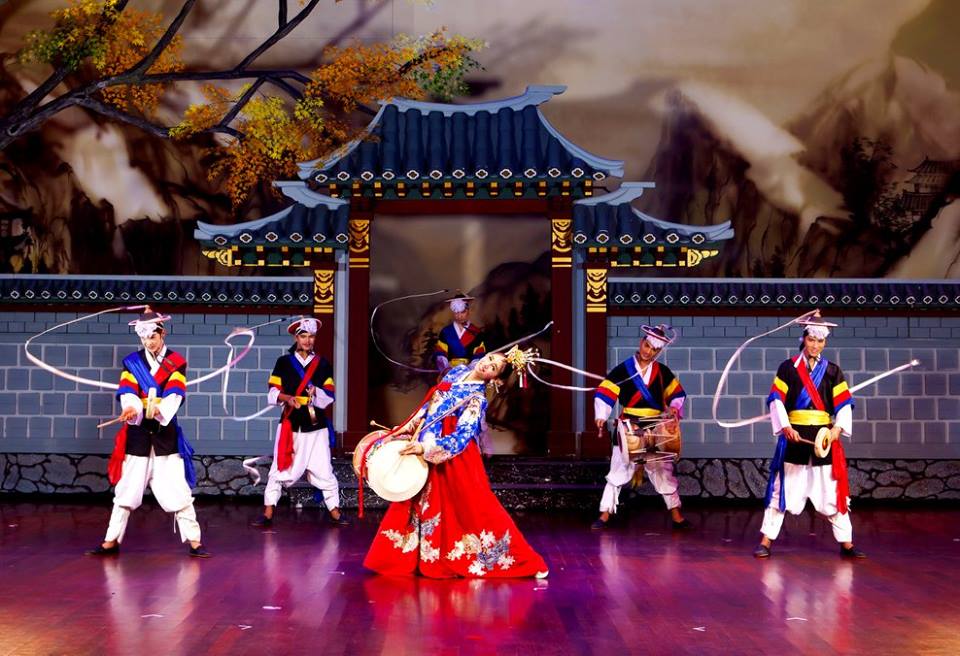 A troop of Thai Ladyboys will perform their best act in their most beautiful clothing. The energetic moves and bright costumes will not let you get bored any moment. You will enjoy the thrill as the show warms up and the crowd is indulged with their eyes glued to the stage.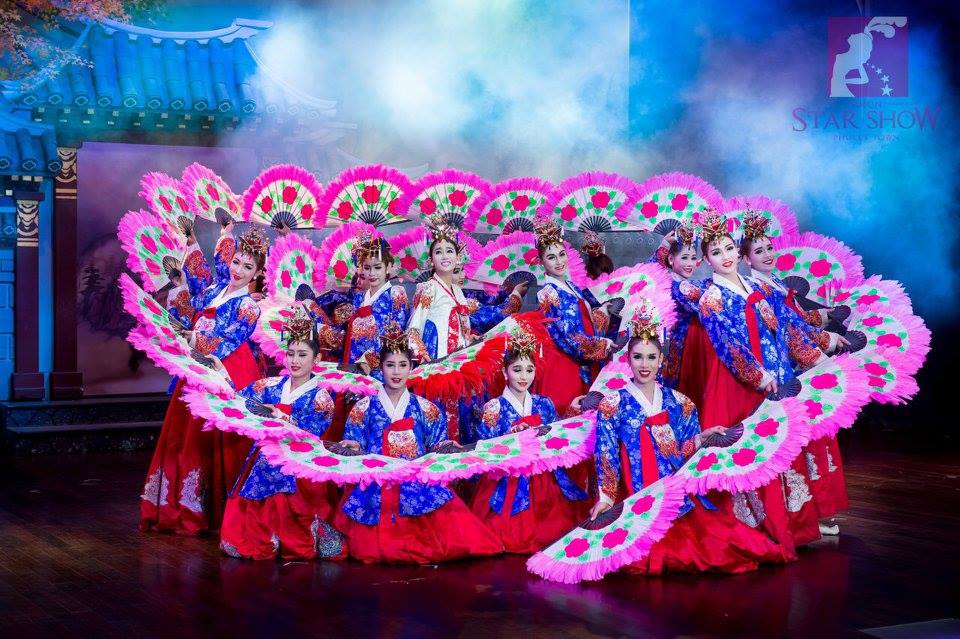 The audiences are usually a mix of locals and tourists. You could expect spotlights and loud music echoing everywhere while the performers perform synchronizing with the beats.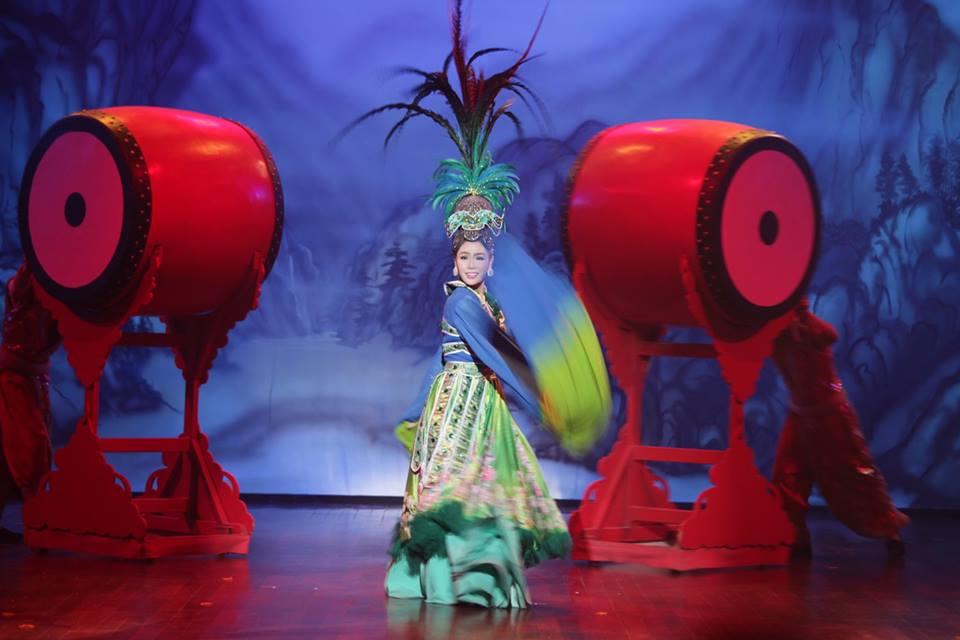 Expect to watch a lot of traditional dance and performances originating from different nations such as Japanese Dance, Thai Dance, Indian Dance, Chinese and Western song dances as well.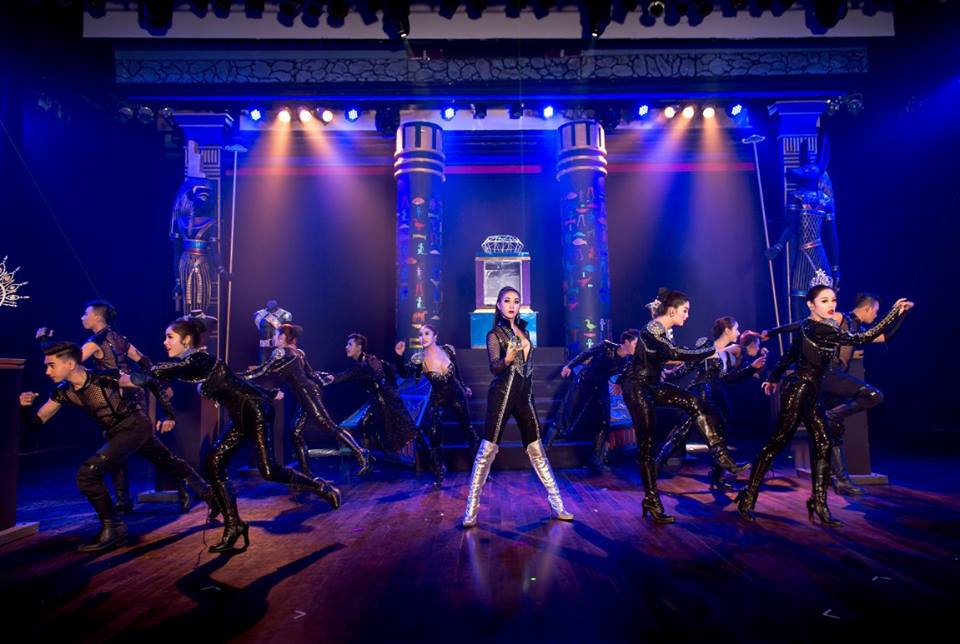 So you're bound to find something that will entertain you particularly and add delight in your list of Phuket activities. The luxurious and extravagant setting will get you excited and keep you enthralled throughout the show.