The sompong thai cooking school offers one of the best traditional cooking sessions in the Silom, one of the central part of Bangkok, known for its authenticity and signature dishes that are very famous among locals as well as tourists.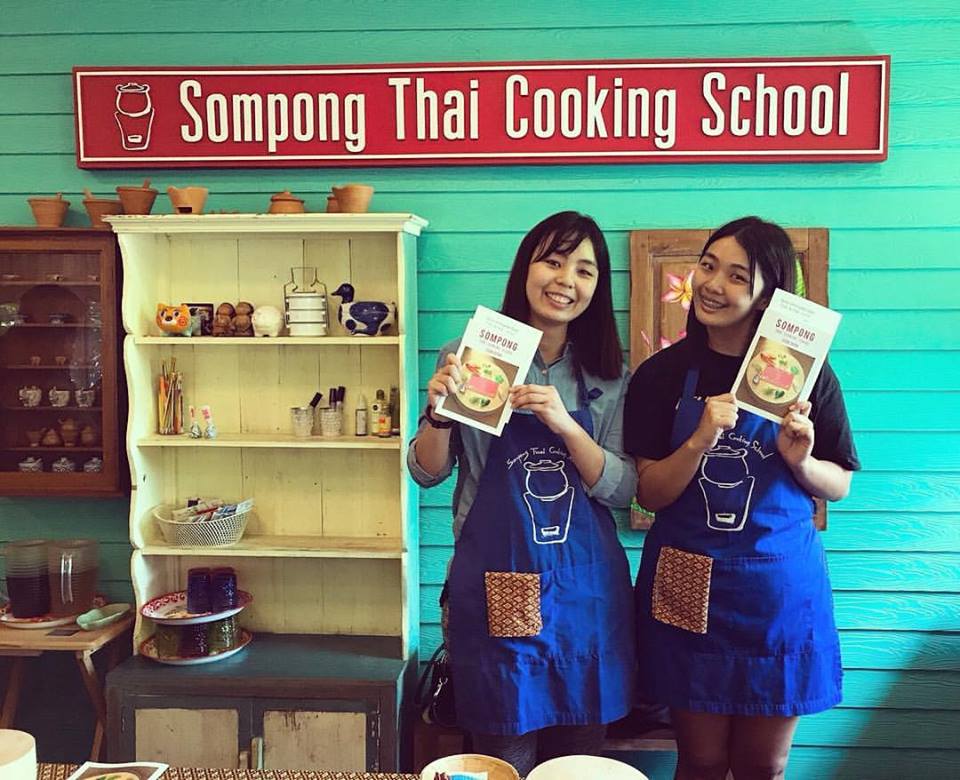 The course runs for a consecutive five hours. There is no point when you will be bored. Every activity included will keep you on edge. Lot's of fellow learners will join you on your cooking journey from around the world which is why it is known as one of the best cooking school in Bangkok.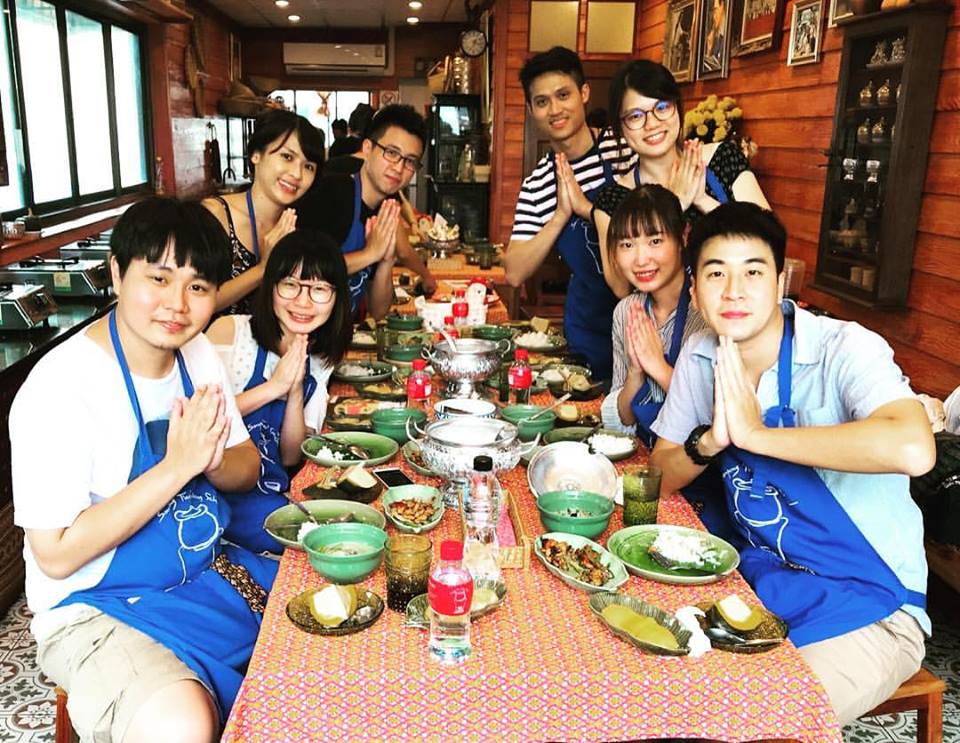 A professional chef will guide you throughout the process. From basic to expert skills, you will get to learn more than you would from anywhere else. The Thai cooking class course includes a local market tour where you will be guided and get the opportunity to buy fresh produce of Thai that you might be using for your dish.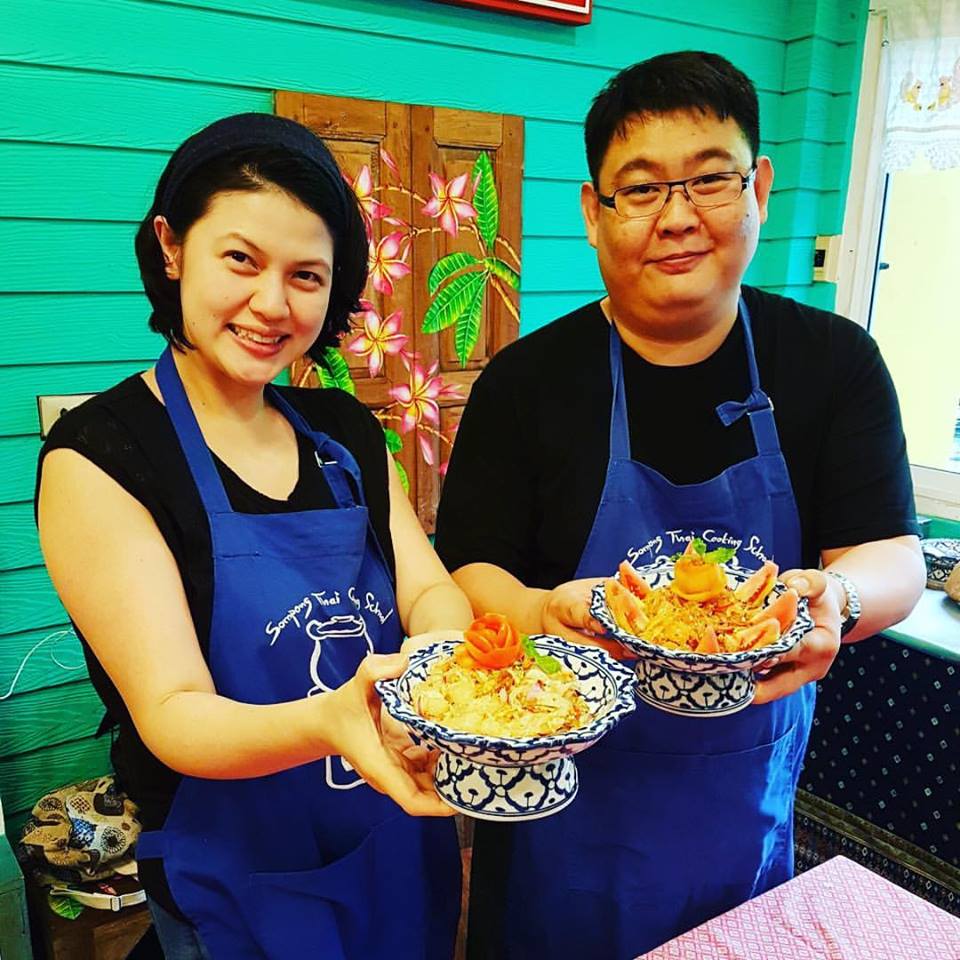 And that is the joy of cooking, making everything from scratch. There are cooking classes on different days of the week. And each day has a unique set of a menu of what you'll learn to cook. You can choose any day that suits your taste. Classes are held during morning and afternoon. However, you only get the local market tour during the morning classes. Thailand cooking classes are known for their authenticity in regional cooking.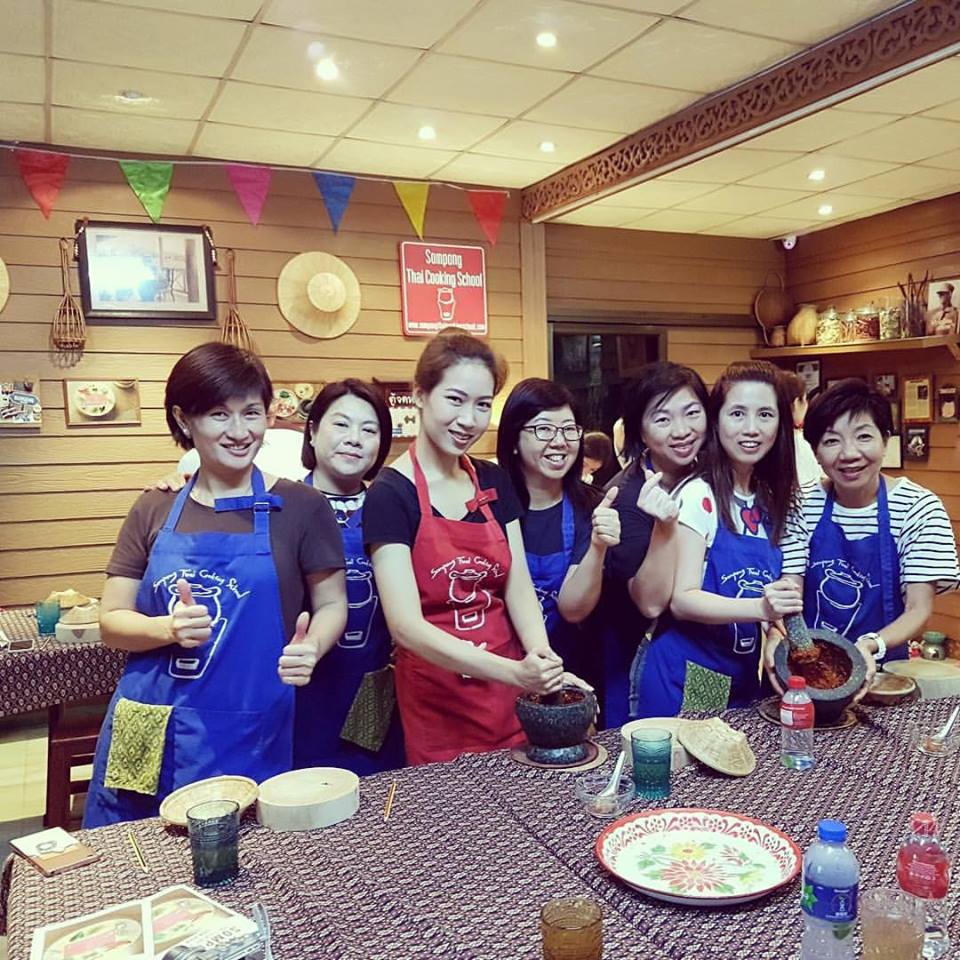 Every learner will be provided with their cooking aprons and cooking stations, and all the necessary equipment. Enjoy what you've created at the end of the session.