Splash Jungle Water Park in Mai Khao Beach, Phuket has been designed to give you the Western and European theme park experience in Thailand. This water park is popular with tourists from around the world for its thrilling water slides and beautiful pool area.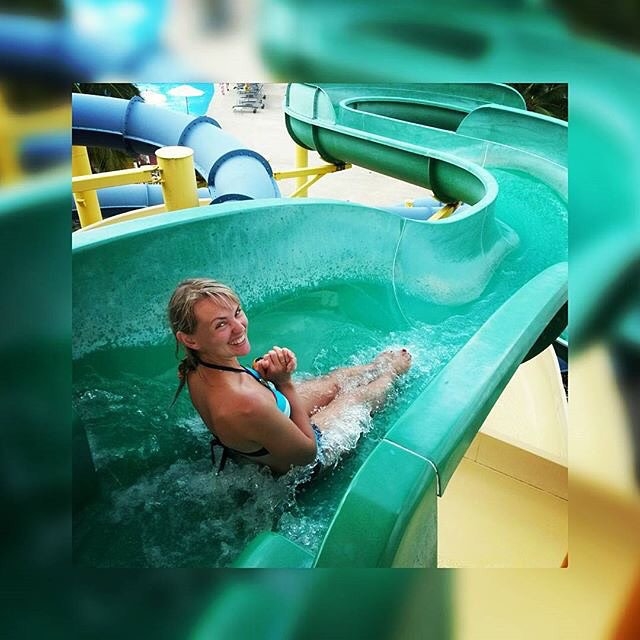 You can spend a whole day under the sun, lazing around the pools or indulging yourself in the water activities; however, you like it. Bring along your family and friends and be sure to have a full on entertainment at this beautiful Phuket water park which is full of exclusive rides.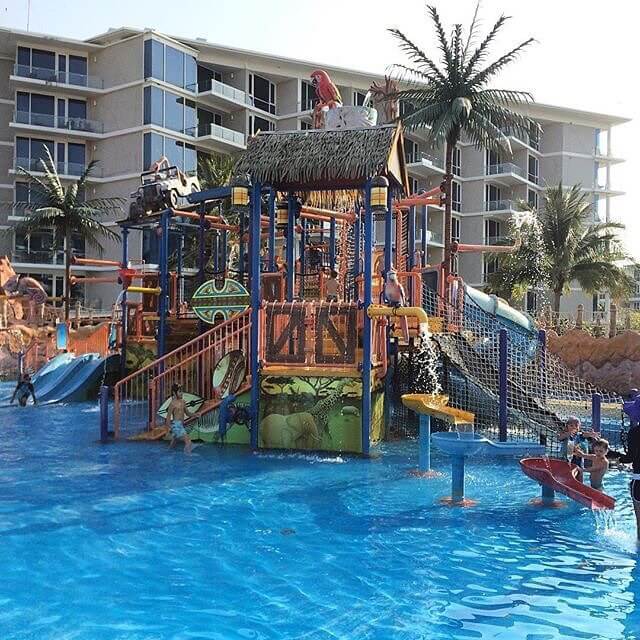 Fun and laughter will fill your moments, making it memorable and worth the time experience for you and your family. From Boomerango, Superbowl to Aqua Tube there are twelve exciting and thrilling water rides to enjoy.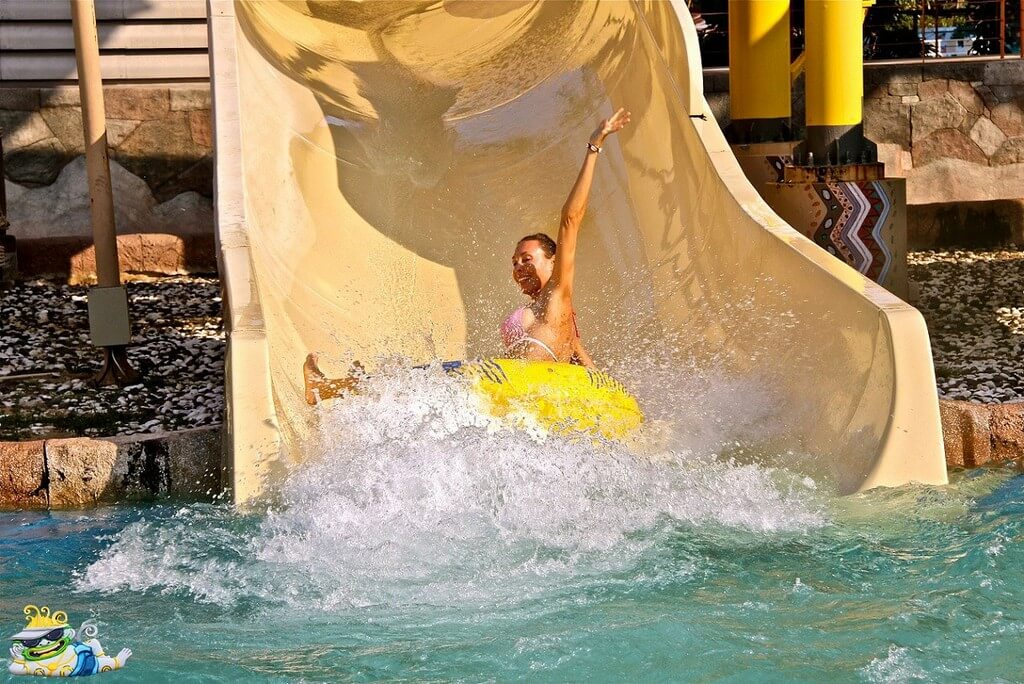 There are other zones dedicated to children only where easier water rides are available with maximum safety. Professional lifeguards are always on watch. The water park takes high safety measurements so that you have a safe and pleasant experience.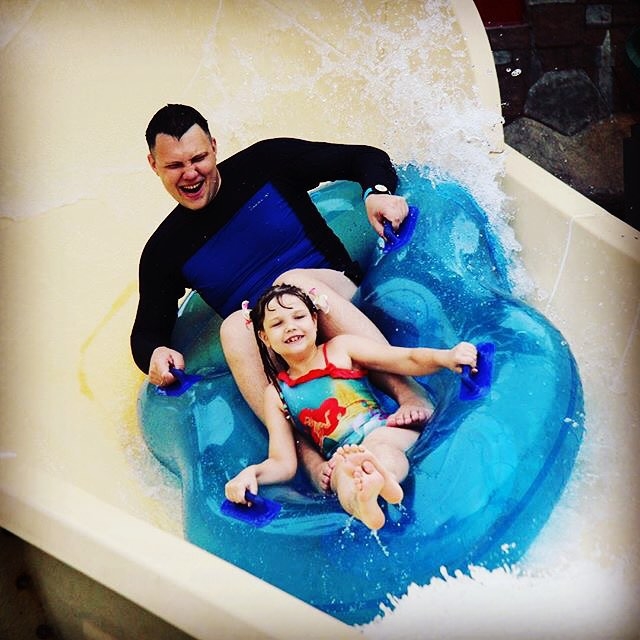 Situated in a stunning landscape, the water park's colorful and vivid scenery will refresh you to the core. If you're just looking to spend some leisure time and relax with a magazine and cocktail by your side, then this park is suitable for you as well. You can also expect world-class food experience for an affordable price.