Sriracha Tiger Zoo Pattaya contains the largest number of Bengal tigers, breed successfully in captivity by the firm itself. 400 mighty Tigers will let you feel this incredible creature. Sriracha zoo in Pattaya is a place where you will be able to enjoy the presence of different exotic animals such as tiger, crocodiles, camels, kangaroos etc.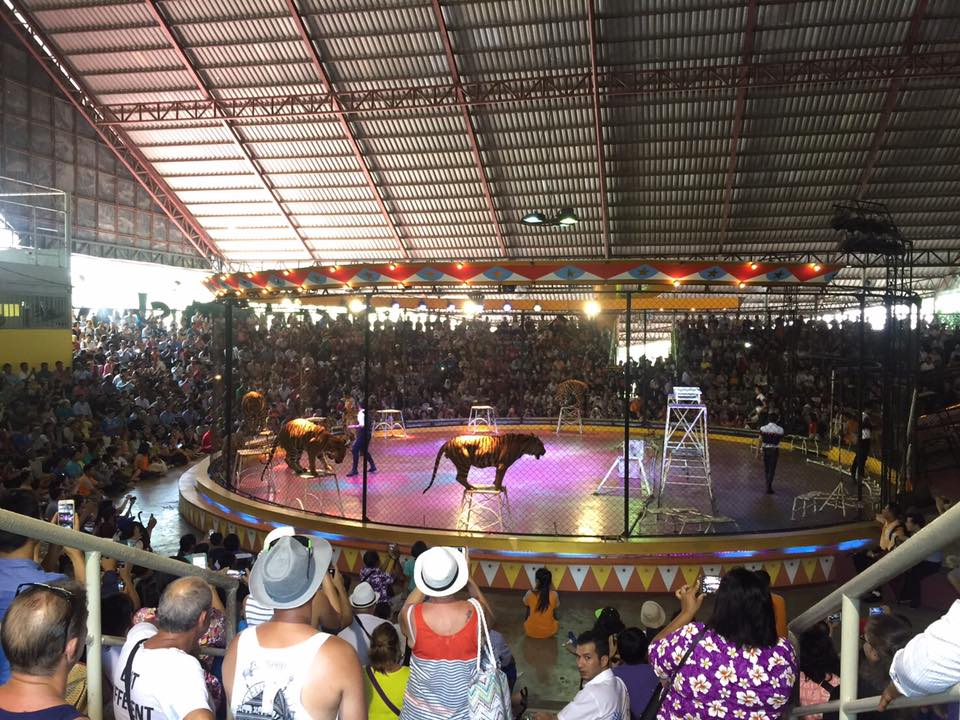 It's a unique zoo where you can enjoy the presence of the tiger in a different way. You can see them playing on the playground. You can even hold the cub or feed them milk by yourself.




Also, there are several other animals there. Such as crocodiles, ostriches, single hump camels, kangaroos and an aviary full of exotic birds.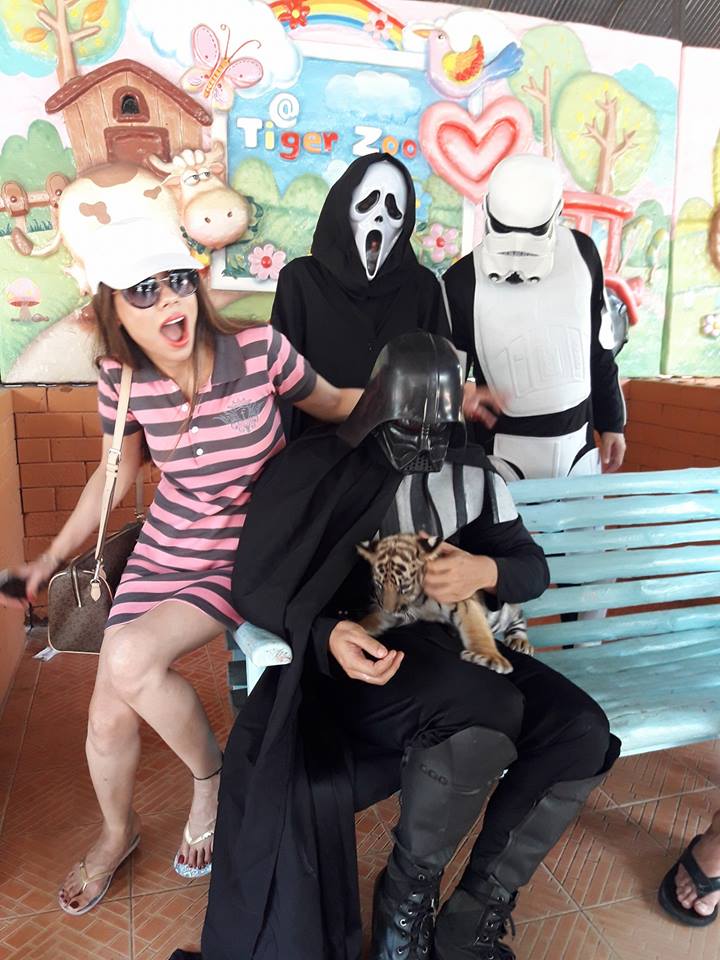 Exciting shows like Crocodile wrestling, Kenya aerobics, Amazing Circus and Pig Racing will let you enjoy your every moment in the Zoo. There are more than 90000 crocodiles, and the park even hosts an event named " Crocodile eggs breaking festival (May to August)."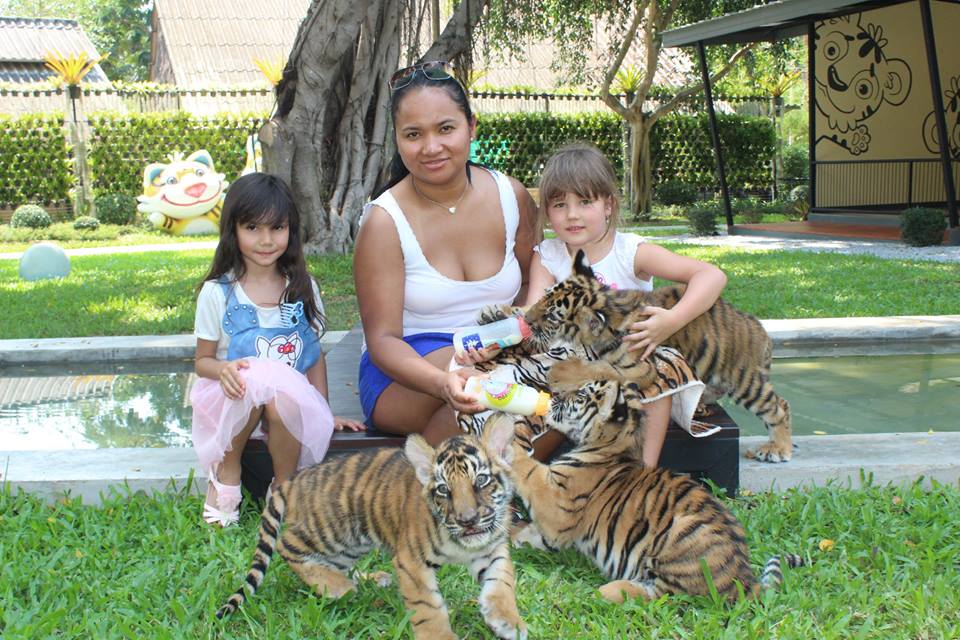 You will find a happy family where the friendship between a tiger, a pig, and a dog. It's a must seen feature of this sriracha tiger zoo Pattaya. All these make this Zoo a unique part of Thailand's tourism, and you should not miss this fantastic place for entertainment.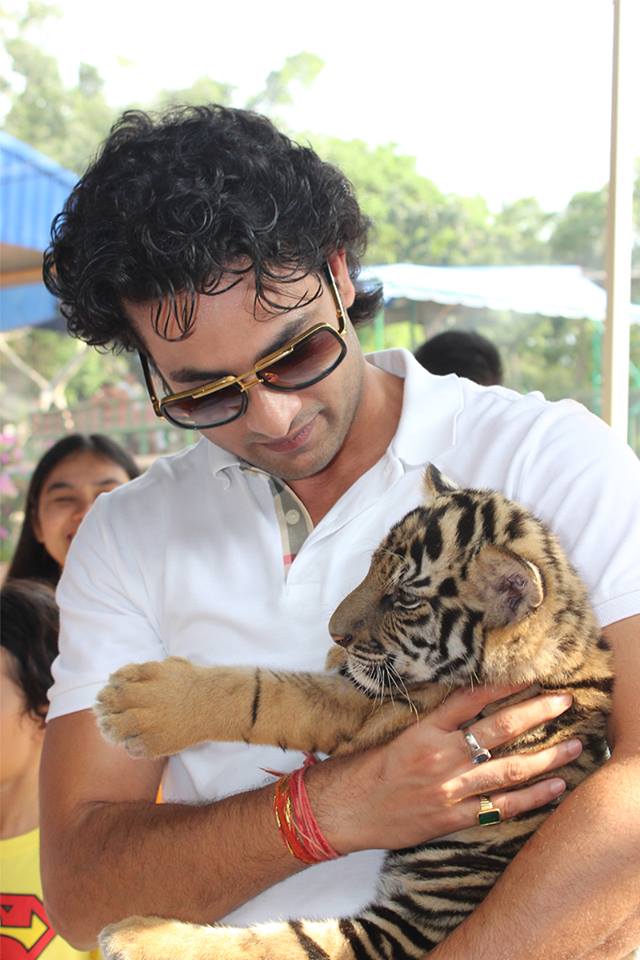 For your hungry belly, there is also a restaurant full of delicious recipes.