Learn about the rich history & the mighty past of Thailand from the "Museum of Happiness." Suksasom Museum will let you find that well-preserved history of Thailand.This museum is located in Bangkok and considered as one of the best attractions in Bangkok. So, you can open your new experience to a new level with the Contemporary Museum style here.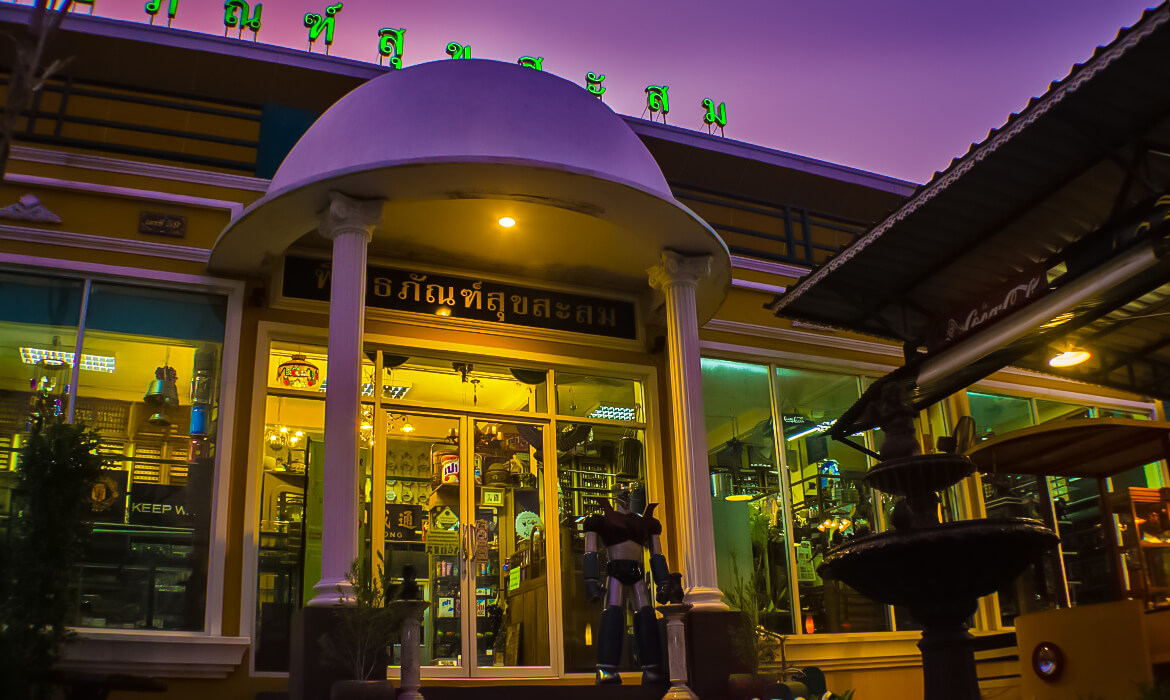 'Suk' means happiness. It means it's a museum of happiness.This is one of the most amazing Bangkok museums that worth to visit. You will find more than 300000 historical pieces including artifacts, books, pictures, etc. Recently the museum started to focus on the younger generation. From the beginning, the museum is spreading happiness among its visitors. From a collection of 300 stories, your children can hear & learn about many things. Suksasom museum is so unique that will make you surprised.Each of them is decorated so nicely with antique collections. This Suksasom museum is suitable for all ages. So this one can be the best Bangkok attractions for kids while visiting Bangkok.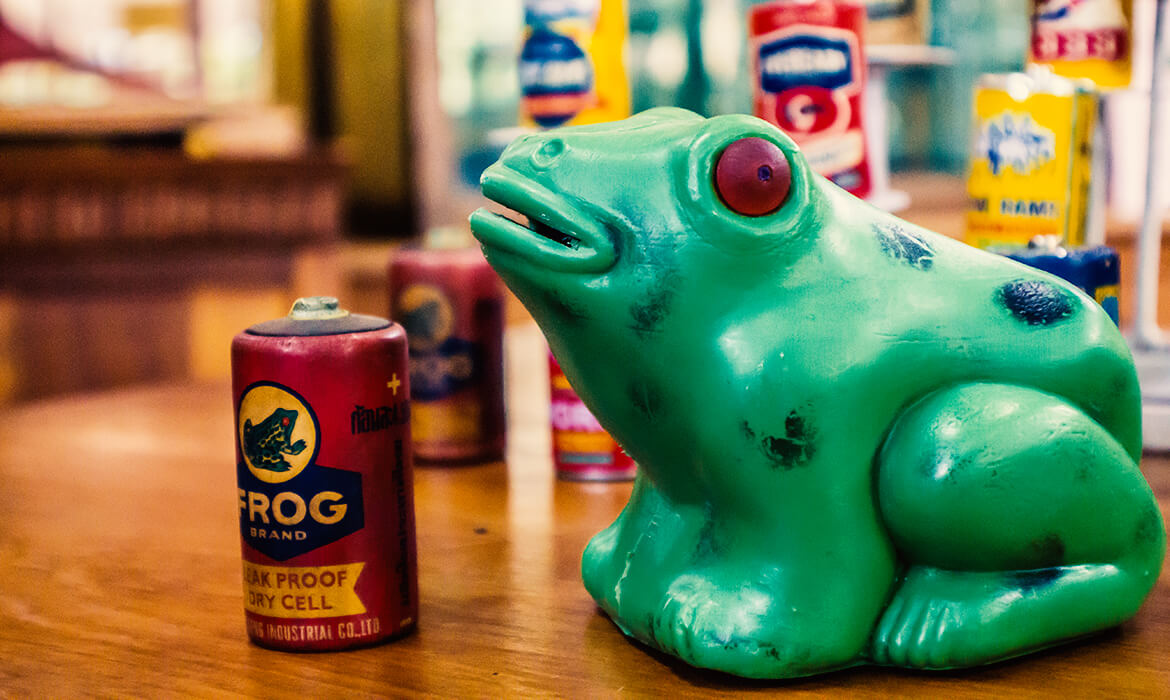 It's a place of joy & happiness with attractive experience. You can even bring your family with you to enjoy some good moments with them. The visitors who come here with family can spent the happiest time together. Since it's a unique type of Bangkok museum, you will never get this experience from anywhere else.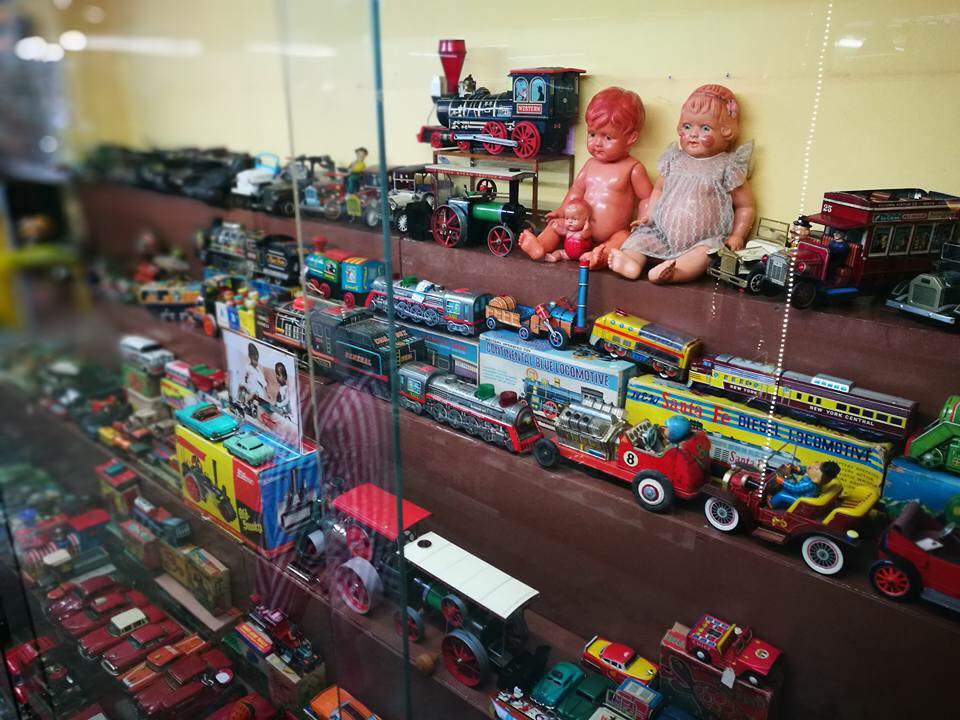 This museum is not only to see unique antique collections rather it also provide delicious food for the visitor at Chareon-Ar-Harn Restaurant. The food they offer is so delicious that worth to praise for the unqiue type of taste. Hence, visiting this Suksasom museum will be your great experience if you visit with your family and take memory from here. You can have a visit here with your family to explore the museum that might be beneficial for your kids and you will also get charmed by the ancient collection of the museum as well.