Tarzan Adventure Phuket offers a pleasant experience right on the greener side of Phuket. You will be refreshed with all the adrenaline-inducing rides and programs one after the other.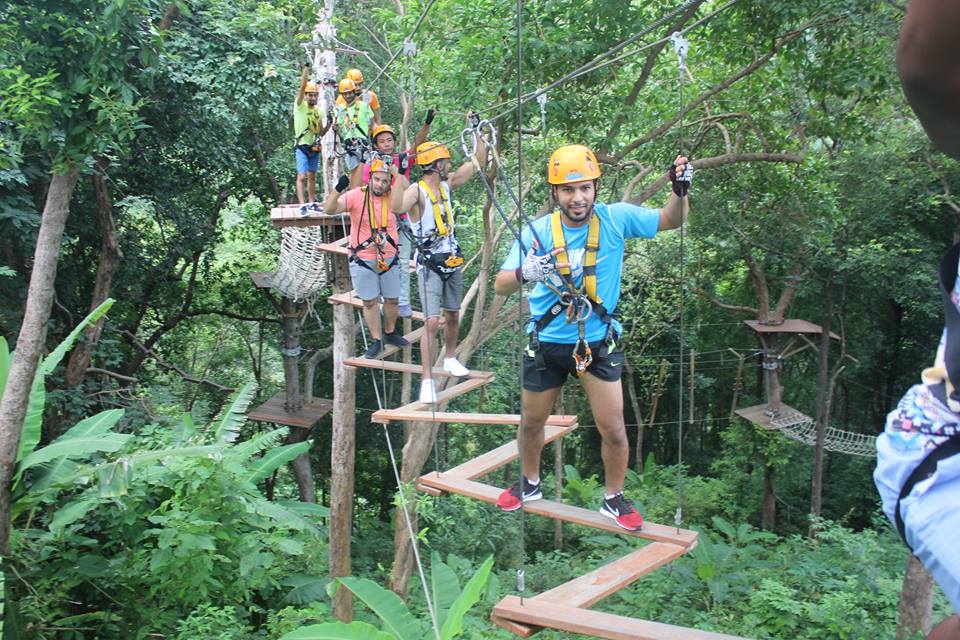 Get ready for the ultimate zip line Phuket experience which is two hours long. Swinging from one treetop to another. You will be attached to all safety cables and harness.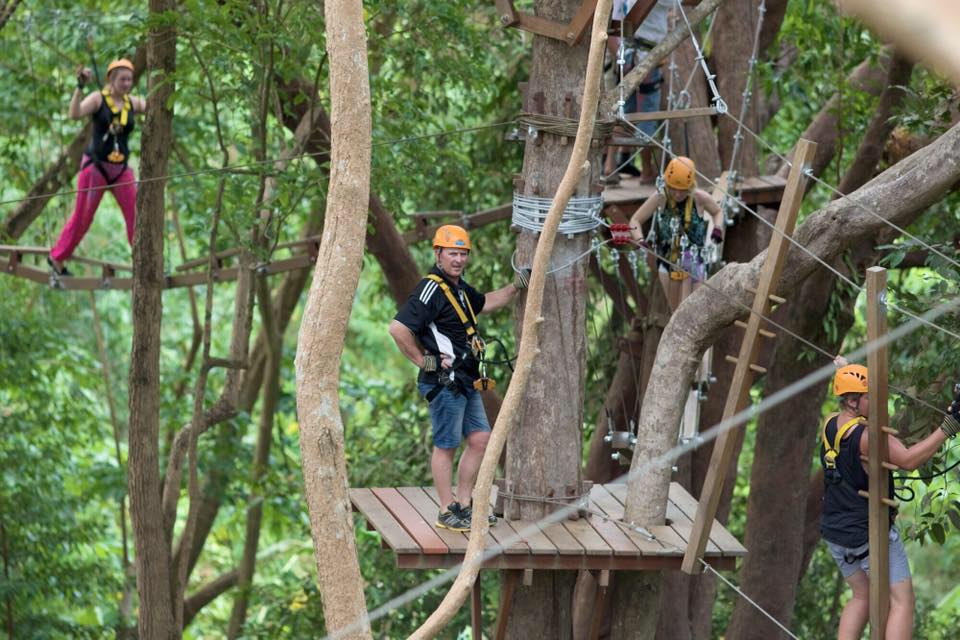 Tarzan Adventure promises to give you the ultimate ziplining experience in Phuket. The name "Tarzan" represents the old classic adventure of a human growing up in the jungle and able to swing from trees to trees like monkeys. Thus the name beautifully defines the activity.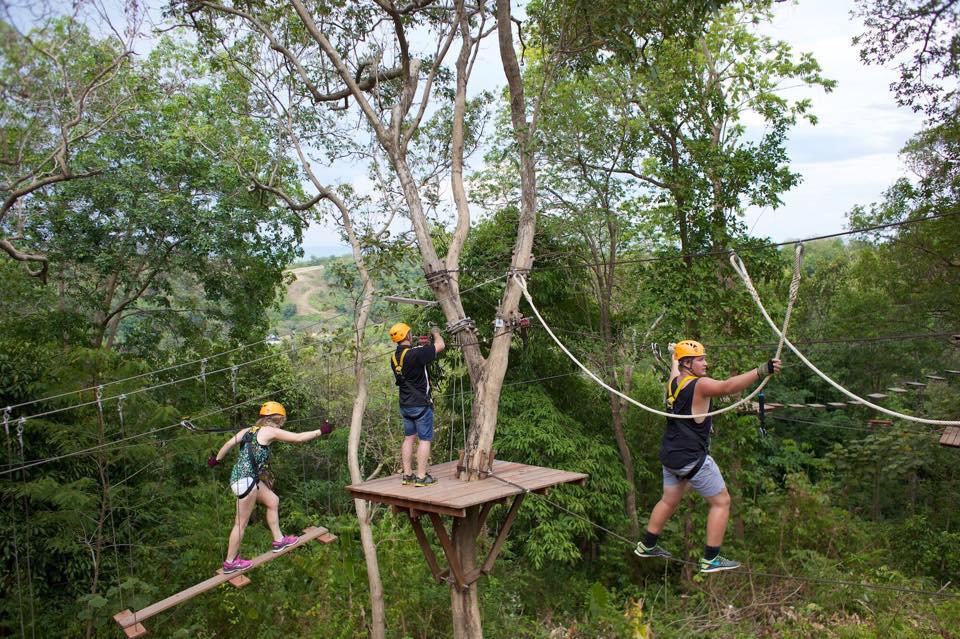 You could expect around seventeen platforms for great zip lines, fifteen wood bridges, three net-bridges, three sling walking, two rope walking, one climbing, and one skateboard. The ziplining cables track along the tropical forest deep inside into the lush green and huge mountains.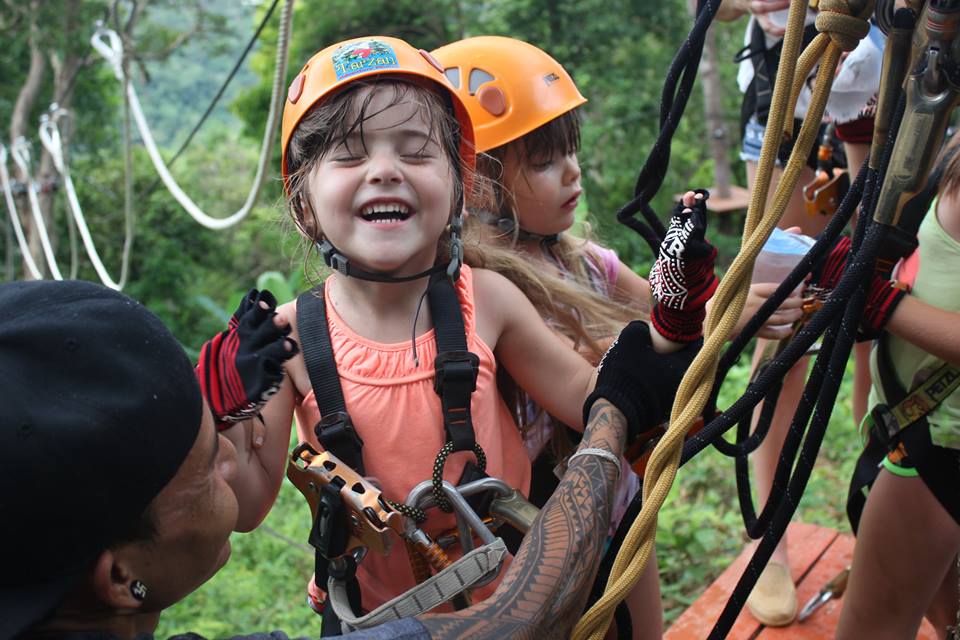 Soar your way into the open and feel the rush as you swing past magnificent trees beneath you like birds. This adventure-packed trip promises a getaway from the concrete chaos of city life and crowded streets. You can choose to fly, climb or zip alone or with friends and family to double your fun and thrill through this experience.