Teddy Bear Museum Pattaya (Teddy Island)- One of its kind found in Pattaya (Thailand), a museum dedicated to cute and adorable teddy bears of different kinds based on separate themes. Bring your children and family along with camera's to make sweet and huggable memories with these innocent stuffed creatures.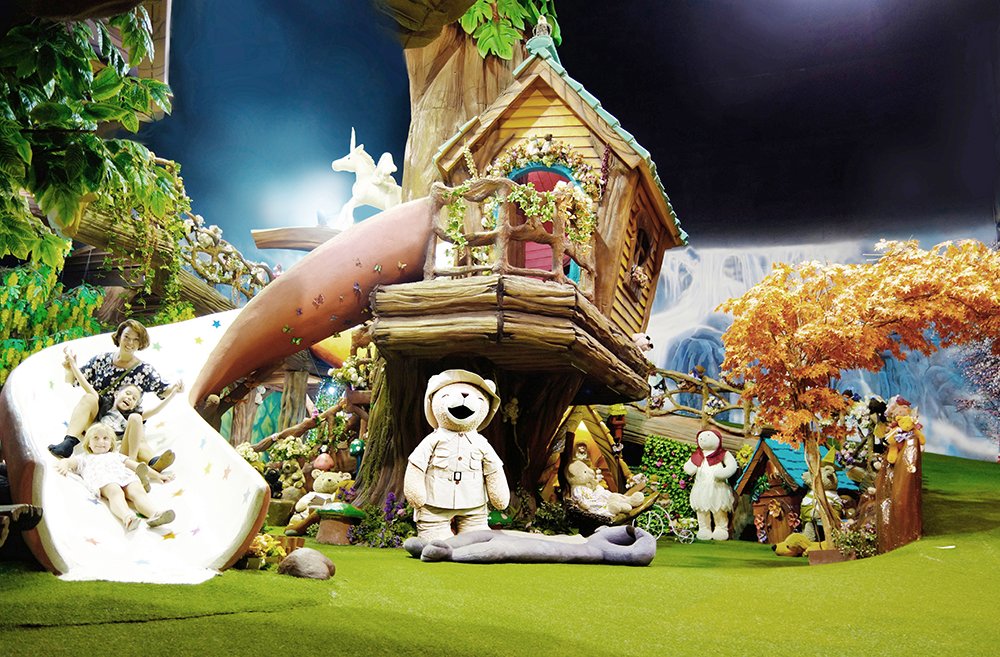 Children are naturally obsessed with dolls, teddy bears, and any stuffed toys. Their imaginary world of Care Bears is right here at Teddy Bear Museum.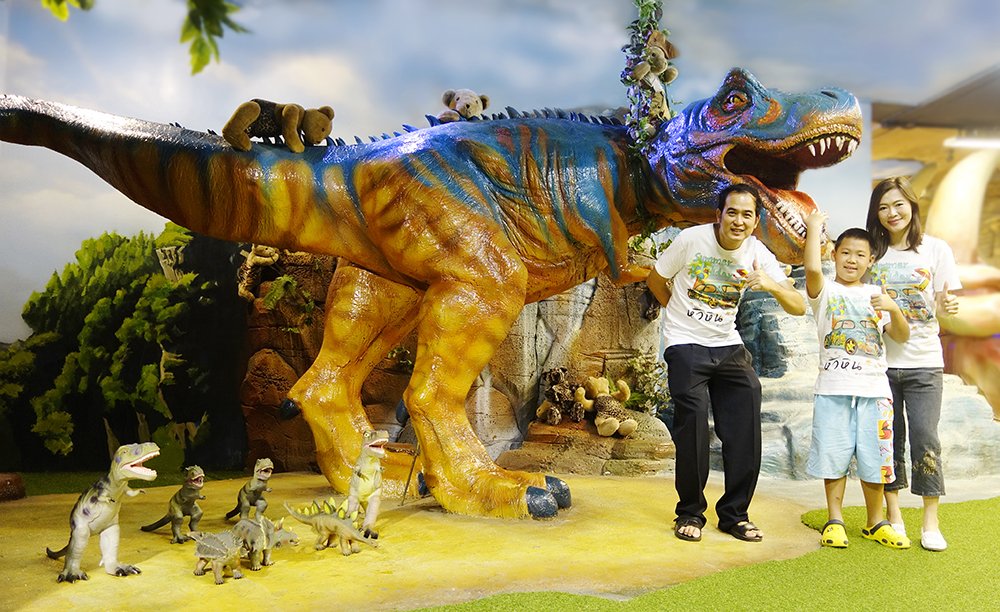 Bring them to this mesmerizing museum which provides a fairytale-like reality, heaven for teddy bear lovers! Explore the 12 different zones designed so beautifully; your kids will never want to leave.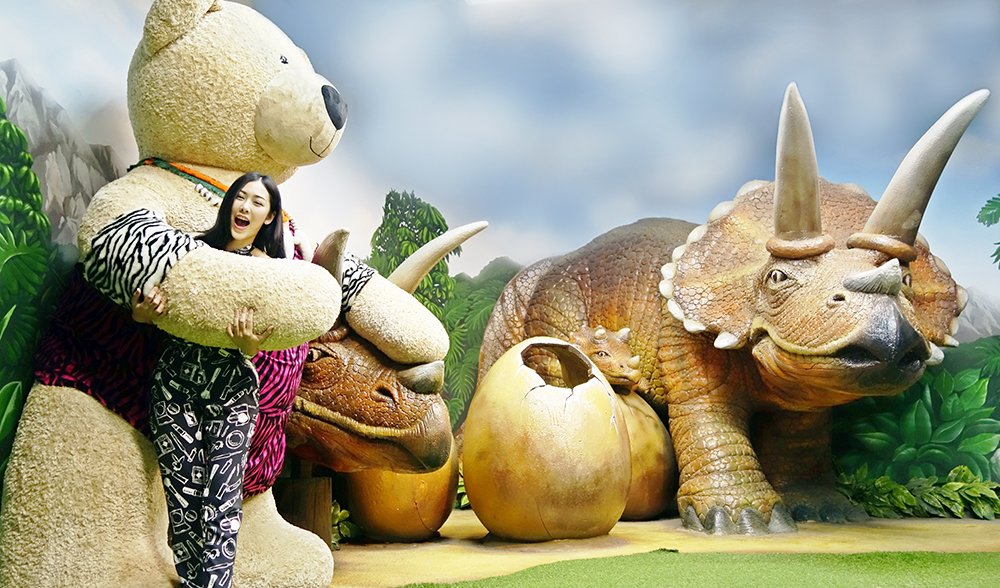 Specially made for photography, this museum is the perfect selfie destination for you and your family!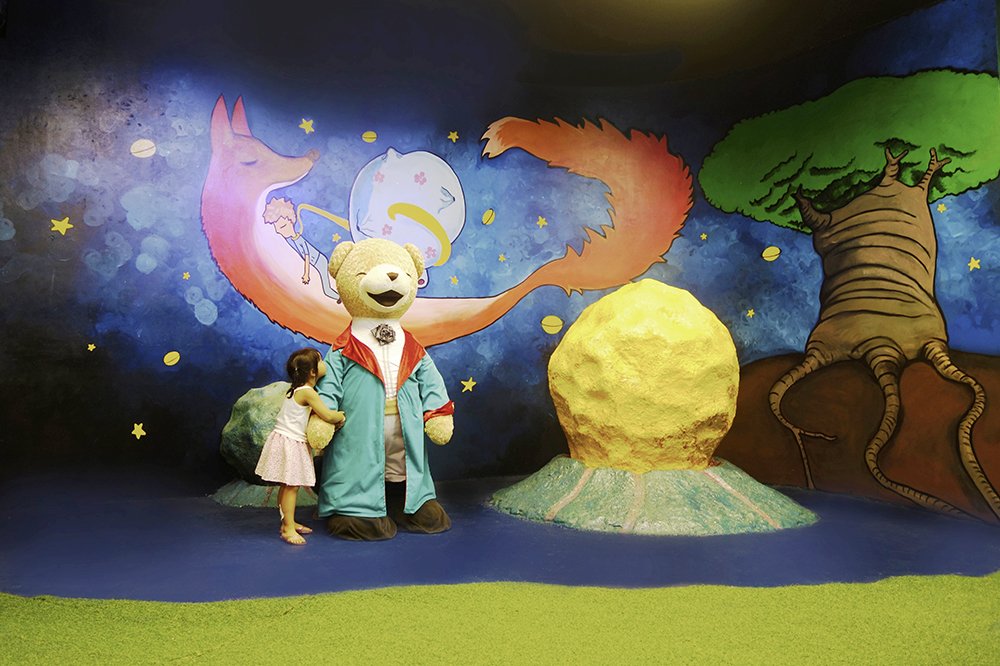 And in-case you wished to own one of these cute stuffed toys; there's a teddy bear gift shop that caters bears of all size and shape!