Thai Thani Arts and Culture Village in Pattaya is an attraction not to be missed. It is a wise act to know about a country's history, culture and tradition while you visit the country. It not only broadens your knowledge of the world but also makes a beautiful experience that you can share with your family and friends.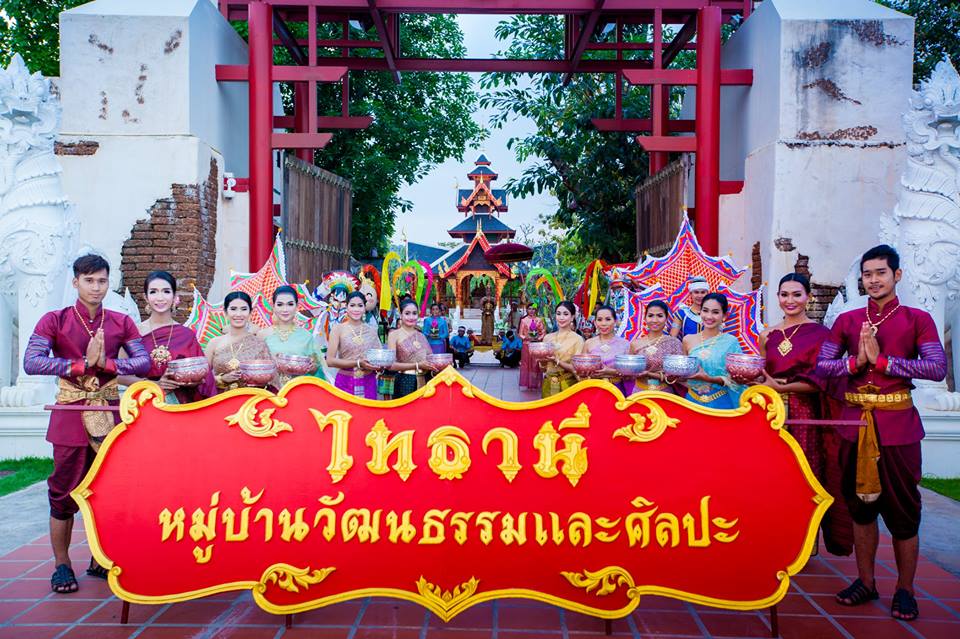 This heritage village is a popular tourist destination. The village highlights and displays some of the finest and best Arts in Thailand. You can go back in time and see how the civilization began in Thailand and witness the lifestyle of people of that era. As well as the products and furniture they used.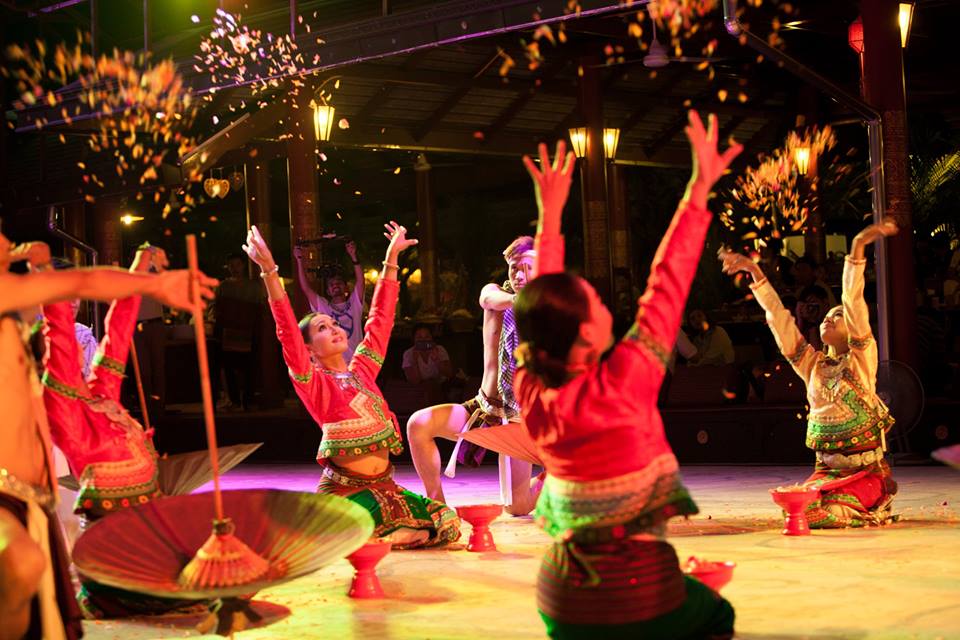 Some of the best sculptures and handmade wonders can be found here. Be prepared to be genuinely amazed at the exhibitions and cultural shows that are regularly organized in the Thai Thani Village.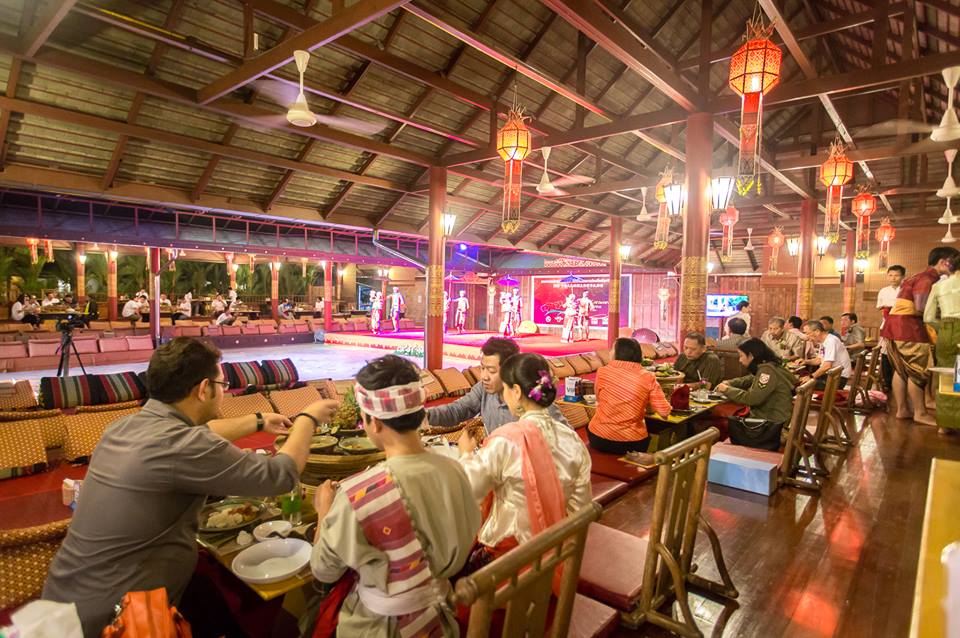 You shall witness the herbal medicines, candle sculpting, classical Thai cooking, decorations for ceremonies, painting umbrellas, pottery making and so much more. The dance and music shows will keep you entertained during the Thai Thani Pattaya trip.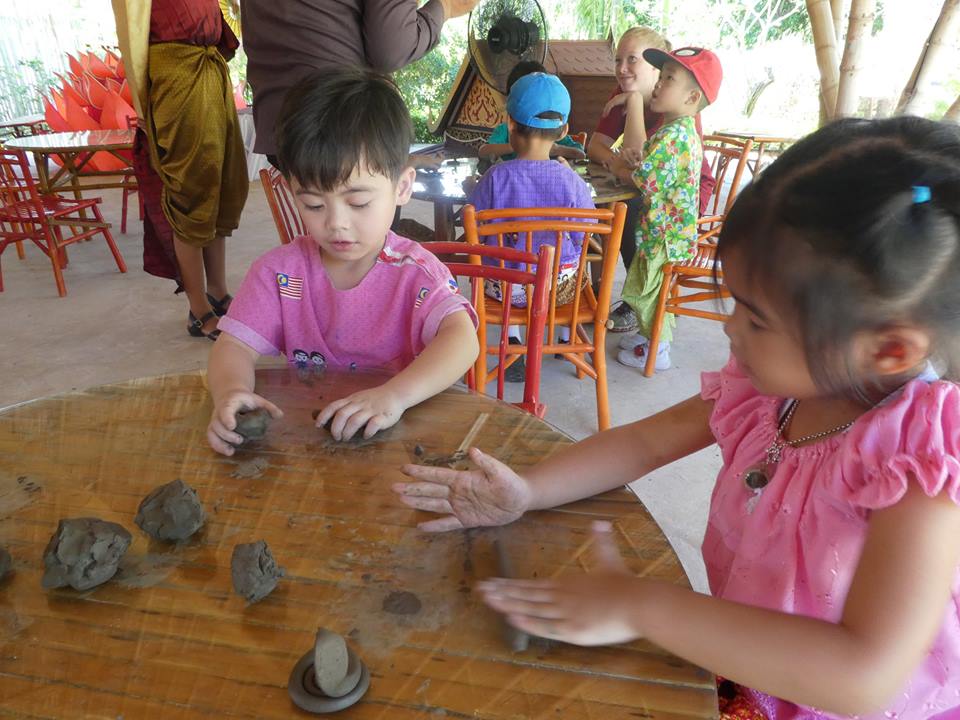 You will also be served with traditional Thai lunch and dinner that you will enjoy.