The Million Years Stone Park & Pattaya Crocodile Farm located in Pattaya, Thailand, offers a world-class experience of animal sightseeing and nature.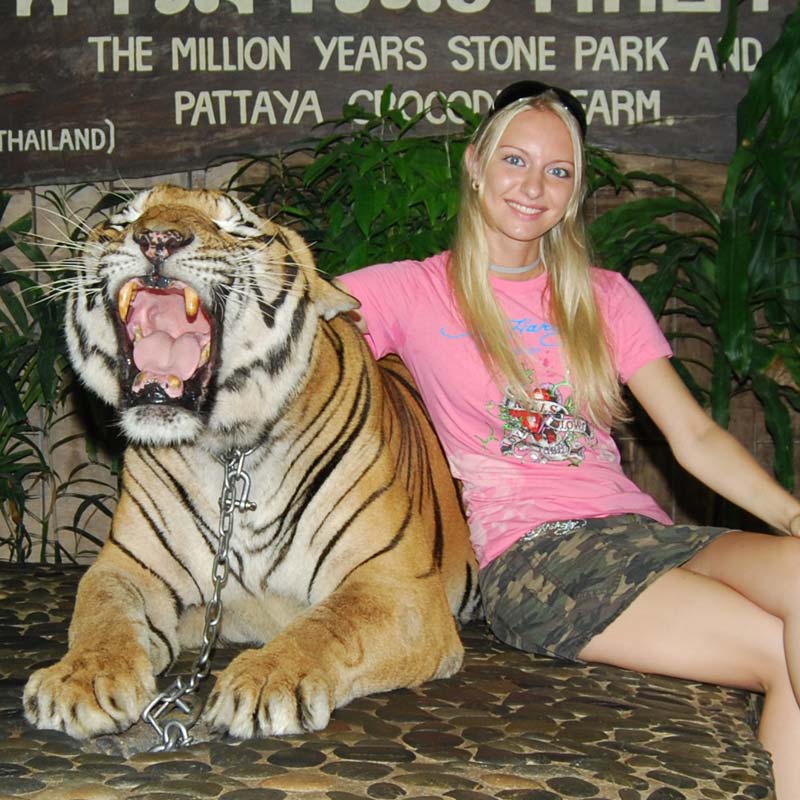 The beautiful park has everything to amaze you of how creative the natural world could be. Learn and know about the various kinds of vegetation and minerals found here. The million years stone park Pattaya is a lush green museum that has so much to offer and has become a recent tourist favorite destination.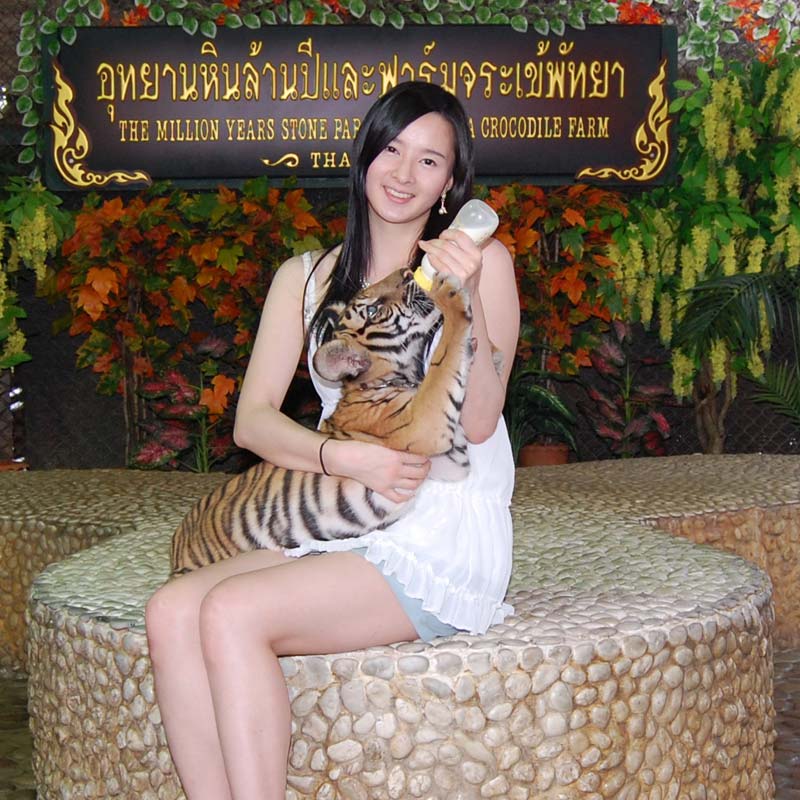 Suitable for family, friends and every member of your family looking to spend some quality time in a serene and peaceful area that is just amazing. The structures made of heavy materials, portray beautiful heritage and adds to the beauty of this museum. The colorful garden with stunning flowers is a view not to be missed.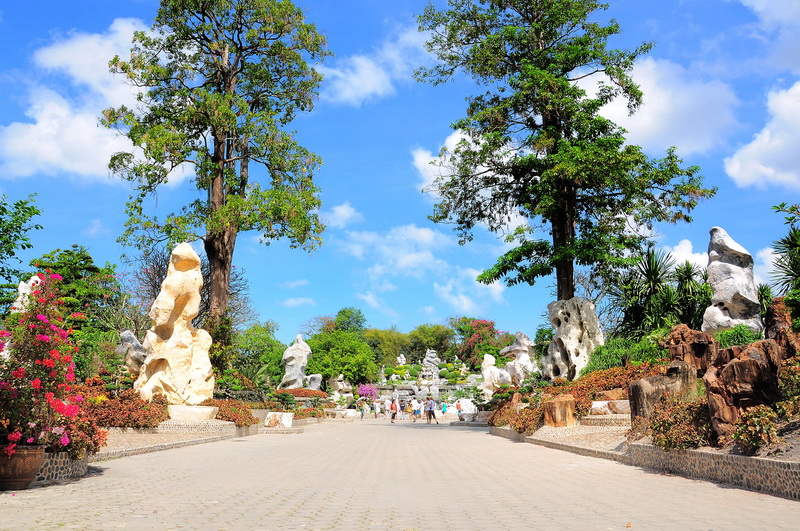 Visit the zoo to witness white tigers, tall giraffes, enormous elephants and much more fascinating animals of all kinds. The park organizes exciting animal shows that you and your kids will love.

There is also a vast crocodile farm where you get to see deadly beasts, but they are harmless. The crocodile show Pattaya is organized around the clock for the ease of visitors to enjoy whenever they come to the park at open hours.