The Sanctuary of truth is located in the north of Pattaya. It is a popular tourist destination and a must-visit for first-time Pattaya tourists.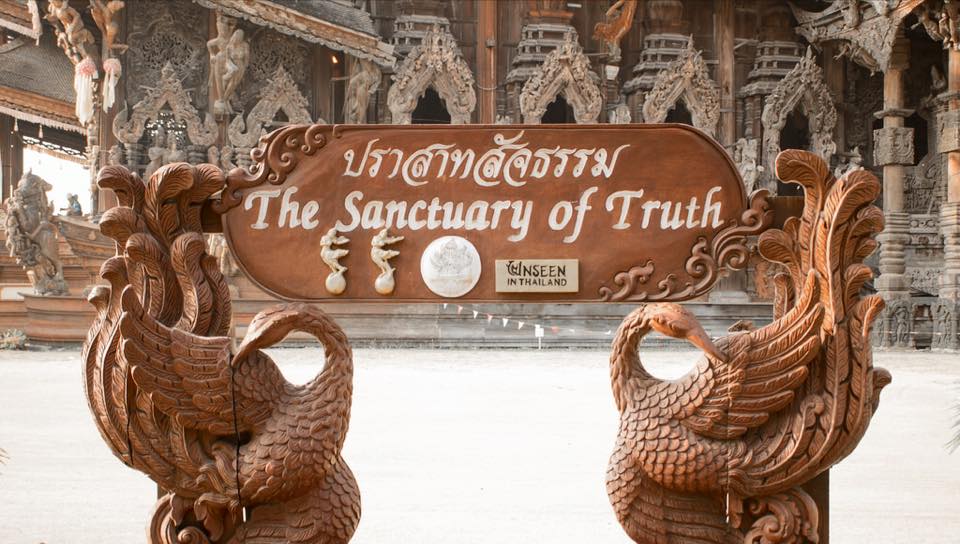 The sanctuary of truth Pattaya has been known as a top-rated attraction for a very long time. The reason has to be the structure of the temple itself. It has been built with the utmost care and by professional artisans that probably took a very long time. The place is covered with wooden carvings all over the architecture.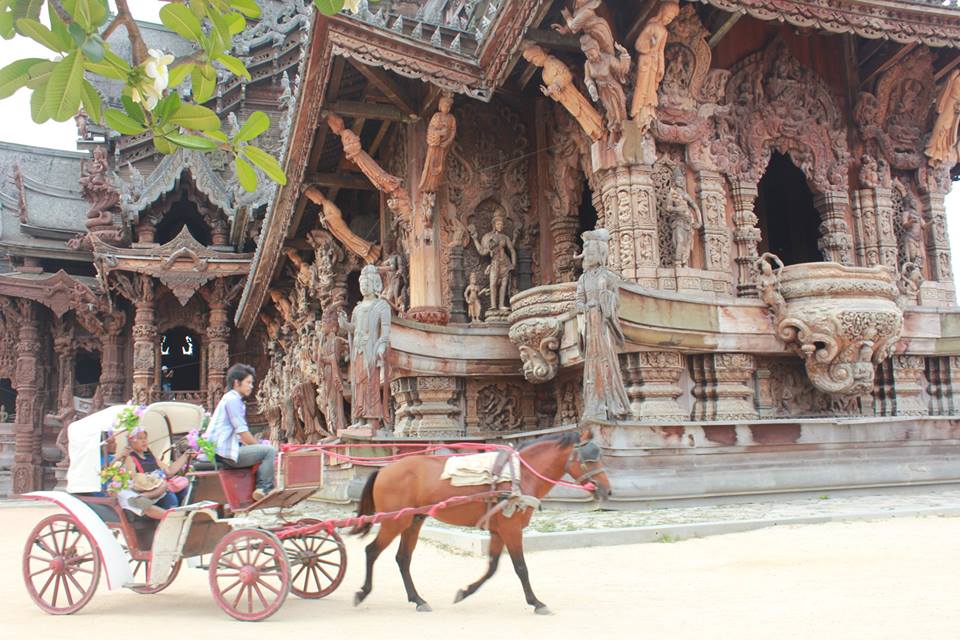 These carvings represent the ancient culture, art and heritage of Thailand which holds great significance. The place offers so much more than just the monumental temple. A guide will assist you and help you know about the background. Other shows are organized on scheduled timings so make sure you are well ahead of time.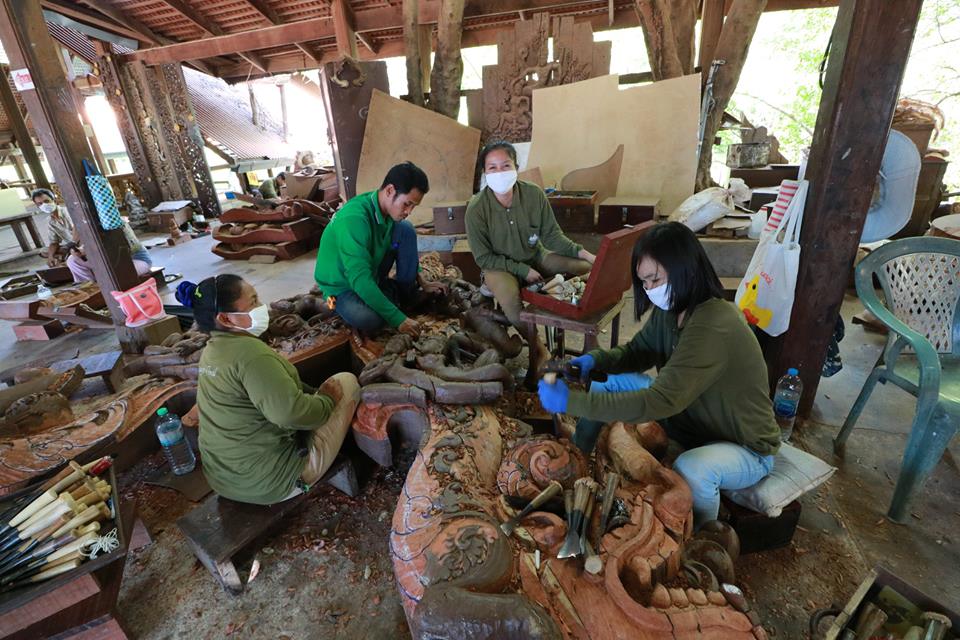 You can choose to witness the adorable water creatures at the Dolphins Show. Or be entertained by the traditional dance show performed by talented dancers. For an additional fee, you could get on the back of elephants and bring back childhood memories. There are also rifle shooting and ATV activities available for all.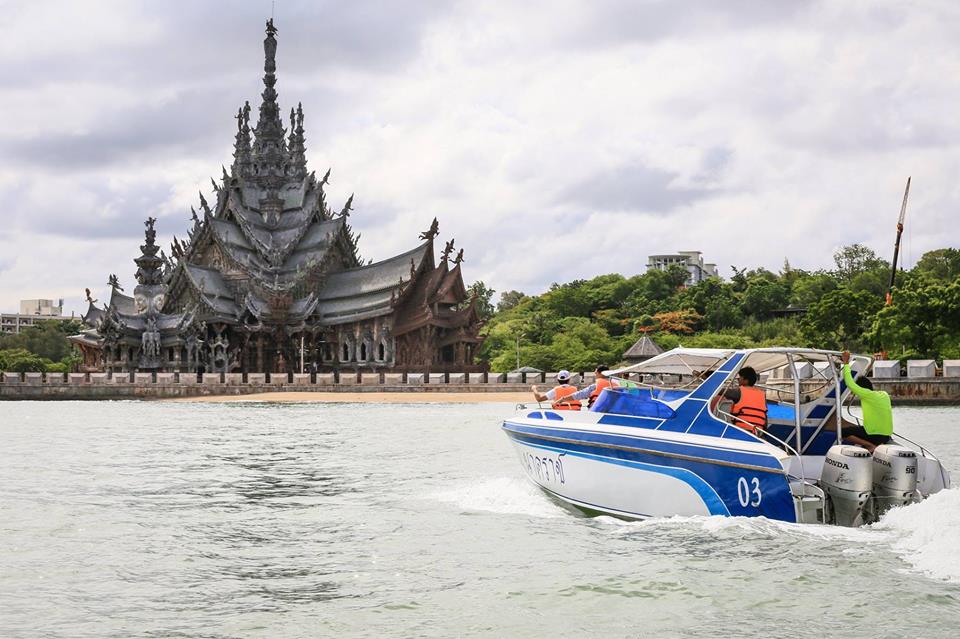 And when you're hungry, head towards the park restaurant where delicious food awaits. Take some time, relax and enjoy the moment at the Sanctuary of truth.