The stage cabaret show chaweng is a unique form of entertainment featuring songs, dance or drama. It's a different kind of performance distinguished by place & performers. The ladyboy show chaweng beach will let you enjoy a night full of life, amazing costumes, glittering performance & interesting set design.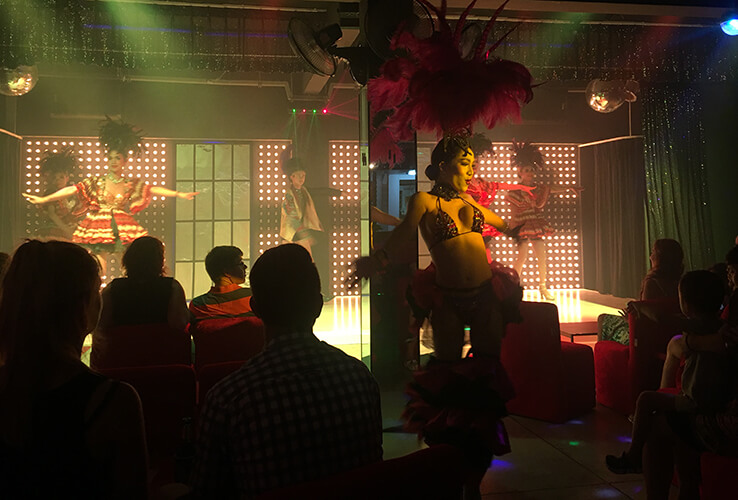 With its cozy & colorful environment, you will enjoy the show with all its brightly colored magical world. All the performers are transvestites, and they are so beautiful that sometimes you will forget their gender. Their performance is famous in Thailand & people love them a lot.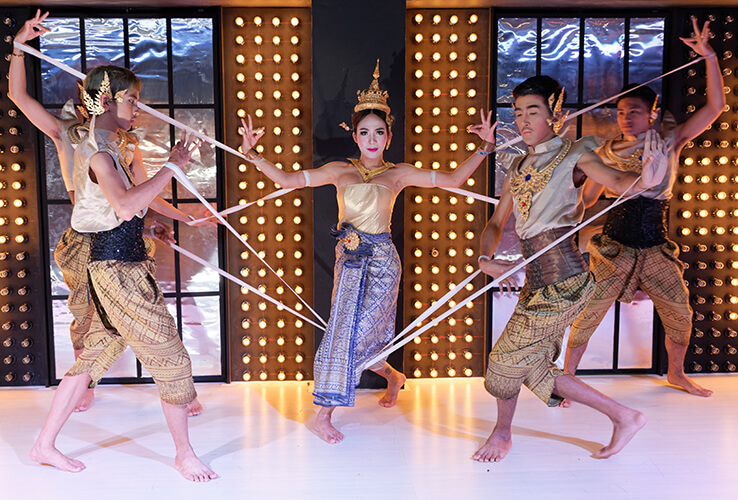 Thailand hosts some of the best cabaret show in the world. Their dance move, talents & performance will create an environment of enjoyment & festivities. There are classics, memorable duets & hot show for all kind of viewers.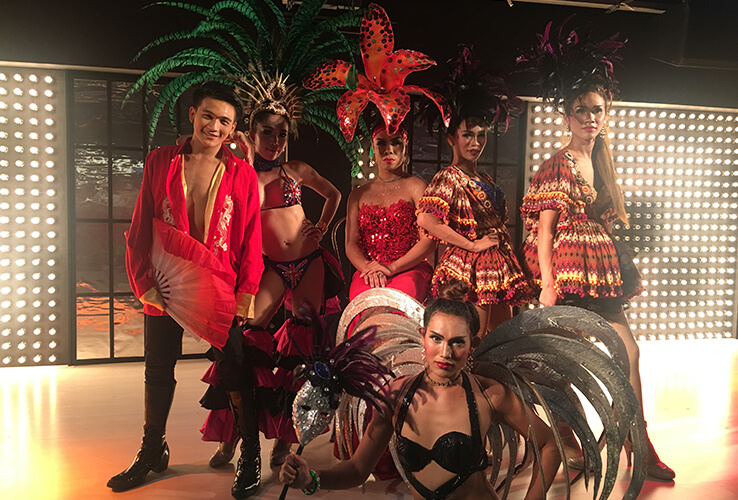 Cabaret show Koh Samui runs with speed & good pace consisting of 12 acts. Showtime is 1 hour & the amazing show will never let you feel the time. Glittering costumes & professional performance are the keys to the success of the ladyboy cabaret Koh Samui. The show is designed for everyone so don't get hesitated to bring your family or your little ones.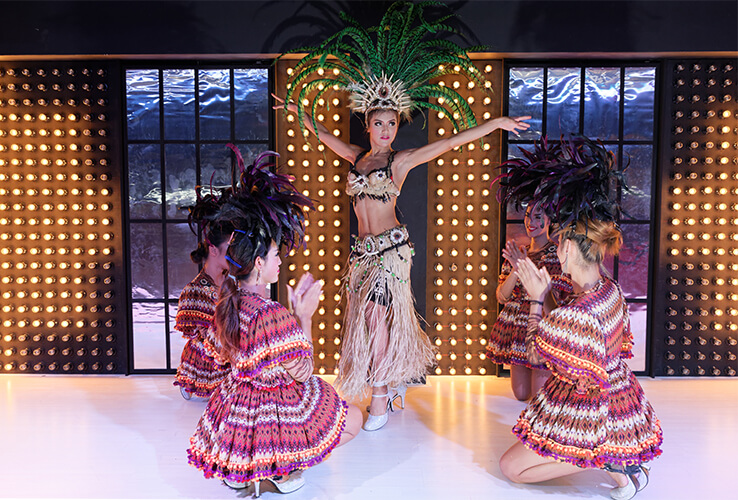 The extra spice of the show is you will get special cocktail drinks after your entrance; You can sip on the glass, lay down on your seat & enjoy the show like your own. It's one of the most popular places to visit in Koh Samui.