Welcome to The Three kingdoms park, made on the theme of the famous 14th-century Chinese novel "Romance of the three kingdoms."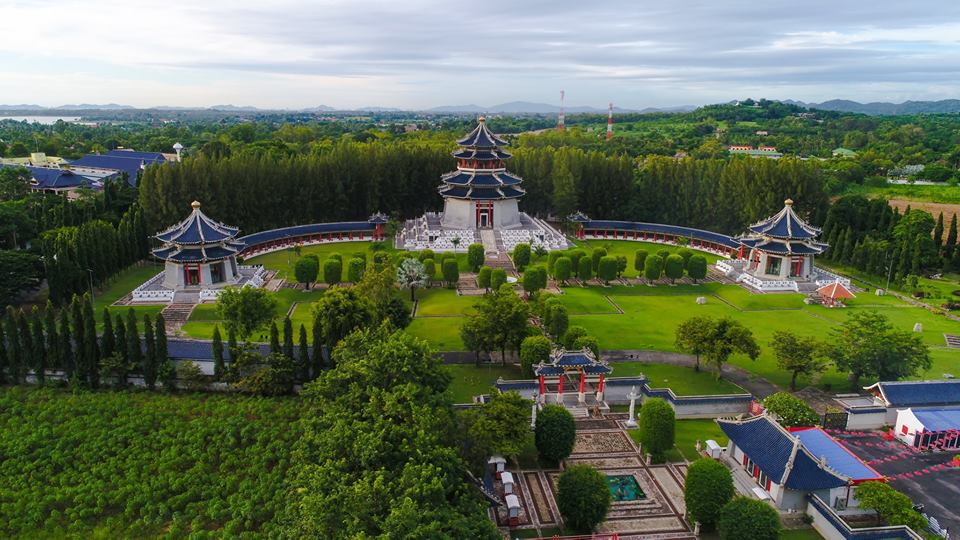 Three Kingdoms Park Pattaya is entirely a built on this famous novel translated into ten different languages. The park is also known as the Suan Samkok. It has 3 Chinese style made pagodas. The whole complex is built on various settings & characters of the novel.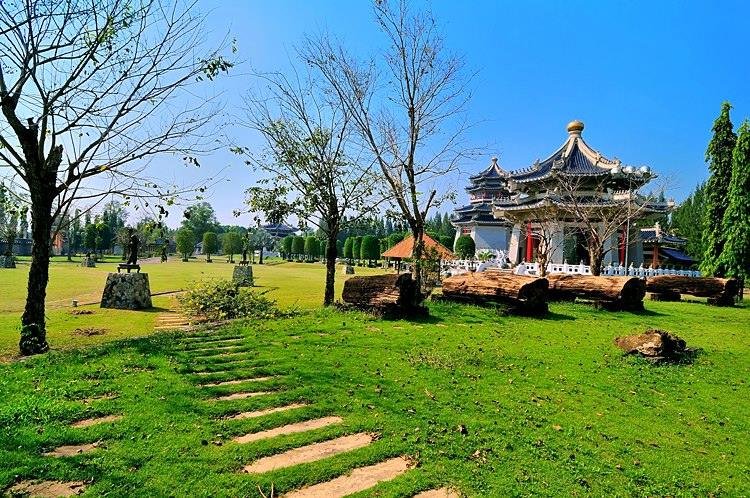 It has a well-maintained grounds & a large wall length 240m, filled with murals from the story claimed to be the largest in the world. Among three pagodas, the middle one is the bigger than others, and there is also a marble statue on the smaller one. The figure is known as the Chinese goddess of mercy, Guanyin.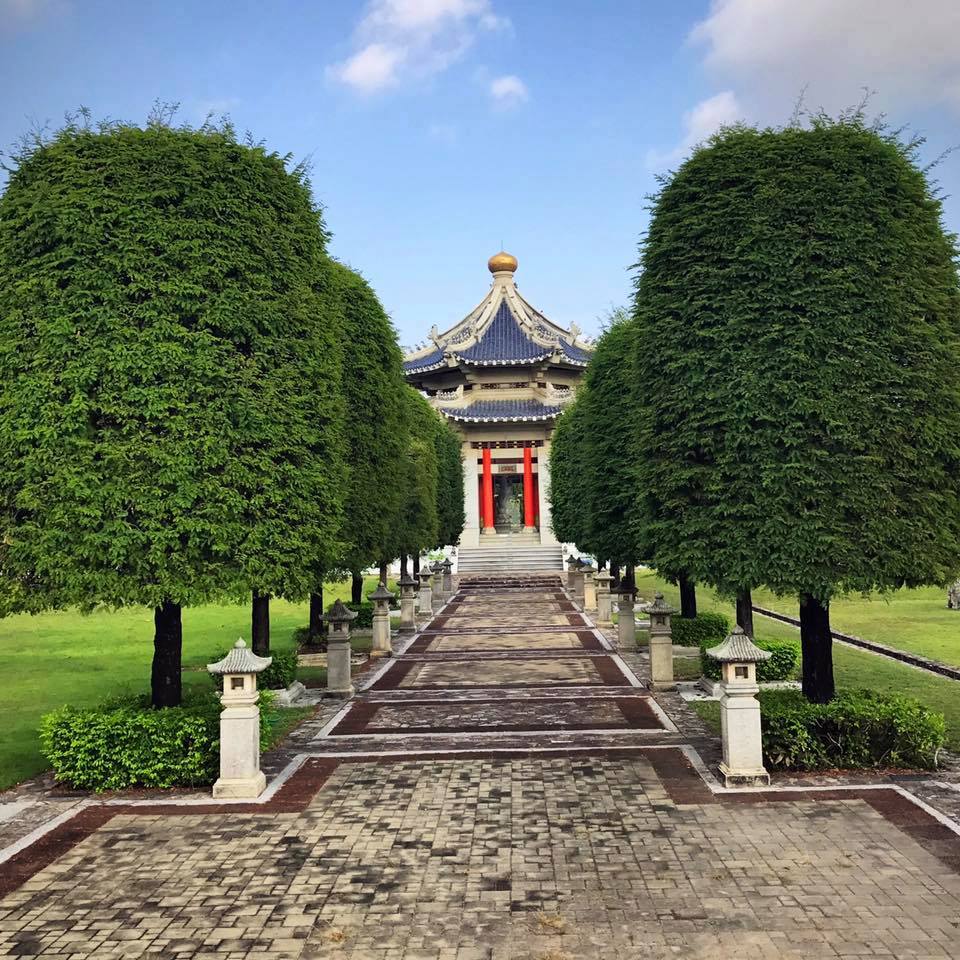 Kiarti Srifuengfung initially established the park & after his death, his son Chaikiri Srifuengfung has continued to take care of the complex by his father's last will. He aimed to create a bridge between Chinese & Thai culture & now.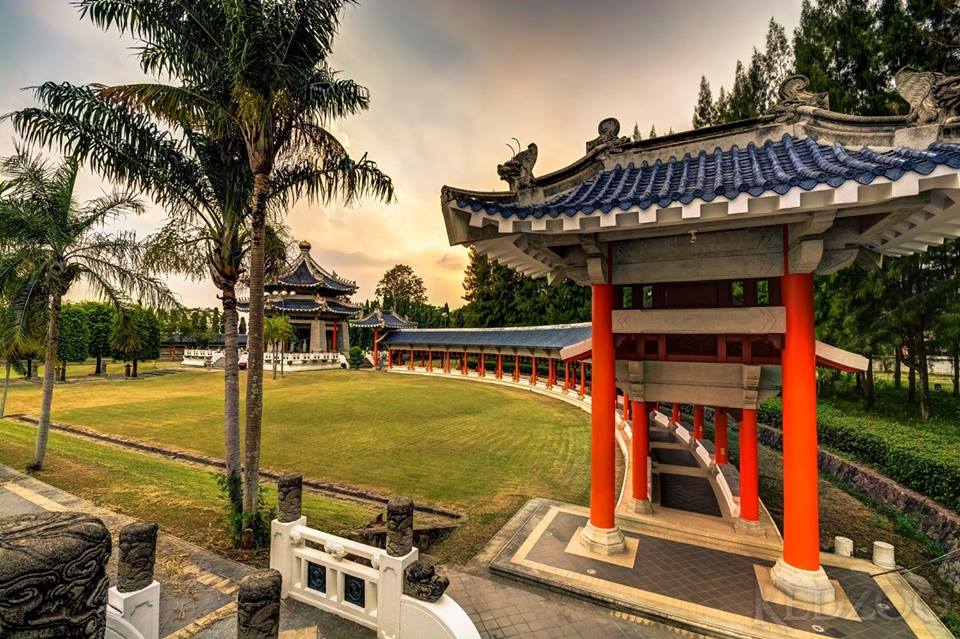 The three kingdoms theme park is standing proudly & proving his wish into reality. It's now one of the popular Pattaya Attractions.