Tiger Kingdom Chiang Mai is situated to the North of the Chiang Mai, close to the country road. There are varying prices to meet the Tigers depending on their size and availability. Usually, there are tiger cubs and the adult tigers that may look very beasty but are harmless. During your Chiang Mai Tours, visiting the Tiger Kingdom should be on the list of top things to do in Chiang Mai.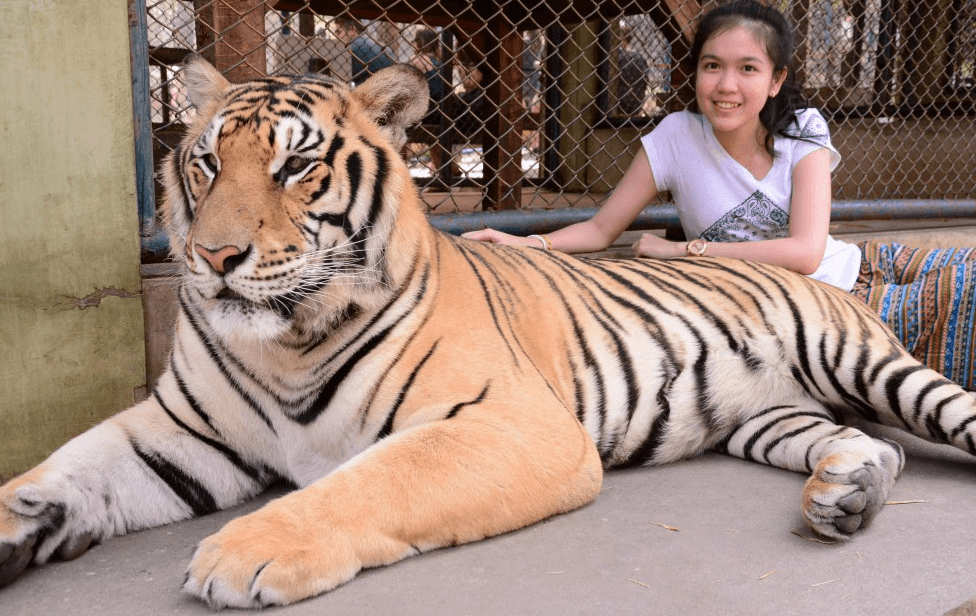 Tiger Kingdom Chiang Mai is a wonderful place for the whole family, especially the children who will love meeting the adorable animals up close.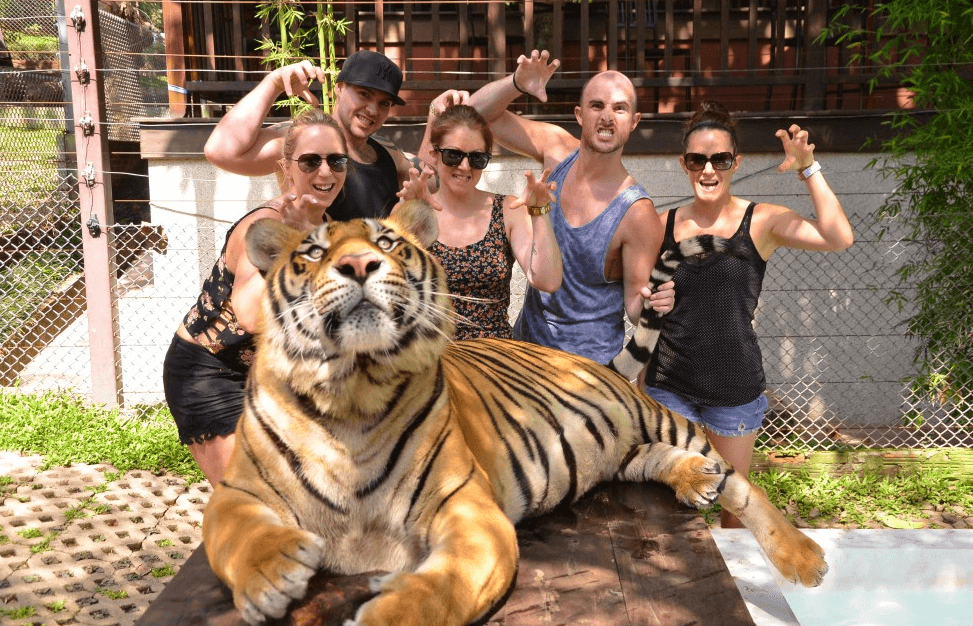 The first branch of Tiger Kingdom was inaugurated in early 2008 in Chiang Mai, and since then the animal kingdom has been very well known to tourists and locals. The Tiger Kingdom also has another branch in a major city of Thailand which is in Phuket and Mae Tang part of Chiang Mai.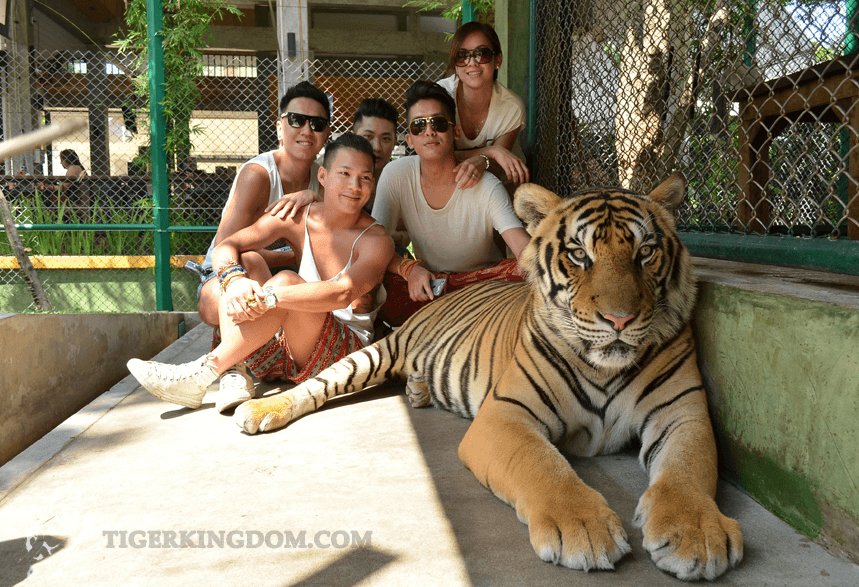 If you want to immerse yourself and enjoy the moments you spend with the tigers, then hiring a photographer is what you need to opt for. The park has professional photographers who know how to take the perfect shot of the Tiger with you.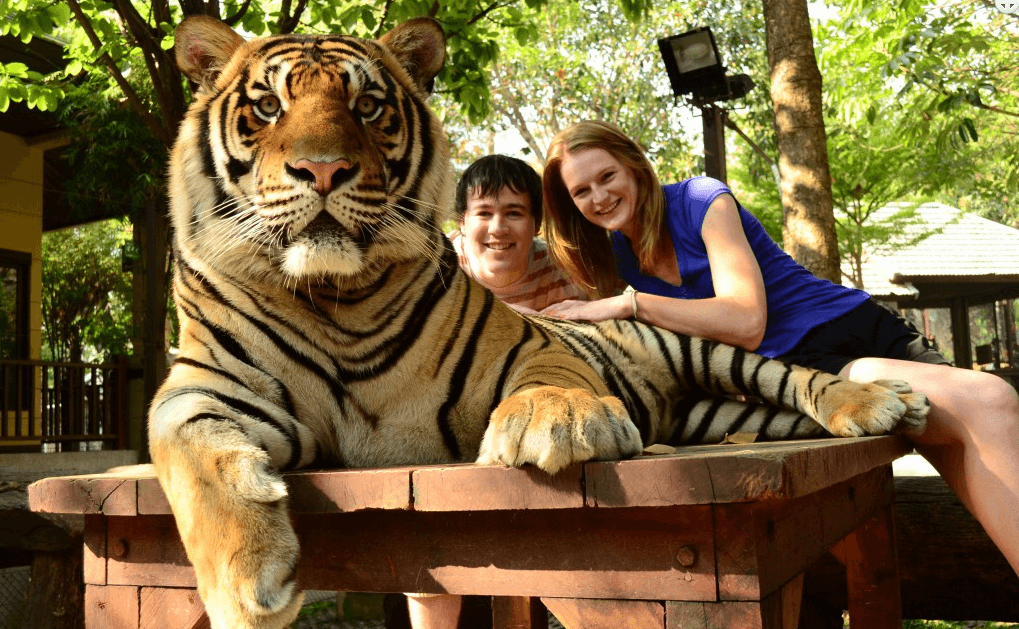 The Tigers here are treated with utmost care and looked after like babies. You will learn how to bottle feed them and also get the chance to bottle-feed them yourself.