Tooney Toy Museum - Your child's fantasy land filled with action figures, cartoon and movie characters. The ultimate toy destination you can find in Thailand is right here in Tooney Toy Museum. Spoil your children for a day at least or surprise them with a trip to this fascinating museum they will love.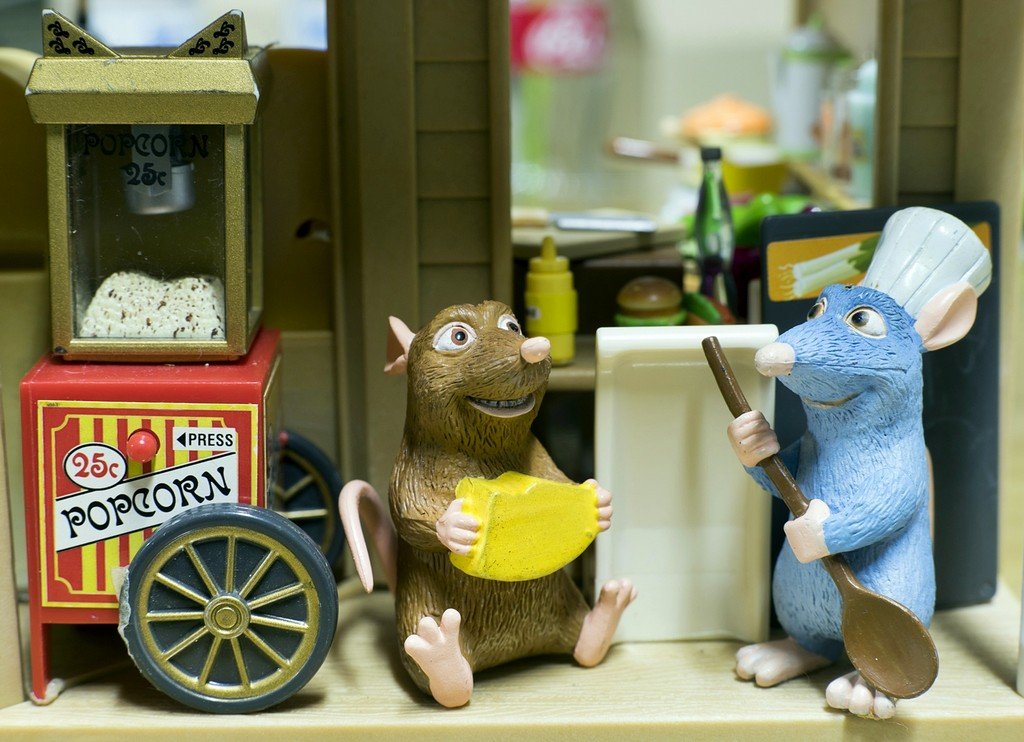 It contains more than 100,000 items with a never-ending list of what you might find here. Even the rarest kinds and last pieces of toys shall be exhibited here, and If you're lucky, they could be for sale too! This fantastic collection of the most prominent toys from around the globe is so breathtaking, you shall feel like a kid again.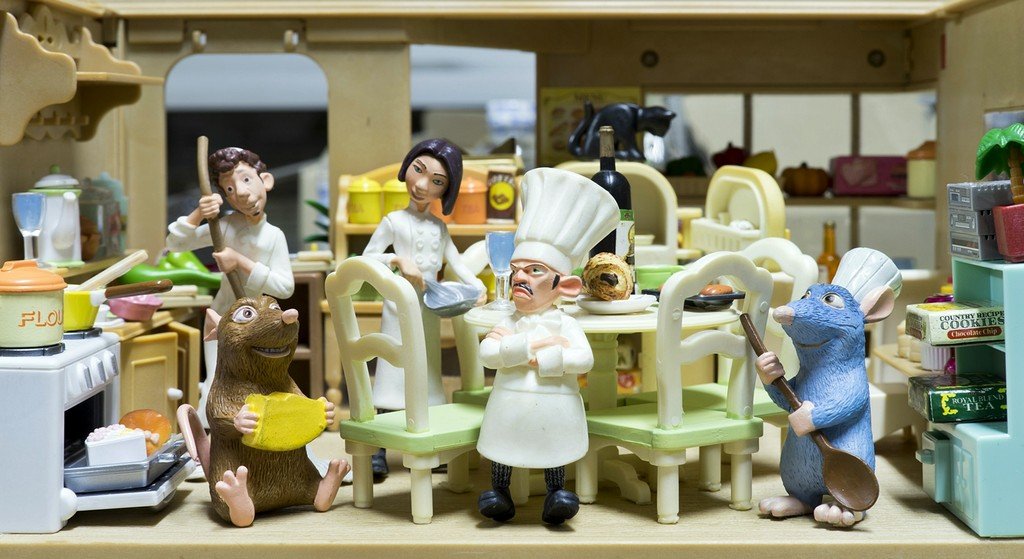 From Toy story room, Marvel, DC comic action, Disney cartoon, Lego, to Harry Potter, Lord of the Rings, and even Japanese Manga, the list of the wonders found at the Tooney museum just doesn't end!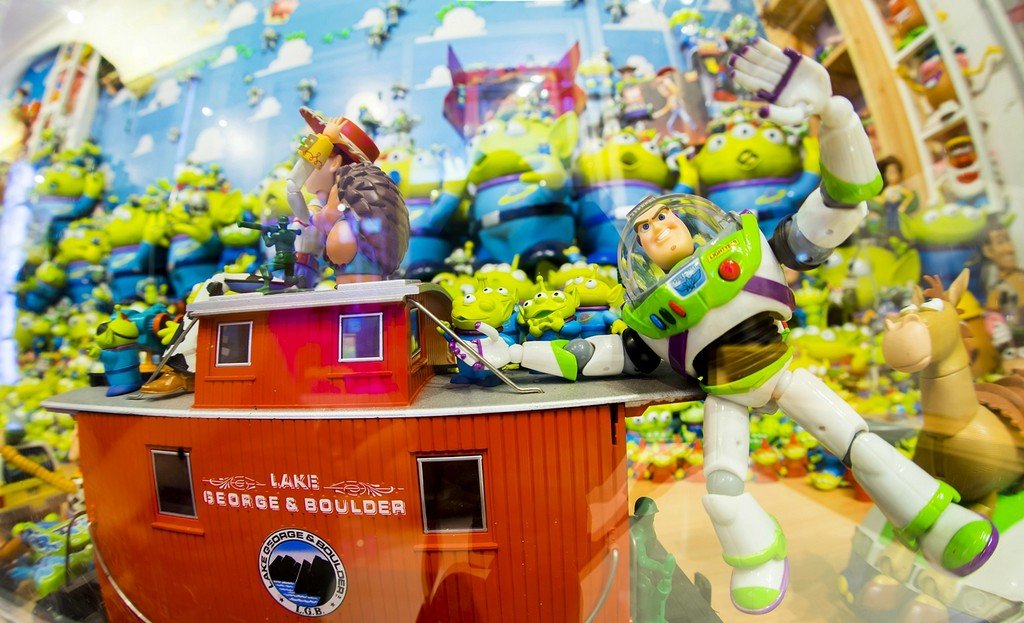 Head towards the toy store to buy your or your child's favorite figures (limited editions) to take them home as a souvenir.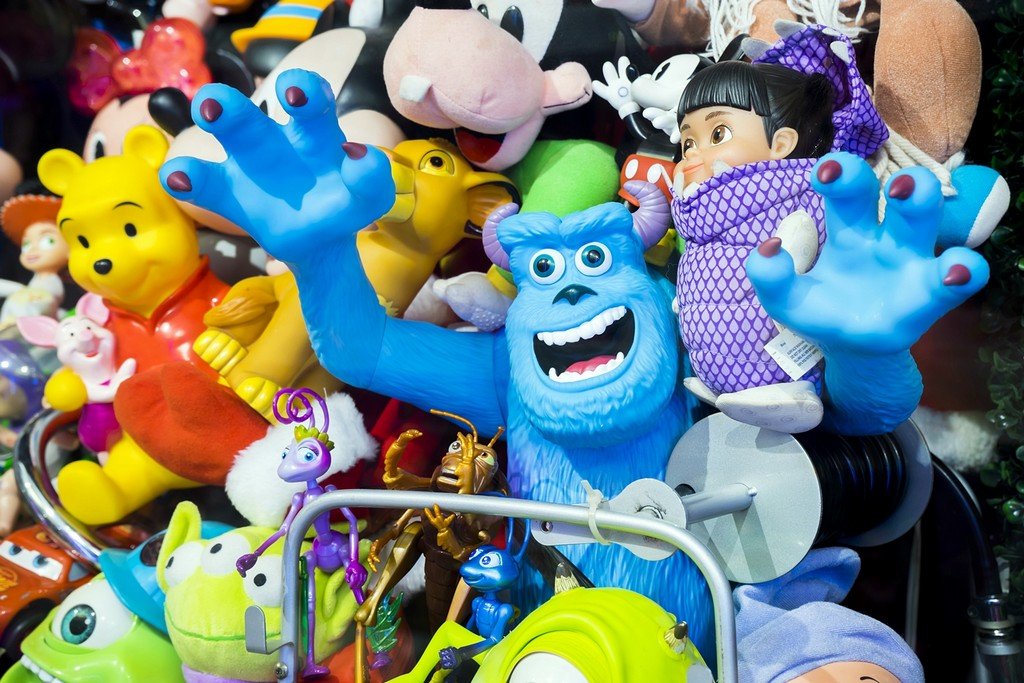 There's also a colorful and highly decorated cafe that serves delicious snacks and drinks for customers of all ages. Treat your children to this 'Cartoonish' experience, take pictures and make memories while feeling nostalgic among your childhood friends.