Total VR has located in Bangkok two branches are available.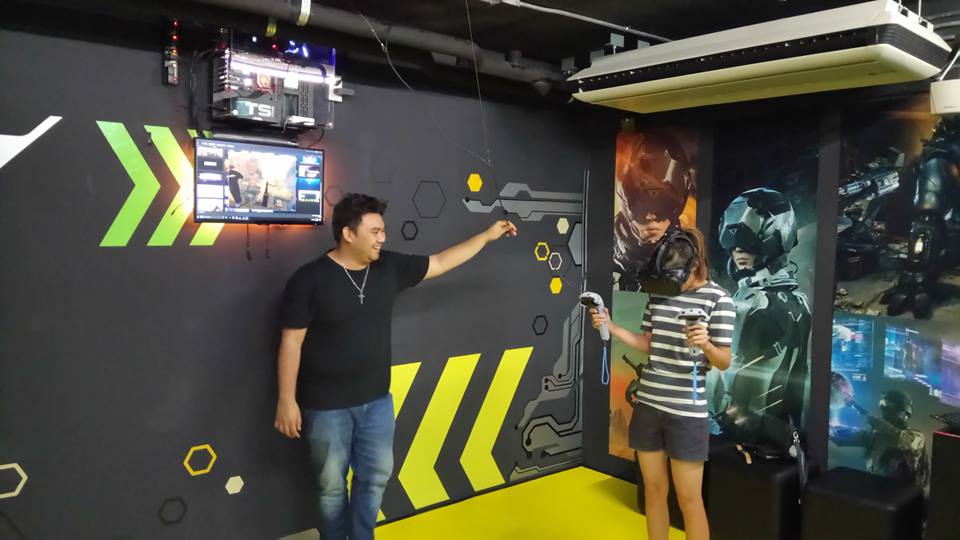 One is at The Street Ratchada included three gaming areas of 5 sq.m. each, and another one is at Gateway Ekamai including six gaming areas of 6 sq.m. each.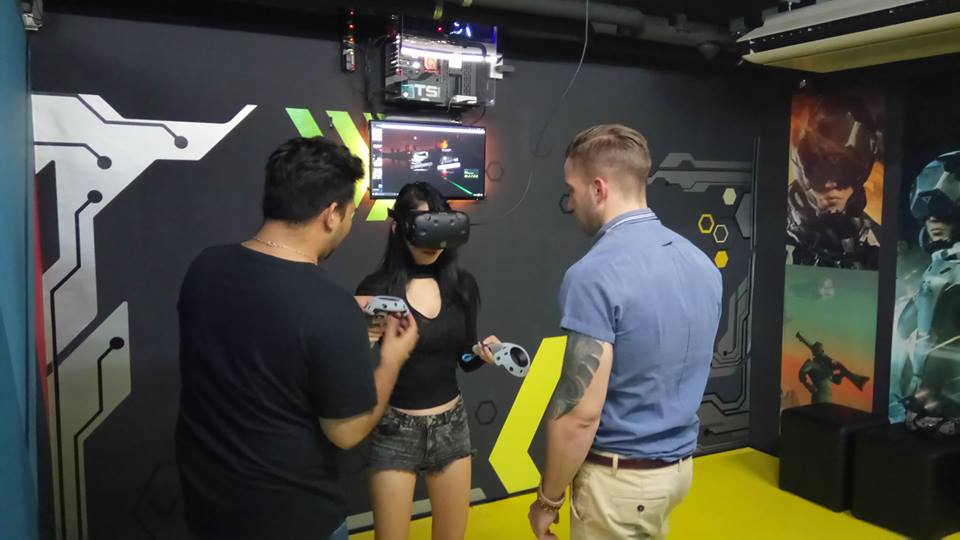 The Total VR is equipped with all the latest devices like VR headsets, PC with powerful VR, and HTC Vive to provide you an excellent VR experience.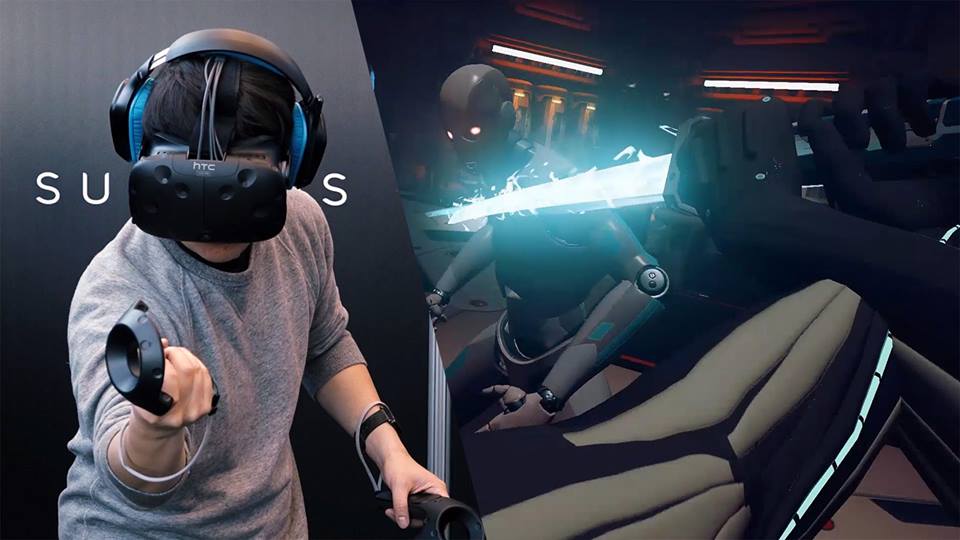 One can rent the gaming facility for a private party or any kind of functions and hopefully, all will enjoy it.