Tube Trek Water Park is located on Chang Wat area of Chiang Mai. The water park is the ultimate destination for children and families, but you could also enjoy a day with friends or just by yourself.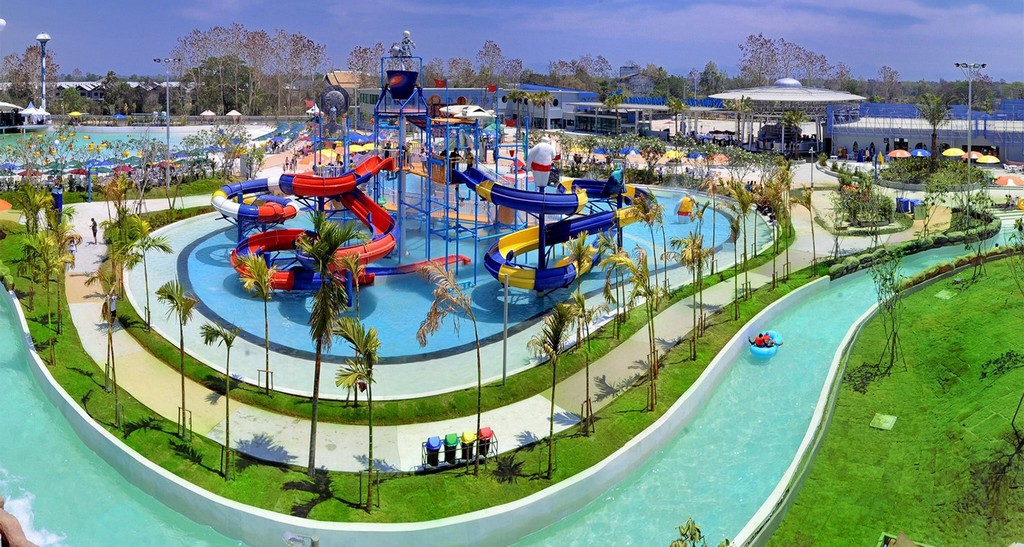 The tube trek Chiang Mai park hosts thrilling slides and water rides to splash and has fun in the water. It is the perfect sport keeping in mind about the humid weather of Thailand and the scorching sun which will make you want to play in the water all day.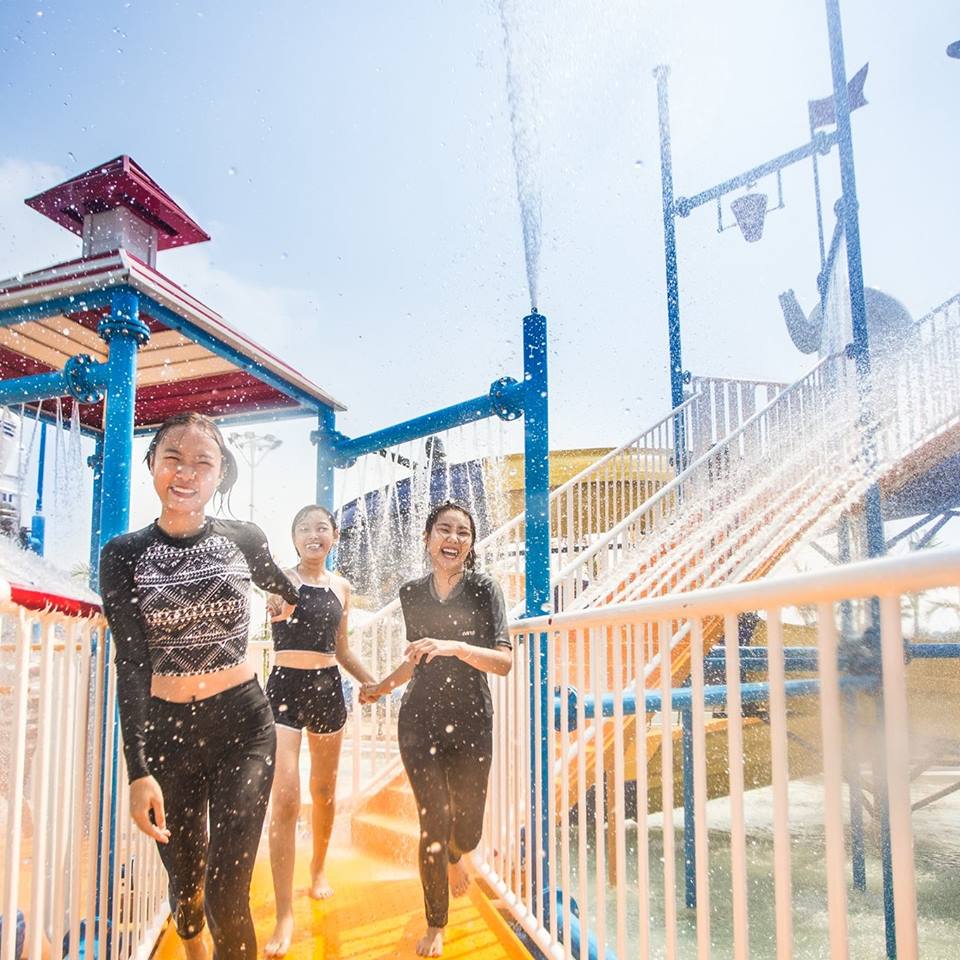 There are tall and towering slides for adults and accompanying guardians of the children who wish to enjoy while screaming at the top of their lungs. If you're not willing to play in the water then just sit back on the beach chairs and watch others play around. Whatever your plans are, do keep Tube trek water park on your list of Chiang Mai activities.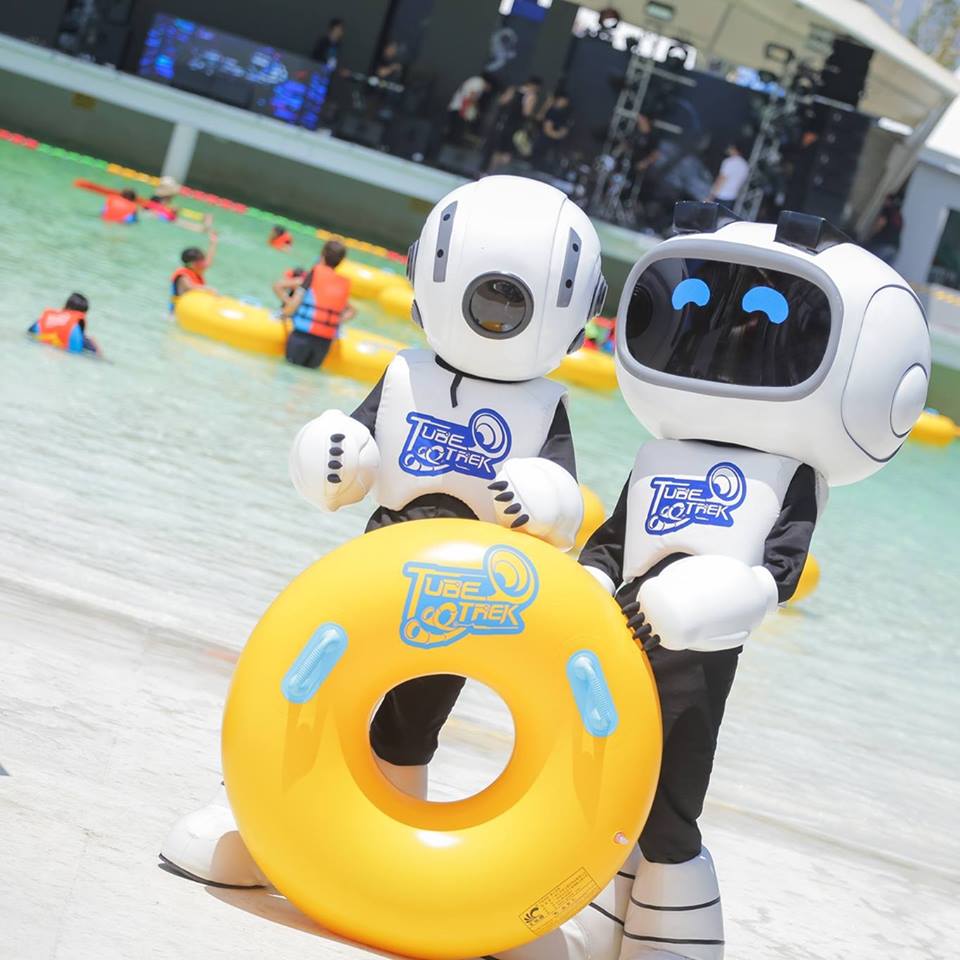 Drift away on the artificial beach inside the park while there is loud modern music played on the concert-like stage to pump up the fun. Inside the Tube Trek Waterpark Chiang Mai, you would find all the facilities such as shopping, gaming or dining the best dishes after day-long activities.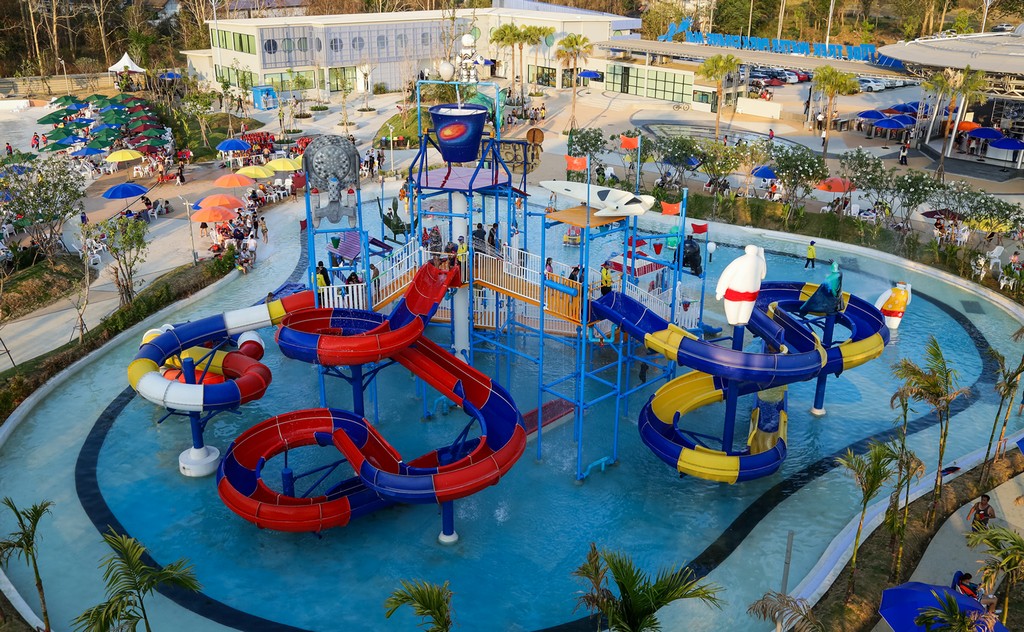 Overall, it will be a satisfying day for the whole family with lots of memories to take back home.