Tuxedo Illusion Hall offers a magical evening for everyone in Pattaya. Take some popcorn, and sit back while the magic tricks are performed by professionals.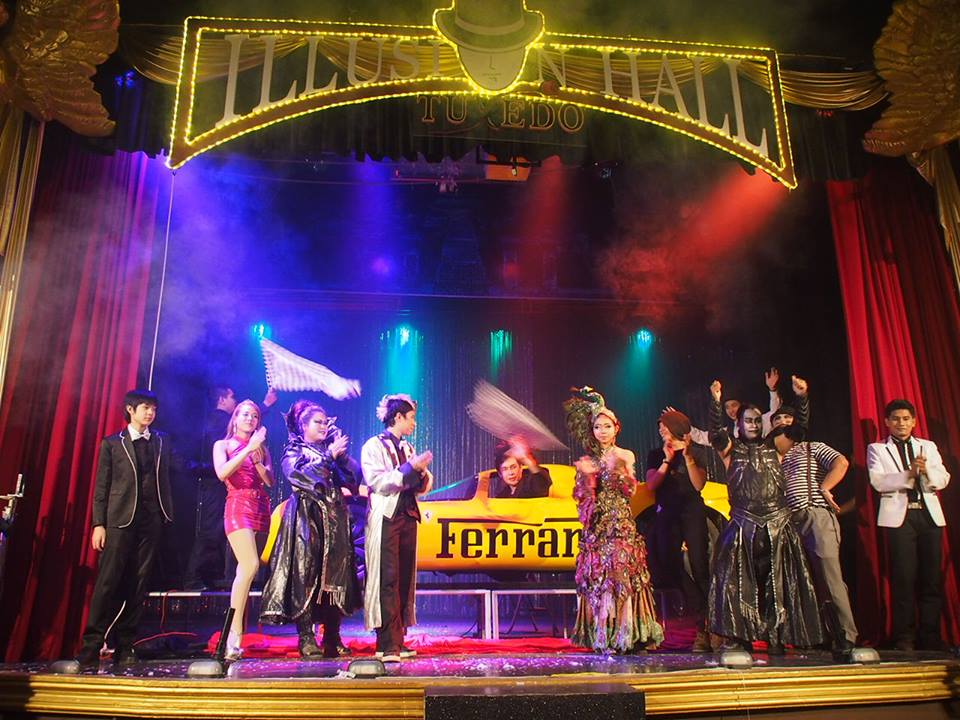 Bring along family members, friends and children to spend a happy evening and quality time. These magic tricks get even better when they are added with illusional effects and sounds that will make you go awe!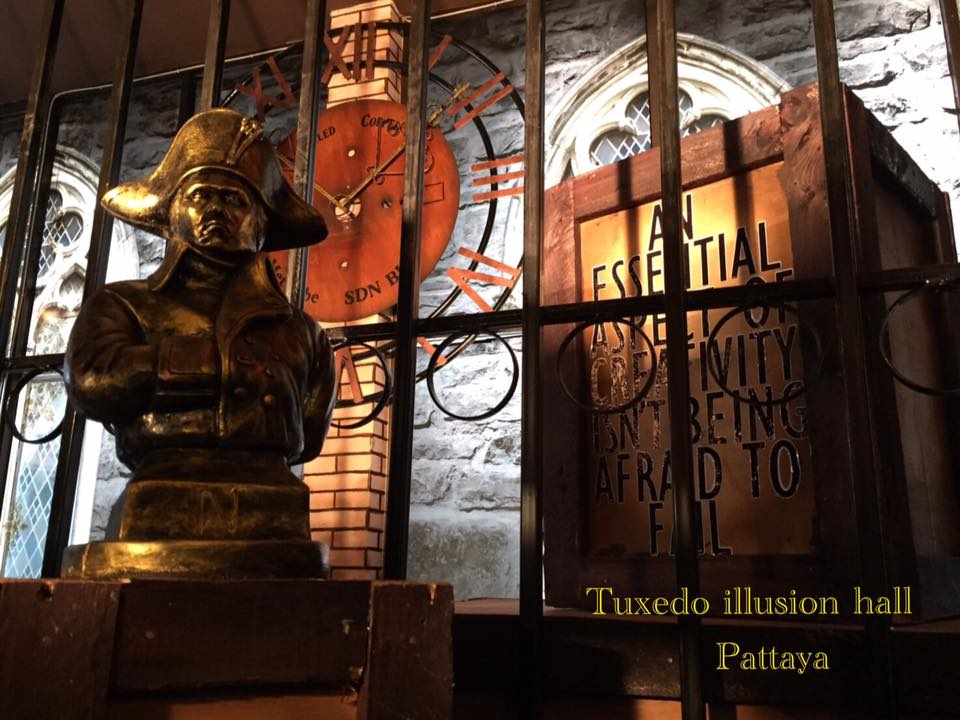 If you're in Pattaya, then Tuxedo illusion is a must see which deserves a place in your top things to in Pattaya list. Enjoy the reactions of the little ones you bring along with you and their curiosity that shall create memories you could take back home with you. The clown of the show will increase the entertainment and add delight to the evening. Just as much as children, you will love the shows in Pattaya as well. The audience remains hooked towards the stage where the tricks are performed. It's hard to get bored in such a magical atmosphere.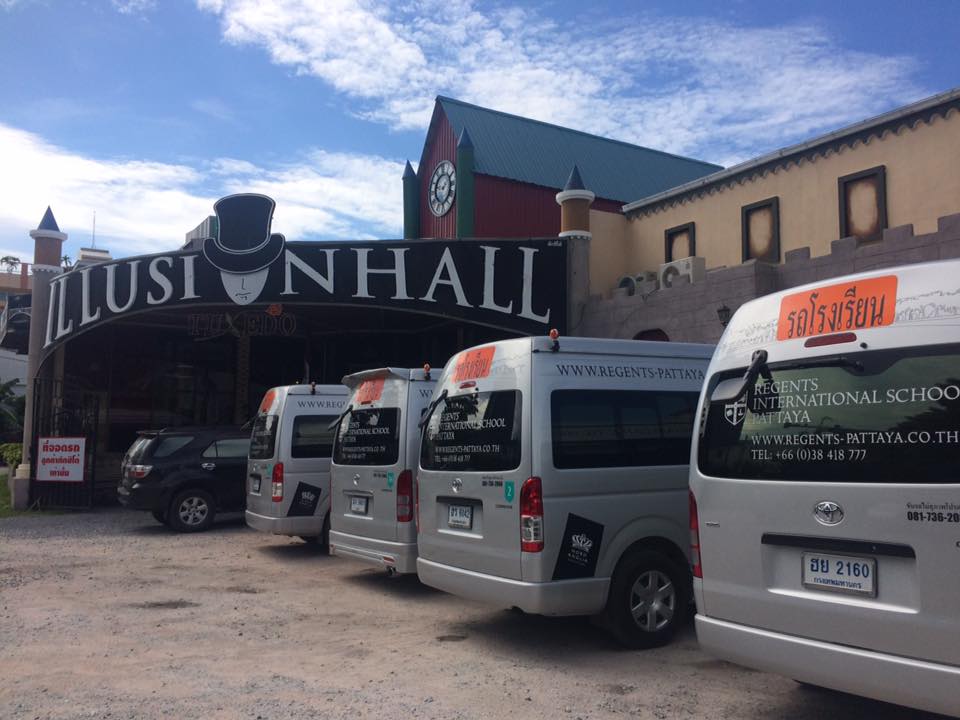 If you're at Pattaya and are looking for family-friendly shows, then you probably should check out Tuxedo Illusion Hall. You also get to learn about the arts illusion zone which will be fascinating for anyone.