Ultimate ATV Tour in Pattaya, Thailand offers an excellent opportunity to enjoy the action amidst the green forest. First off there will be some safety briefing and instructions. You'll be provided with all your required helmets and gear. And then you'll go to the Banana plantation field for practical training of the Atv.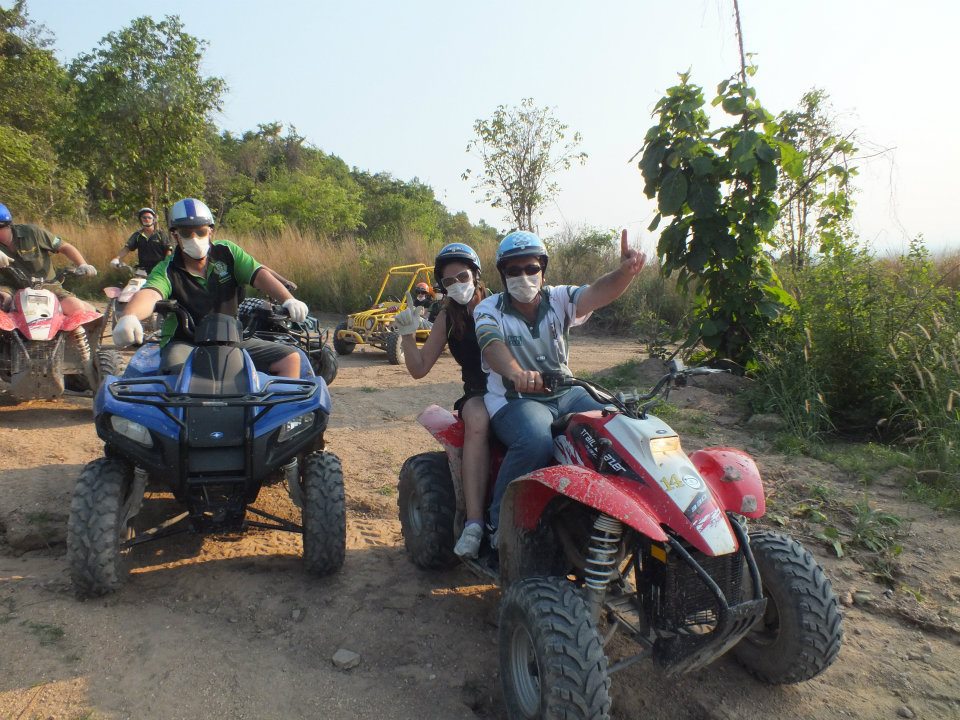 After the practice, you'll experience the real challenge of the tour when you are on your own to drive the ATV pattaya around twisted, difficult and dense forest trails. Note that you need to have prior ATV driving experience for this tour because you'll be required to drive through challenging routes.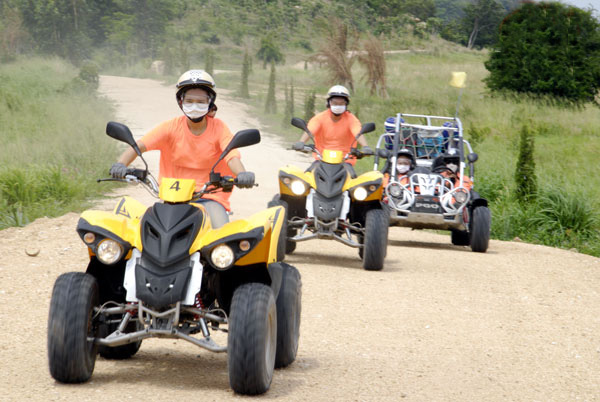 The ATV tour will last for two hours, and you'll have many breaks during your ride for refreshments which will be a part of your ATV adventures in Pattaya. You can also take lots of pictures and keep memories with you.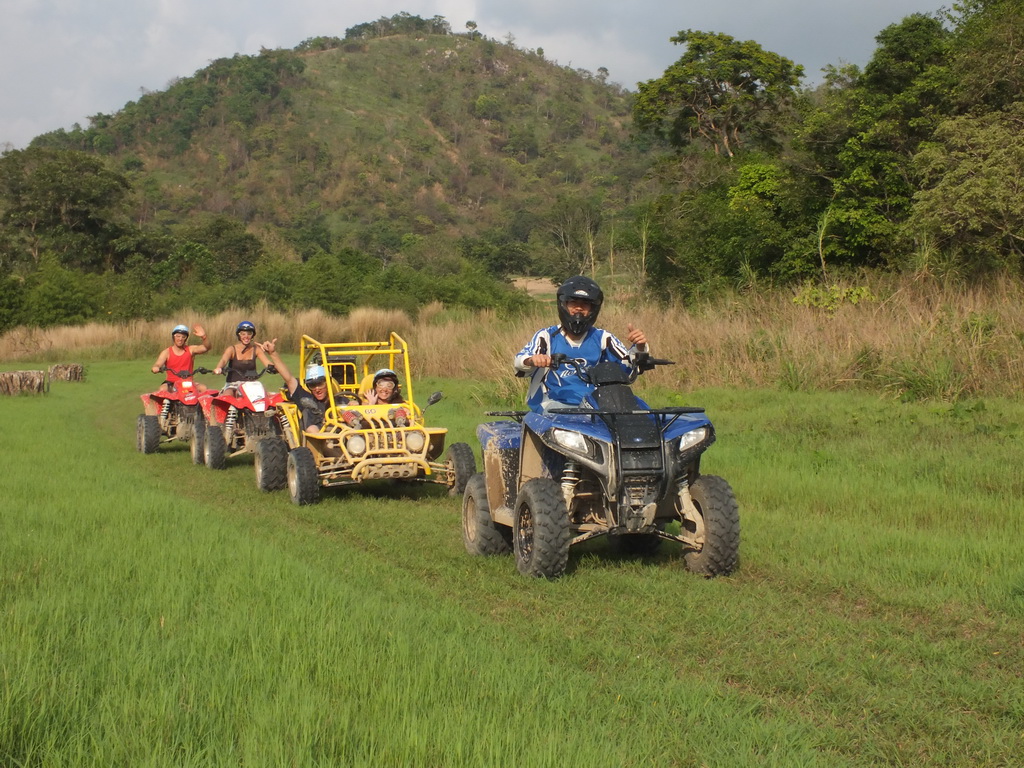 Finally, when you're done with all the adventure, it's time to freshen up a little, relax and indulge in filling your stomach. Expect lots of juices, fresh fruits, fast food, salad and the list goes on.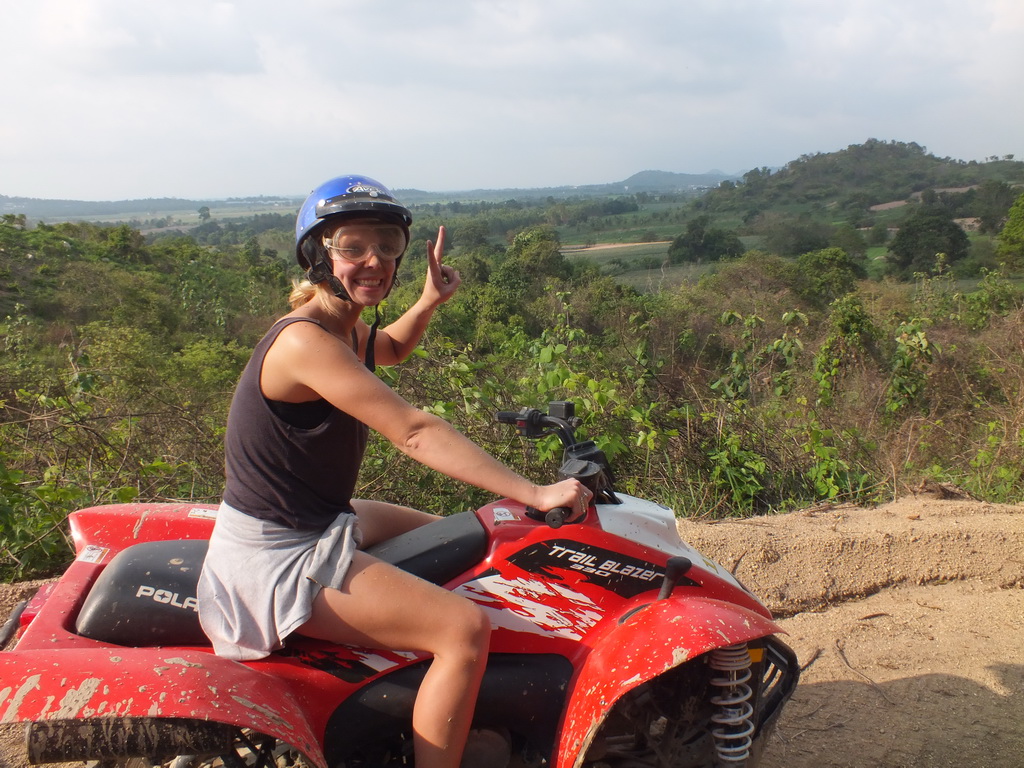 Tourists all over the world love to do ATV adventures Pattaya for its fun experience. The whole experience will be memorable and exciting for anyone seeking adventure and fun time.