The Underwater World Pattaya is situated on the Sukhumvit Road in Pattaya. You won't have any problems with locating the attraction.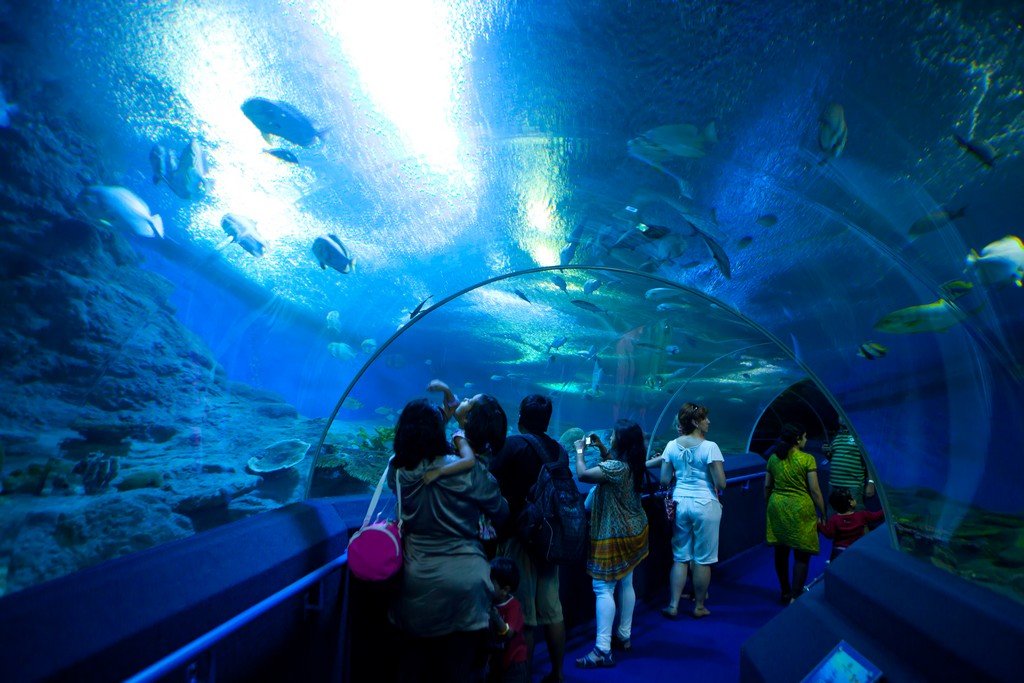 The place is a wonderful pick for families visiting Pattaya for their holidays or you could come along with your friends to spend some quality time. At the underwater Pattaya, you'll get to know about varying aquatic creatures that you may have missed in your science textbooks.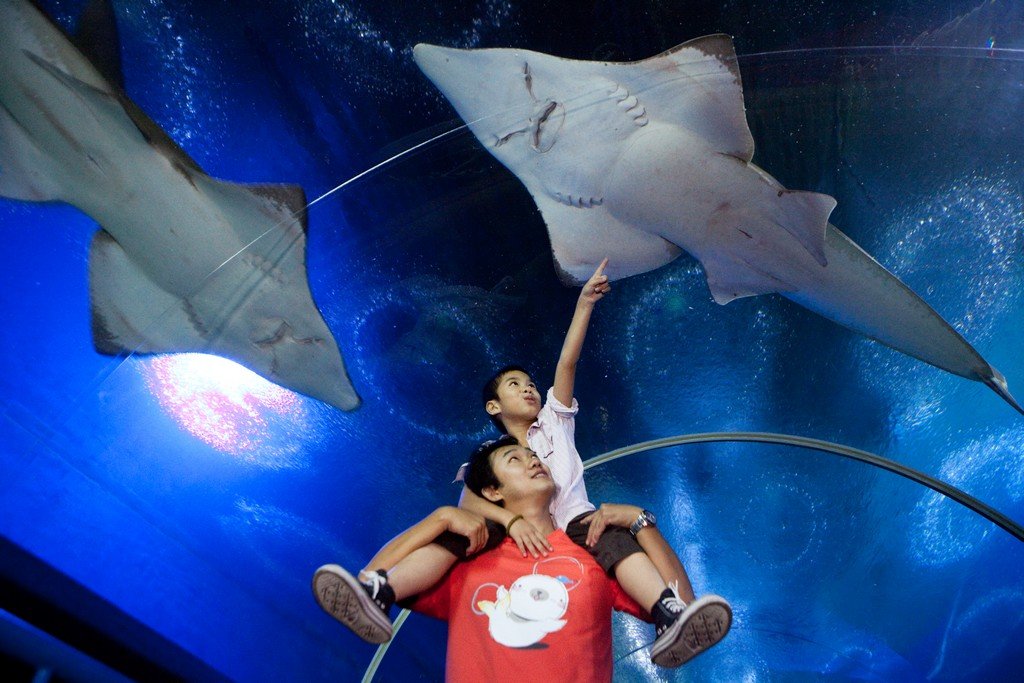 The large collections of rare marine creatures, the aquarium-like place is simply praiseworthy. International tourists, as well as the locals, come to visit the Underwater World all year round with curious children with them. You could see stunning marine creatures like Ray Fish, Colorful tropical fish, Koi fish, jellyfish, sharks and many more.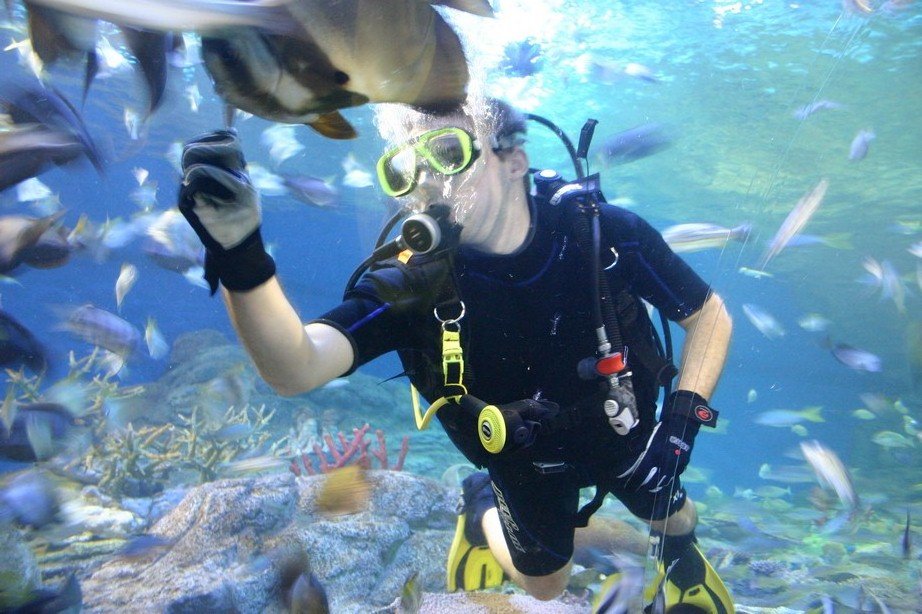 You could also try taking a walk through the glass tunnel that is at the bottom of the sea, which will be a breath-taking experience for all. The underwater world is divided into different zones such as the Open Ocean zone, Coral Reef Zone, and the giant of Siam zone.