Upside Down House Pattaya is an exceptional house designed in a way to give you the impression that you're standing upside down.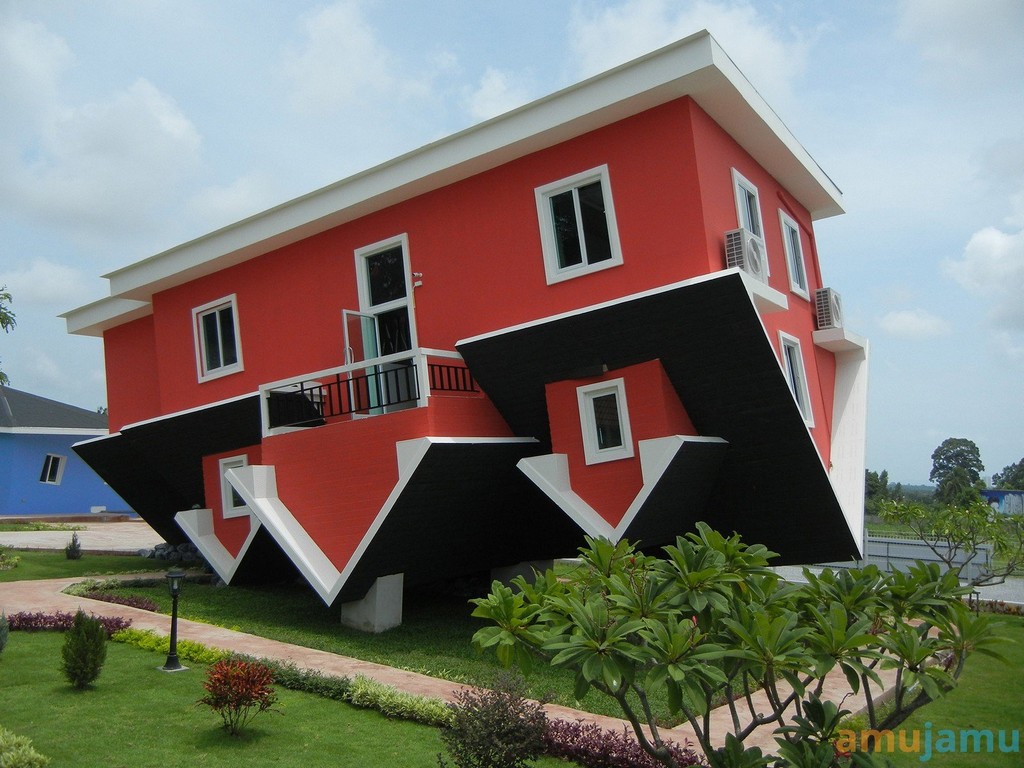 The illusion of the house will make you feel dizzy and a little hazed but that is the actual purpose of this structure. A different form of entertainment, one of its kind in Thailand and guaranteed fun for the whole family.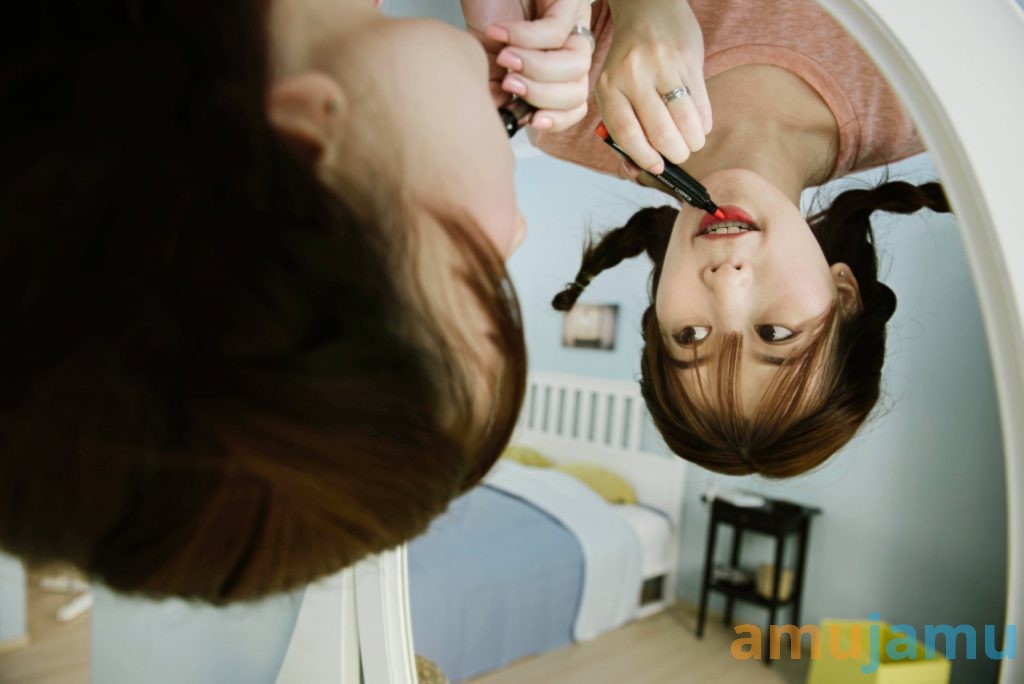 This amazing architecture is designed cleverly in a two-storied building with all modern electronics and furniture of European style home.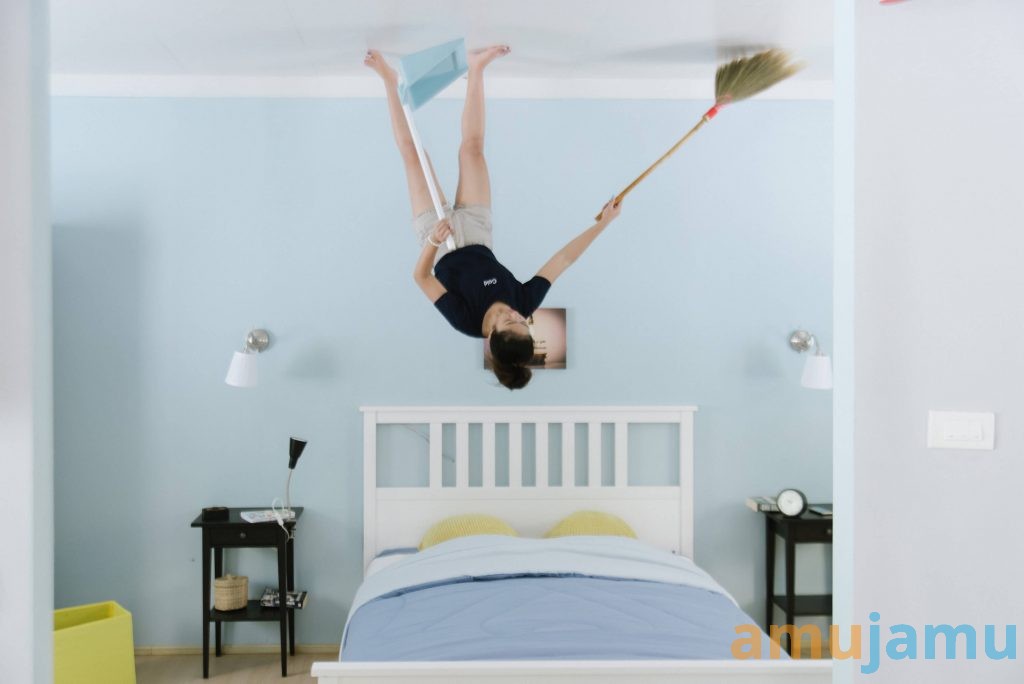 Everything in the house is attached to the ceiling and created the illusion that feels more than real. With the fantastic opportunity to take illusional photographs that make you look like a bat hanging from the ceiling, you could get more creative too.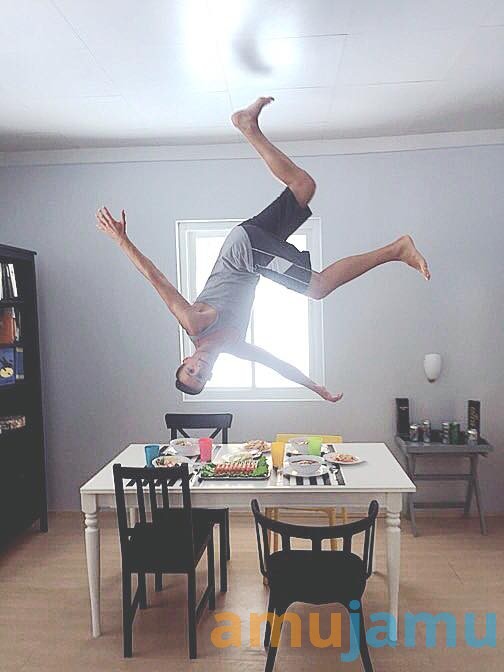 Make memories, capture the moment and laugh your lungs out as it gets hilarious inside. And if you're wondering if that is all, then behold.
Five more amusement structures await you.
The Labyrinth (maze) - challenge you or your friends to get out of the twisting and turning paths of the maze within the shortest time length. Don't worry about losing your way inside; there is a high point inside the maze that will help you spot your way out quickly.

The Gyroscope - created to provide the feeling of riding a sports motorcycle: the perfect playtime and exciting ride.

The leaning castle - one of its kind to give you the magical feeling of an era where knights, princesses, kings, and queens existed.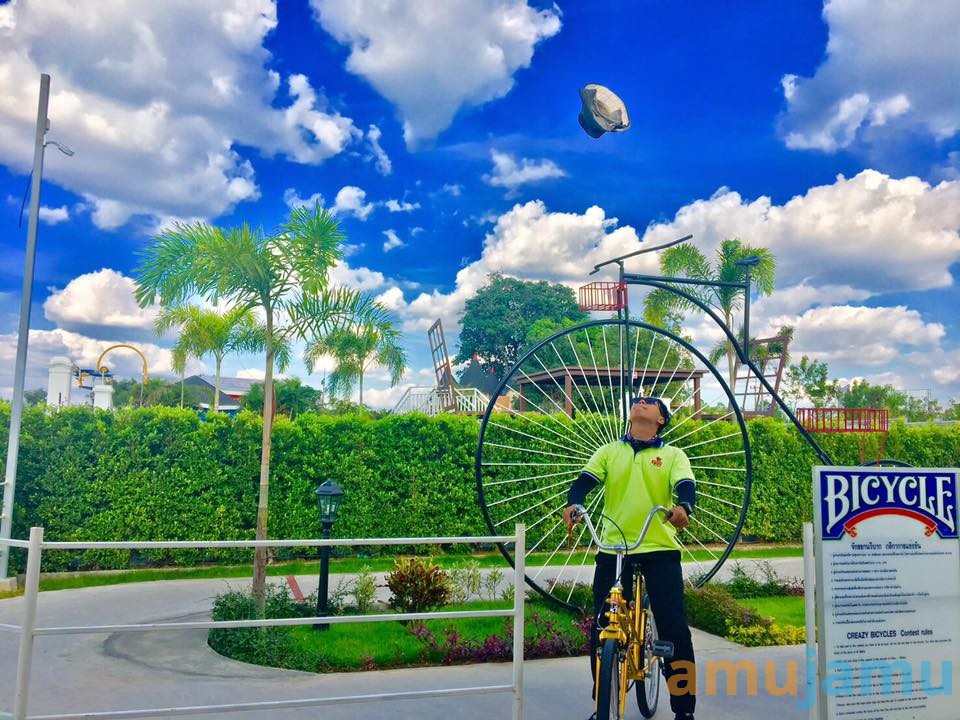 Other attractions include The Magic Barrel and Crazy Bicycle Challenge.