Venezia Hua Hin is made on the theme of Venice well known as a world heritage site. The theme park cum shopping center has all the amazing qualities of Venice, and even it has Gondola, a famous boat from Venice.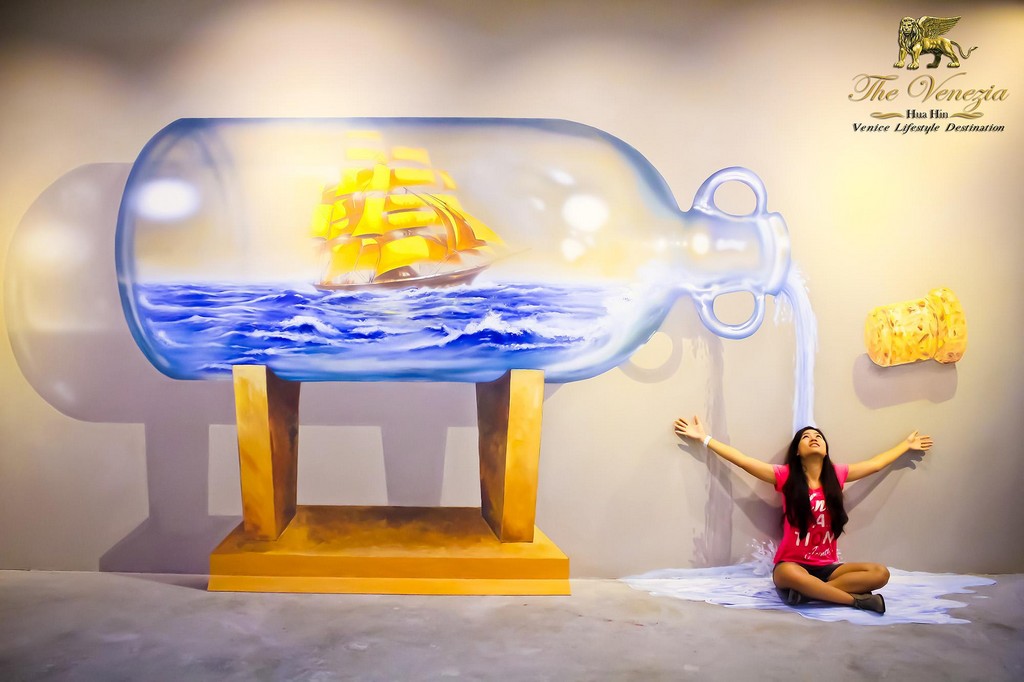 Huge area and the Venice theme have made Venezia Hua Hin a popular tourist destination.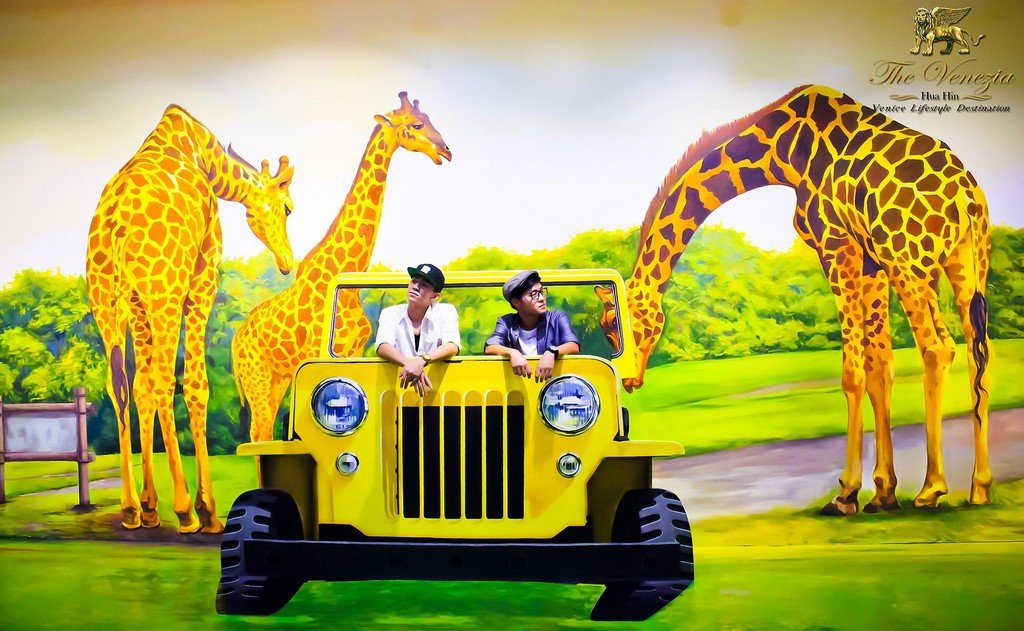 This theme park has created on more than 46 acres of land & a parking place which can facilitate over 2200 cars. A group of 2500 people can easily enjoy the theme park at once or can be used as a gathering place for seminar or wedding.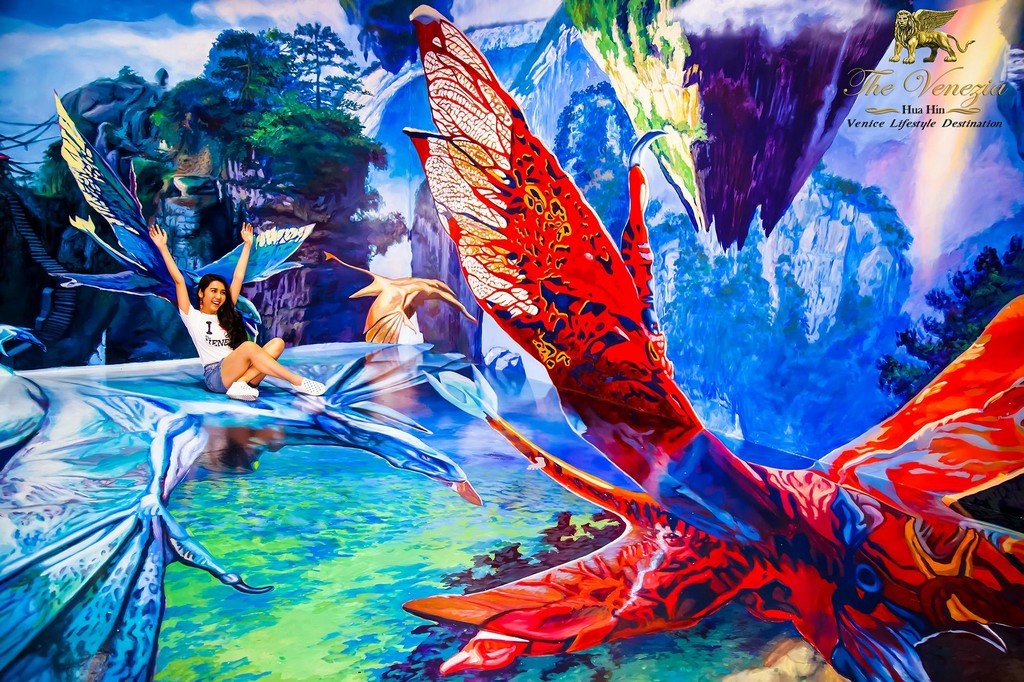 You can enjoy time on the Gondola (a type of boat) or can simply enjoy the city and its architectural beauty.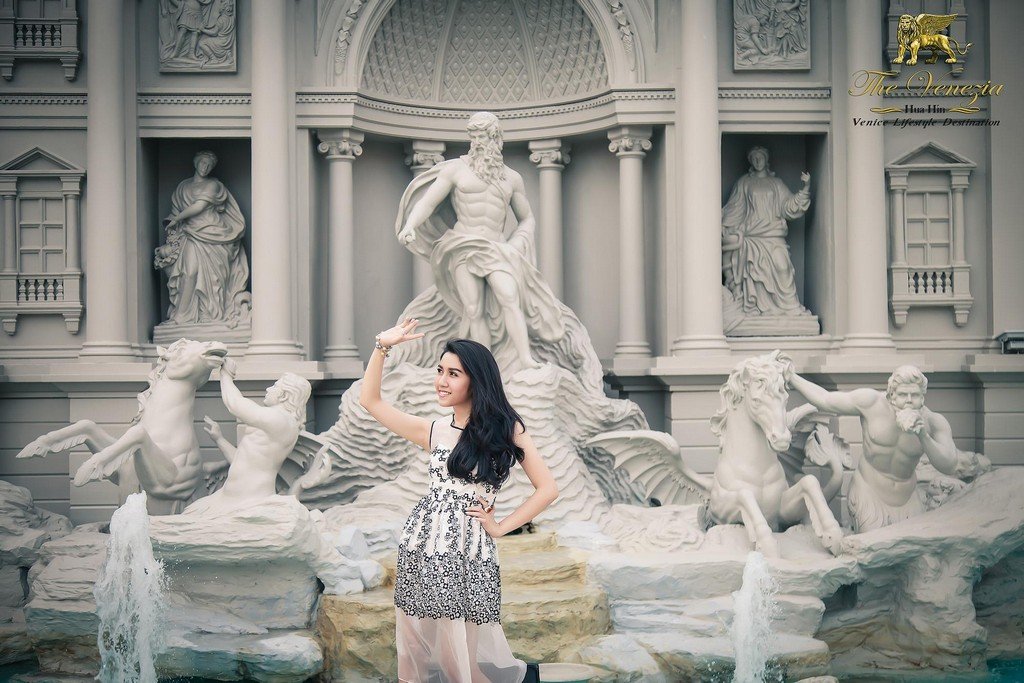 It also has a garden with a magnificent fountain named "Fontana Di Trevi Park".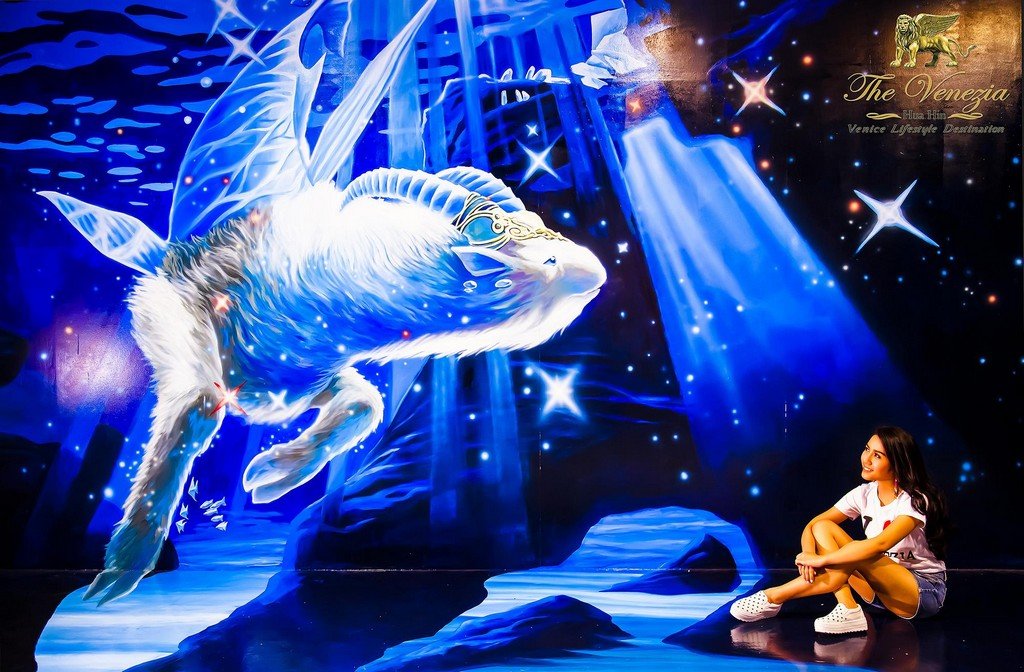 You can also enjoy photography, 3D art gallery, fantasy land, mini Europe, mini zoo and an upside-down home and much more. Catering service including Thai, Chinese, Korean and international cuisines Italian, American, French are truly unique.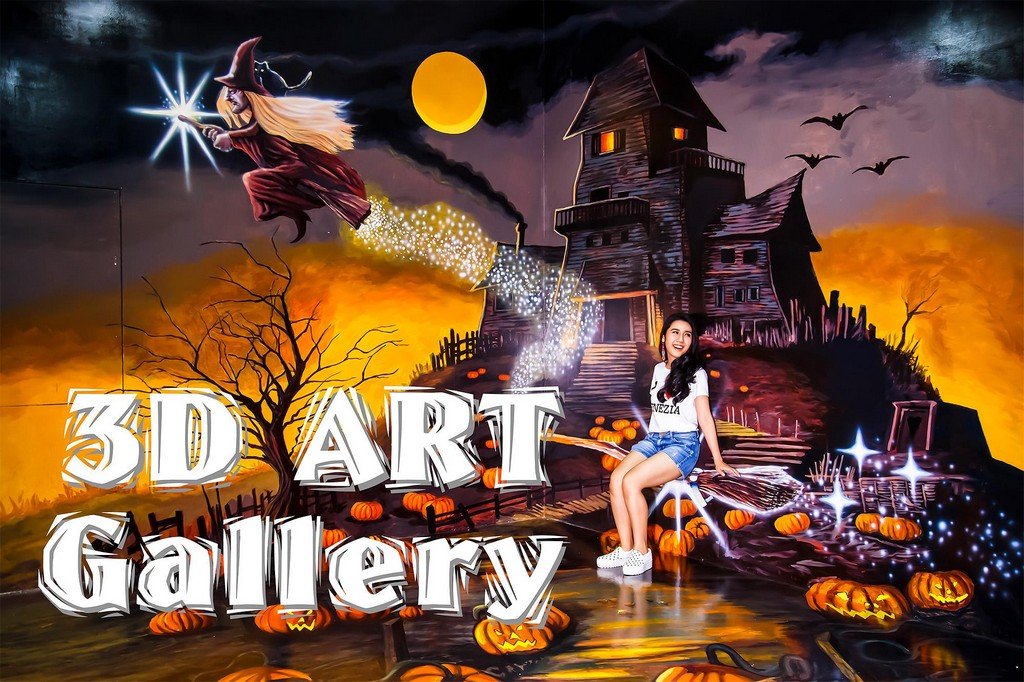 It's a place made to give you a relaxing weekend. A type of place which can also be used as a grand wedding location. It's also a best place in Hua Hin; you should not miss visiting it in your Thailand travel.