Zira Spa located in Chiang Mai offers a rejuvenating experience in a wonderful location. Be a part of the Lanna Colonial day spa of Chiang Mai to learn about the Thai Lanna Massage history and techniques. It truly is a remarkable treatment that has been passed down from generations to the present ones who have maintained the art beautifully.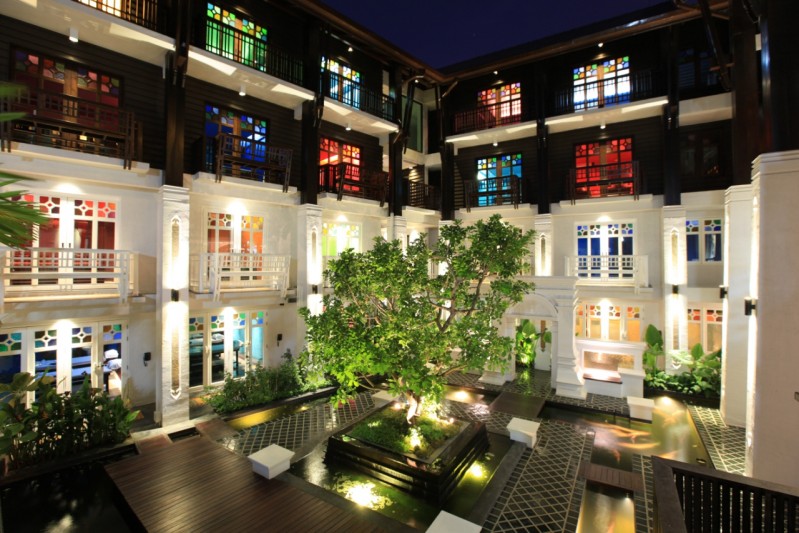 Zira Spa is the best spa in Chiang Mai where you'll be treated with mineral bath and exclusive herbs that are not available elsewhere. They offer the best Thai massage in Chiang Mai.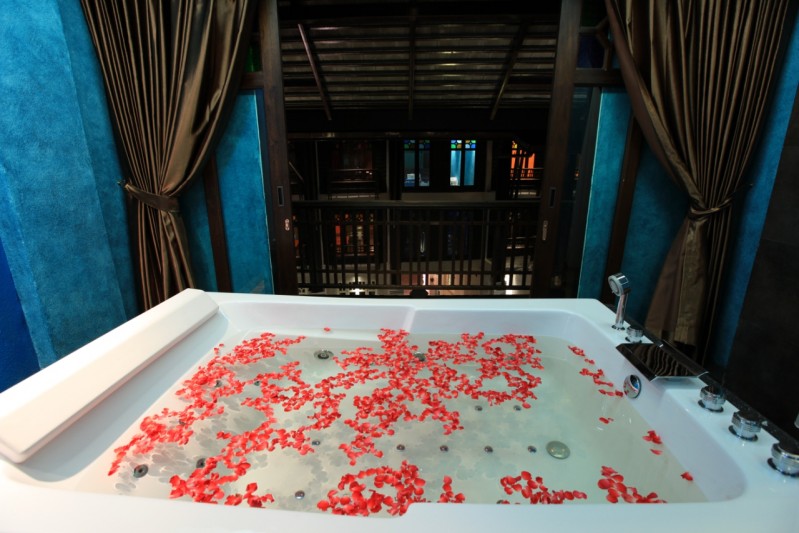 You could expect private rooms, beauty clinic, gift shops, and a buffet restaurant all under one roof, so in case you're done with the spa, you might want to explore around and visit other zones of the Zira Spa center. Conveniently, they may also arrange quality transportation within the Chiang Mai city as a complimentary service. De-stress your mind and body as the professional make you feel light and heavenly.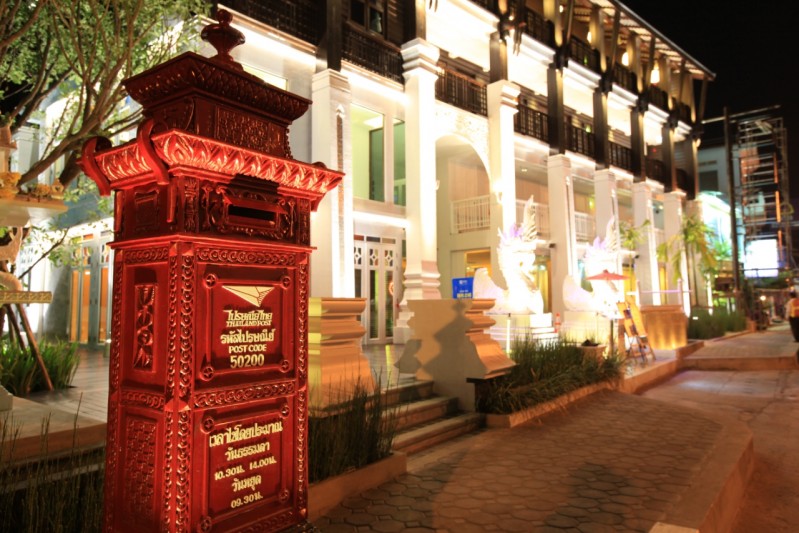 The immense pleasure and top-notch atmosphere are what makes Zira Spa a popular choice among locals as well as others who comes to visit Chiang Mai.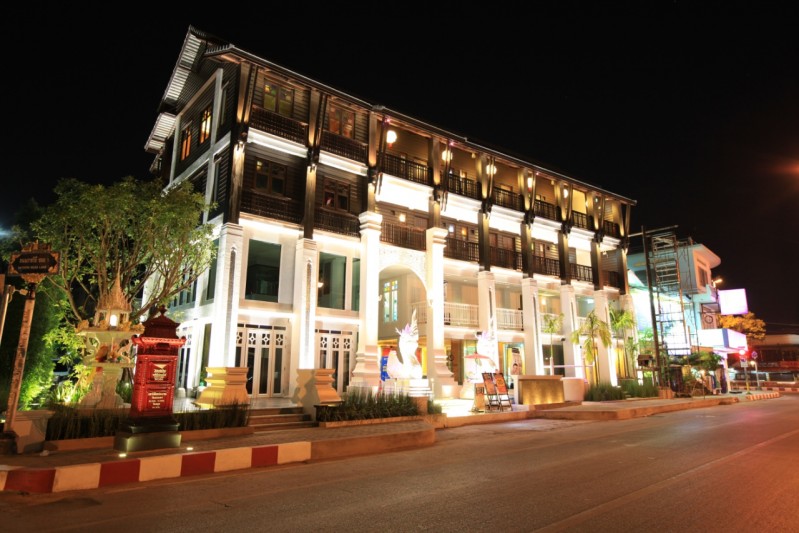 You can't the deny the Siam Lanna method of achieving.