Amita Thai Cooking class located near Chao Phraya River is one of the tourist and local's favorite cooking destination in Thailand. The art of cooking Thai cuisine cannot be compared with other Thai Cooking School, nor can it be learned from online recipes.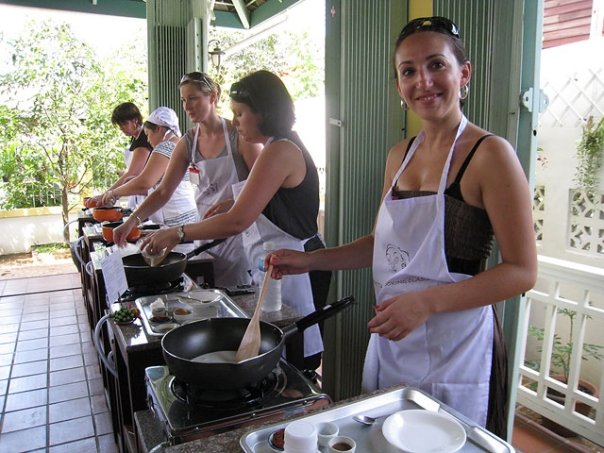 You have to learn it practically from an authentic Thai chef who is professional as well as experienced. Amita Thai understands the need and thus have organized the cooking classes with all the above points in mind. From Tom Yam, Green curry chicken, Thai curry to Pad thai, Green papaya salad the range and varieties of Thai food taught at this school is simple praiseworthy. All the essential dishes of authentic Thai cuisine will be at your learning course.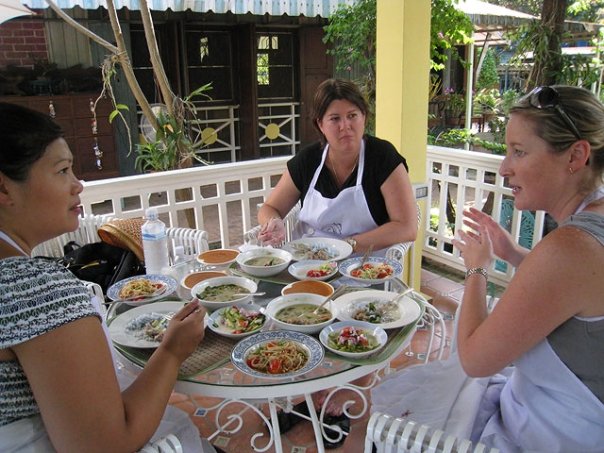 Learn and treat your family with the incredible skill of cooking delicious and mouthwatering Thai recipes. As a bonus, you don't have to crave for those 5-star elegant restaurant dinner on the weekends, because you will be able to make all those food by yourself at home and save much money.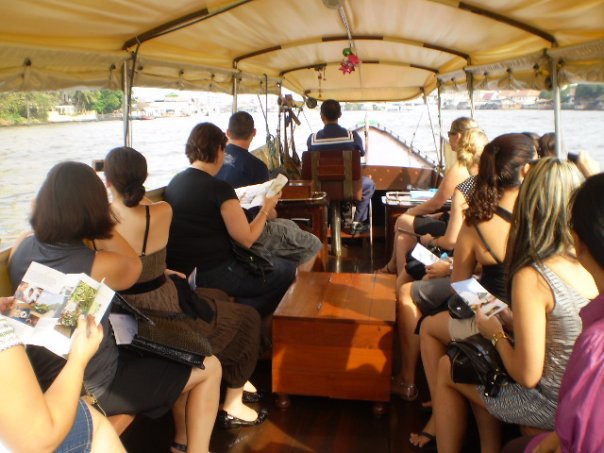 The highlighting part of Amita Thai school is the nursery herb garden where you can find exotic ingredients primarily used in Thai cooking available for you to hand pick them for the fresh taste you have been looking for in your dishes.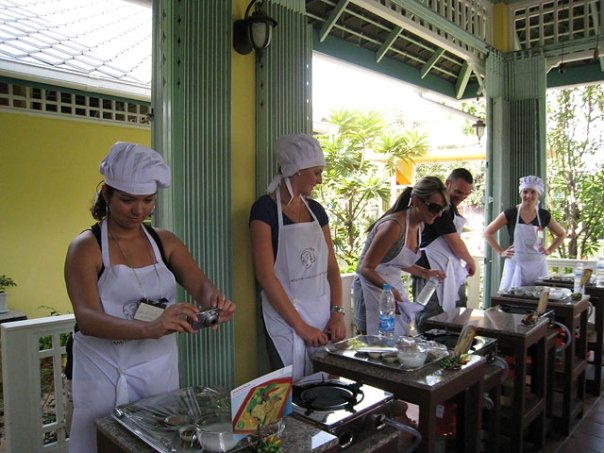 And opting for Amita classes will include much more than just learning to cook. You will get the chance to travel on a private boat in Chao Phraya river and witness some beautiful attractions and landscape such as the Temple of Dawn and Royal Grand Palace.