Tiger Park Pattaya is an excellent place where you would get the tremendous opportunity to meet the beasts in real life and very closely. The park is located in the Pattaya city, very close to the Jomtien Beach. Pattaya floating market is also located nearby.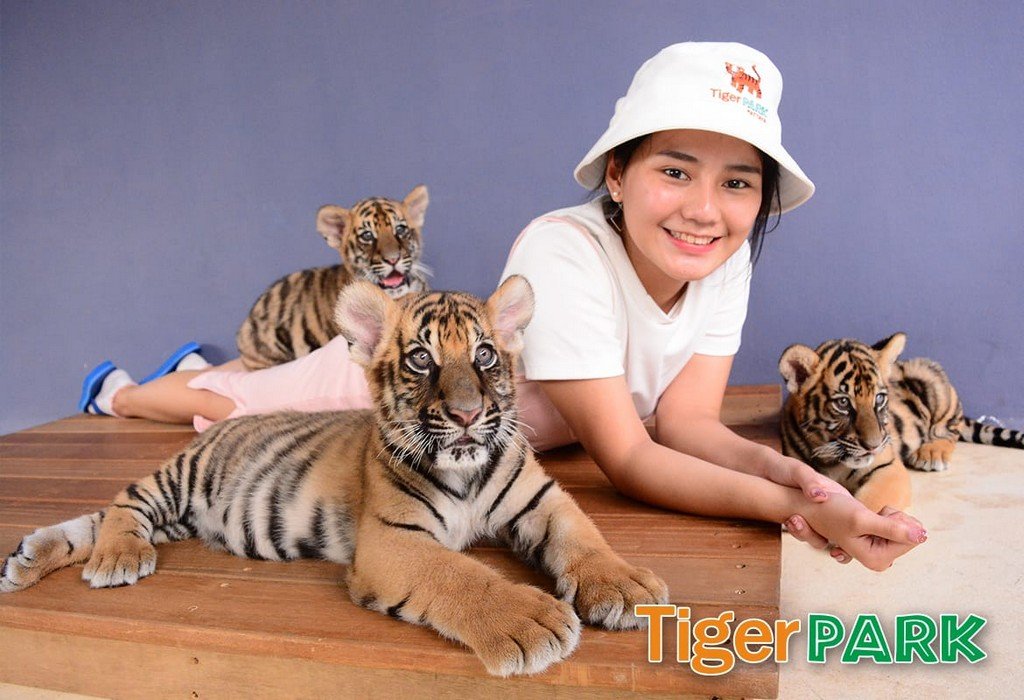 The tiger park Pattaya entrance fee ranges from 1000 Baht to 2800 Baht depending on various packages and extra fees for additional amenities. The tiger zoo Pattaya offers various packages for every visitor to take part in meeting the tigers. You will be doing a lot more than just seeing the tigers.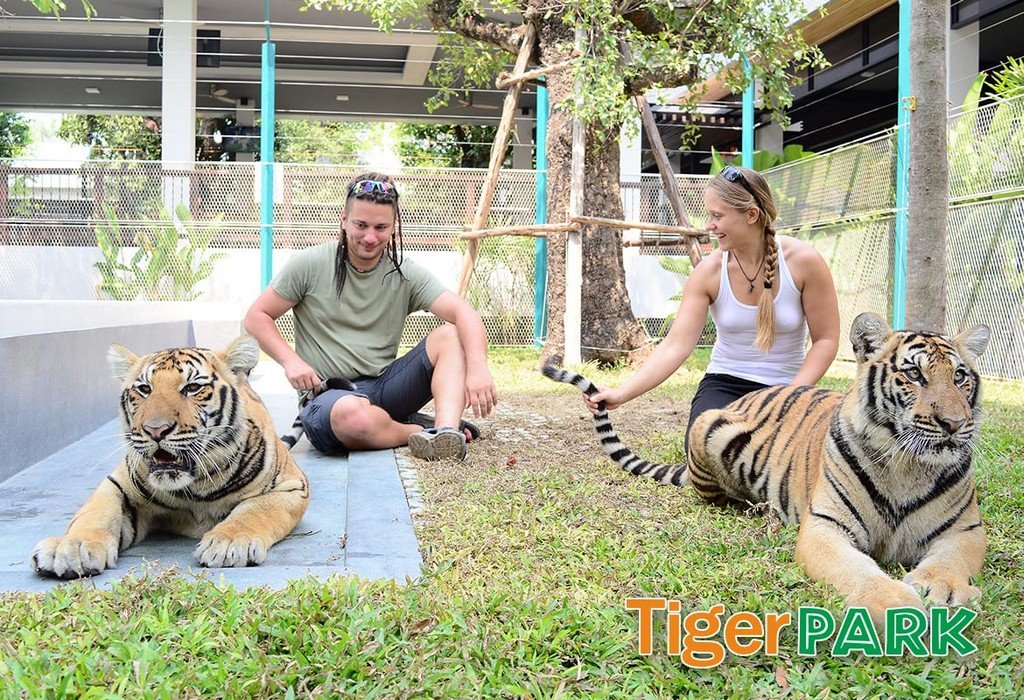 Young children are allowed to meet the small or baby tigers while adults can meet both small and big tigers. This is done for the safety of little children even though the zoo takes high measures of security for all to be it young or old. The photographs you will take with the Tigers will remain as lifelong memories, and you could show them to your dear ones back home.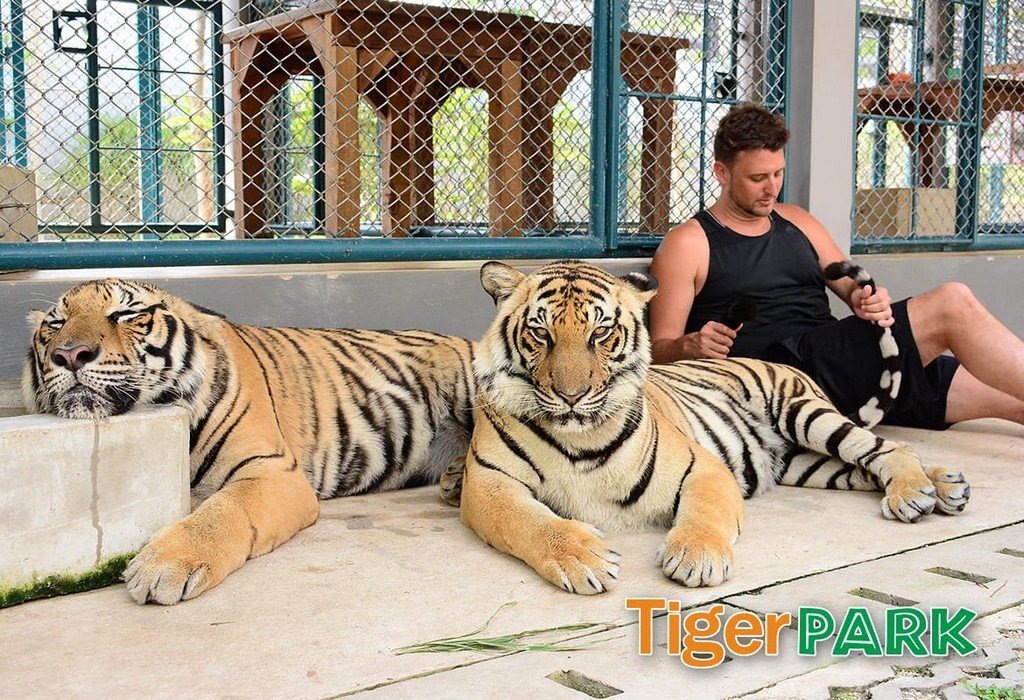 Tigers are some of the most beautiful creatures on Earth. Their striped fur body with majestic strength makes them more potent than other animals in the kingdom. You may have seen them in the zoos around your area, but that was from far.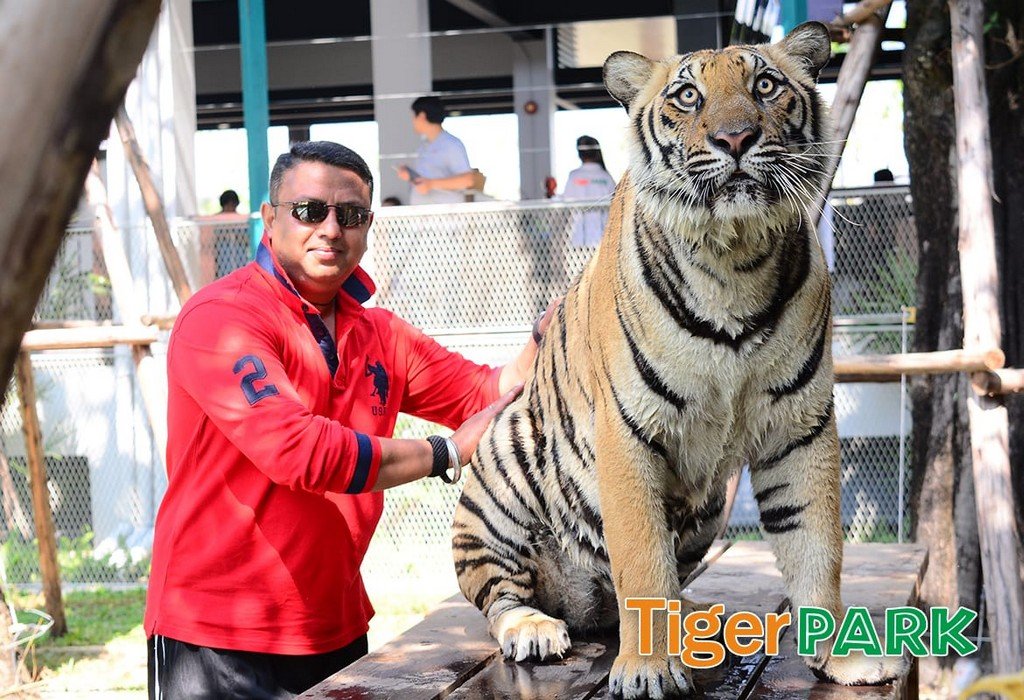 There's a big difference between seeing the tiger and being very close to it. So close that you could hug the beautiful beast. Tigers may be known as a beasty animal that preys on the weak animal of the ecosystem, but they are also important for nature. Tiger Park Pattaya is one of the popular Pattaya tourist attractions.