River star princess cruise is one of the most popular tours in Bangkok. An evening dinner cruise Bangkok where you will explore Chao Phraya on a luxurious cruise ship. The heart of Bangkok holds a wonderful view after sunset. The cruise provides with the exclusive view of the river.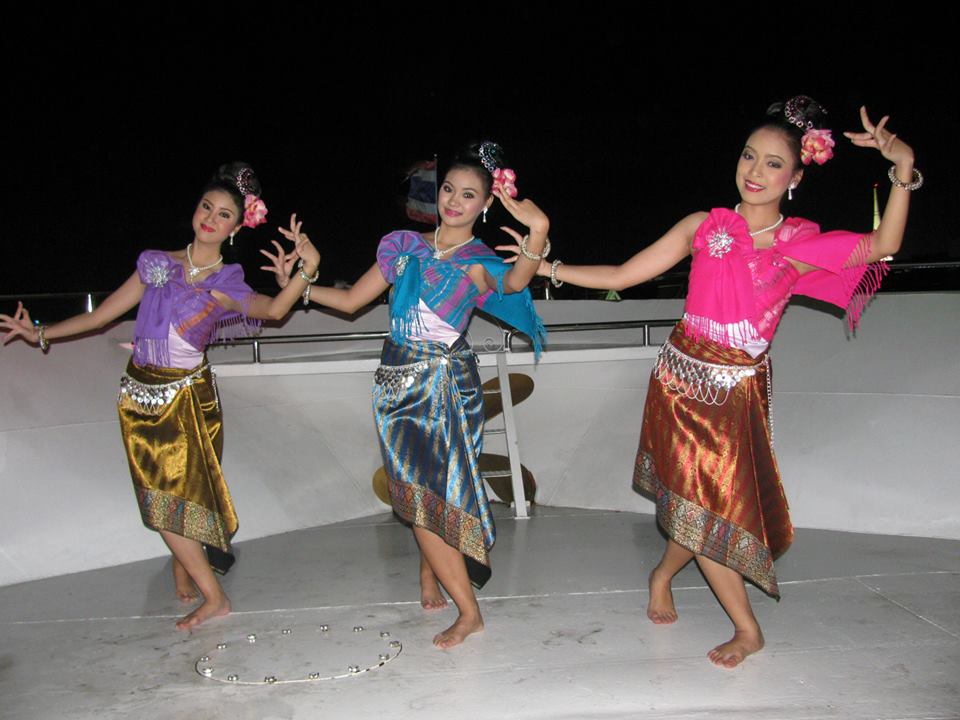 In this cruise, you will see Wat Arun, The Royal Grand Palace, Wat Pra Kaew, Rama VIII Bridge, and Asiatique The River. The shipsails along the river and it gives the best picture of the Bangkok city.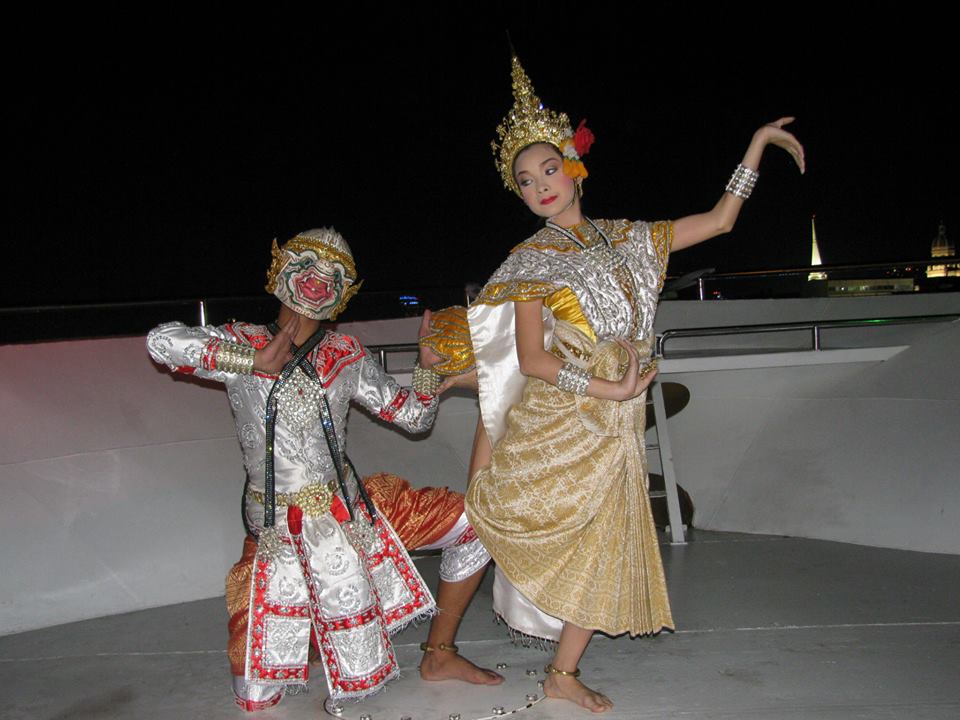 You will get a warm welcome with a complimentary drink. They will greet you with a complimentary glass of deliciously smooth fruit cocktail. The feeling is more than being welcomed merely inside the gorgeously decorated ship.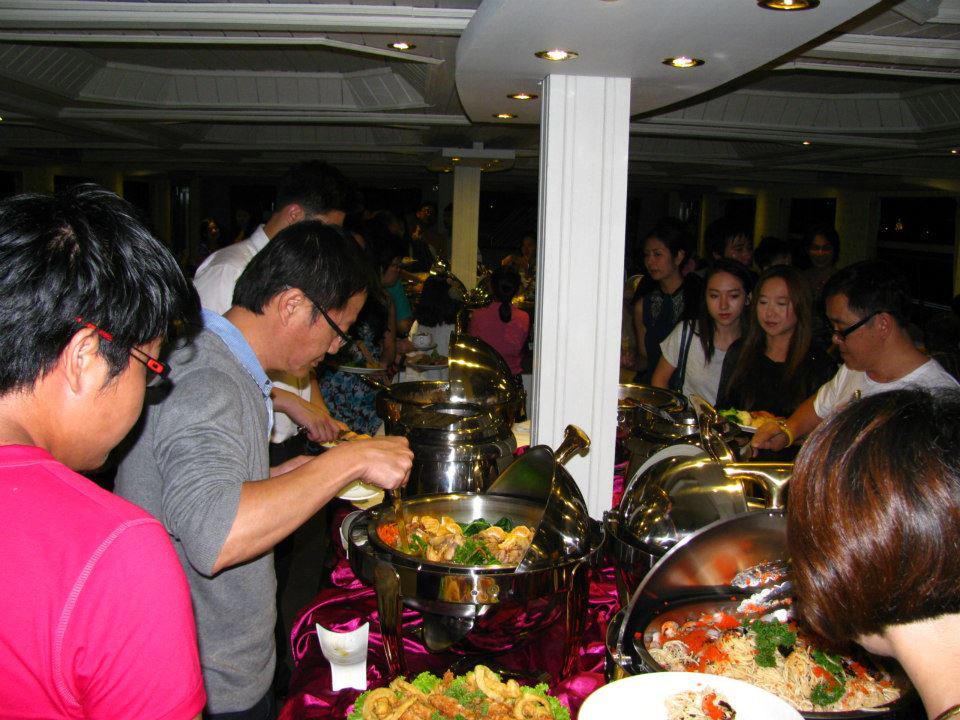 The friendly treatment of the staffs will make you feel comfortable. Various lines of freshly prepared dishes are ready in front of your eyes. Enjoy the delicious cuisine from around the world in the lovely setting of the Star Princess Cruise.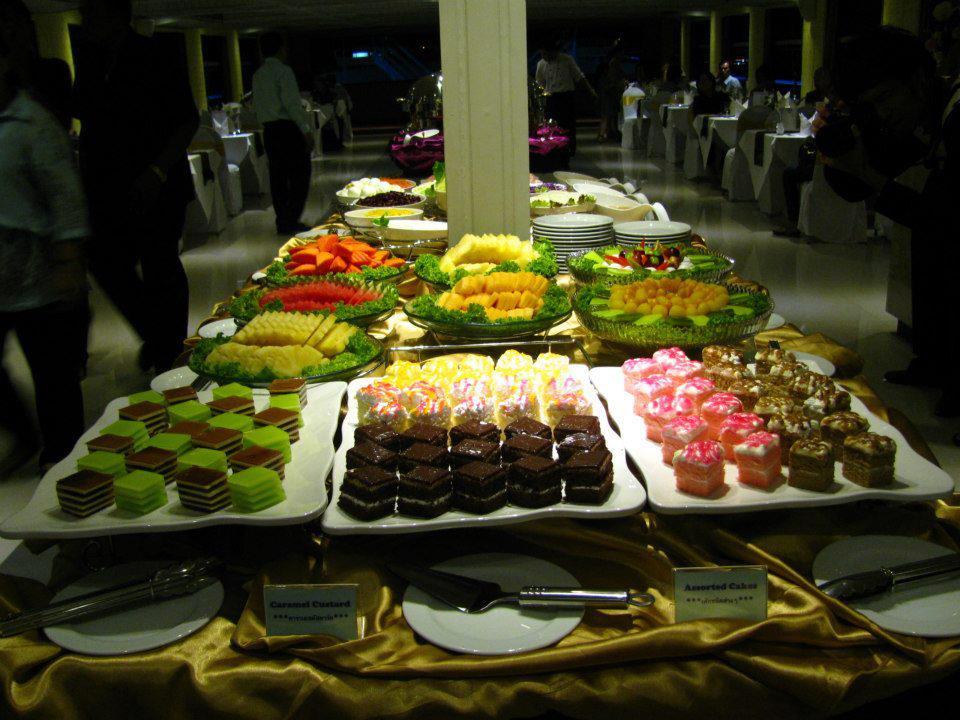 The deliciousness of every meal will satisfy your hunger with a perfect view of the nighttime at River Star Princess Bangkok. For your entertainment, there is an arrangement of live music and dance show. Local professional dancers will perform a traditional Thai dance to entertain you while having dinner. the graceful dance and music will impress you for sure.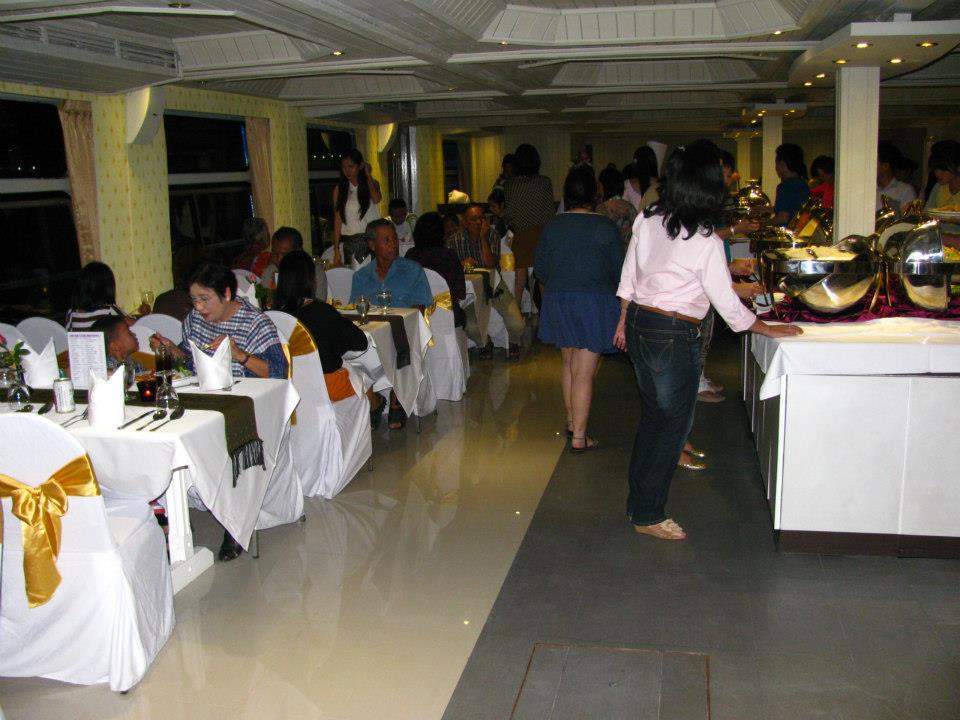 A lively night with cocktail, dinner, music and dance in an impressive setting is just not a part to miss in Bangkok. But there are also some other Bangkok river cruises like Supanniga, Manohra, and Chao Phraya princess cruise.